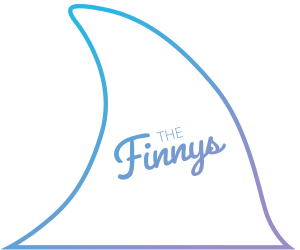 The Killer Content Awards
New Rules. New Ideas. New Success Stories.
The nomination period has concluded.
Finalists will be contacted in late-December. Winners will be announced during the B2B Marketing Exchange event, February 26th, 2019
B2B marketers are tasked with a new challenge: to look at their business, their marketing tactics and their customers through a new lens.  
With the Killer Content Awards, the B2B Marketing Exchange will spotlight companies that are embracing new rules of engagement and transforming them into cutting-edge campaigns that utilize new storytelling methods and new amplification channels. Are you one of them? 
Well, you're in luck! Nominations for the 2019 awards are now open, and we're even adding a new, exclusive award to the mix. The B2B's Choice Award taps the voice of the B2B community, encouraging them to select companies they believe deserve the coveted award.  
See if you have what it takes to stand with B2B's best. 
Get your brand on the list
Every year, the B2B Marketing Exchange garners hundreds of nominations from companies across industry verticals and of all sizes and marketing approaches. After the nominations phase closes, our editorial team will narrow down the pool to a list of finalists. Our executive team will then assess the finalists and select our winners.  
Don't miss the opportunity to be spotlighted in our annual Killer Content Showcase Series, awards report and ceremony.
Voting has opened for the first annual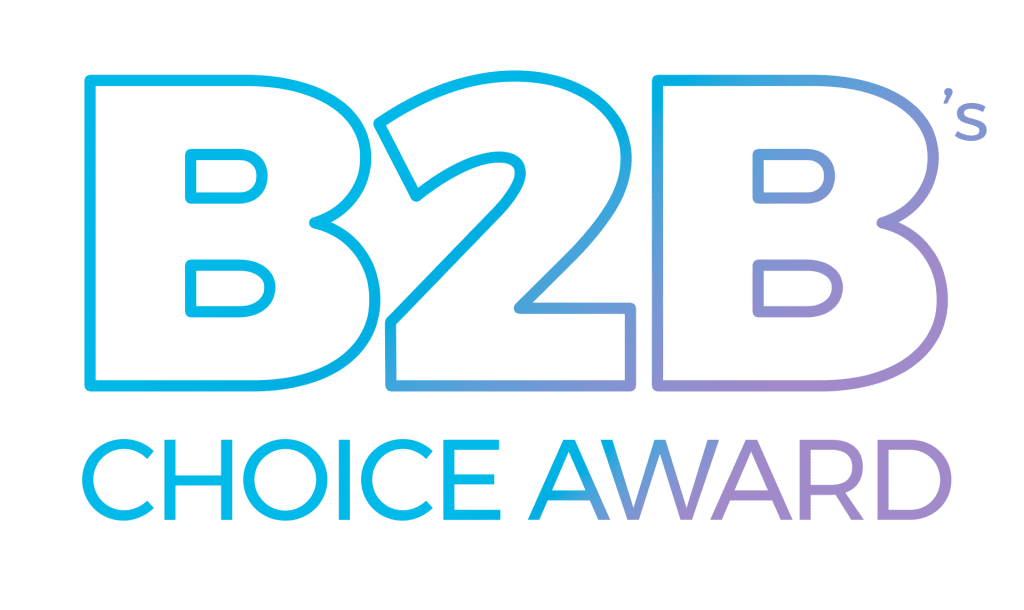 Have a question about the Killer Content Awards? We're here to help! Below are some of the most frequently asked questions our team receives, and answers to those questions. Not seeing your question on the list? Drop us a line at kca@demandgenreport.com and we'll be happy to help!