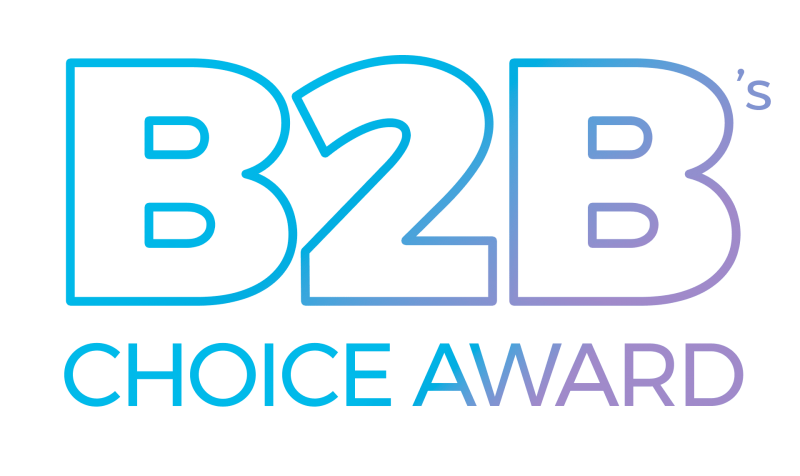 There Can Only Be One Winner
The Killer Content Awards has a new category – the B2B's Choice Awards – and we need your help selecting the winner!  
We've done the hard part and narrowed down over 100 submissions to bring you six finalists who set the bar high in 2018 with innovative and cutting-edge campaigns. Now it's up to you to choose who will walk away with the coveted award at the B2B Marketing Exchange in February.  
We've asked each of the finalists to share a video detailing why they deserve to be the first B2B's Choice Award winner. Check them out below and cast your vote before the January 21 deadline! Helping Retailers Thrive In the Amazon Age

Empowering the
Cloud Worker Inspiring and
Celebrating Women Investigating the
State of Pay Celebrating the
Email Signature
Register for #B2BMX today to see who is taking home a Killer Content Award!