Ask any marketer, and they'll tell you what they do every day is heroic. While the fires they put out are (hopefully) metaphorical, there's tons of problem solving, quick thinking and high-stress situations that come with being a marketer. Just like members of a marketing team are more effective when working together, the powers of the superheroes are stronger as a team. Below, we share our take the roles the Avengers would play in a marketing team. 
Nick Fury:


The Chief Marketing Officer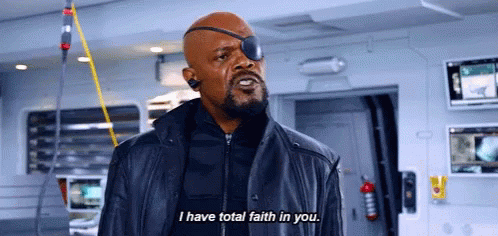 As the Director of S.H.I.E.L.D. and founder of the Avengers, Nick Fury was the main man when it came to rounding up the Avengers to join the elite crew of superheroes. He oversees the Avengers at large and knows their strengths and weaknesses better than anyone. Just like a CMO, Fury has his hand in all aspects of Avenger-related business and excels at getting wildly different people together to work on a common goal. 
Hawkeye:


The ABM Specialist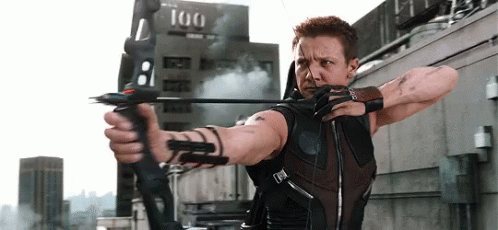 Precision. Accuracy. Focused. These words describe both the arrows Hawkeye shoots and the elements of a well-executed ABM campaign. In order to be successful, both Hawkeye and ABM specialists need to know how to target their efforts – it's the only way either can achieve a bullseye. While Hawkeye spends his downtime at target practice, you can find an ABM specialist developing messages and content for different segmented audiences. 
Captain America:


The Social Media Manager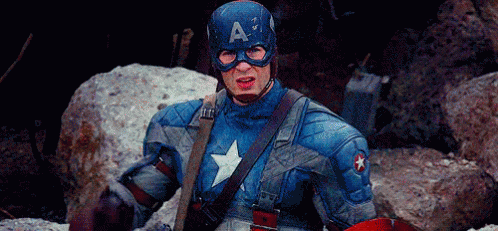 Social media managers have an extremely important job: to authentically build relationships with their audience. They set the tone for messages being blasted out via social and become the voice of the brand. Captain America is a people-pleaser, and many associate him as the face of the Avengers. He's someone people trust, something every Social Media Manager works towards. 
Iron Man:


The Director Of Marketing Operations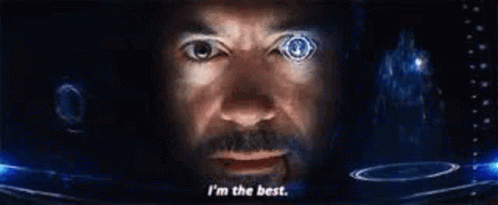 Like the CMO, the Director of Marketing Operations has a hand in all areas of a marketing department. They're a bit more into the nitty-gritty of operations and are involved in both the planning and execution of a campaign. Just like Iron Man, the Director of Marketing Operations specializes in researching new market trends, making important technology decisions and getting every member of the team on the same page.  
The Incredible Hulk:


The Data Scientist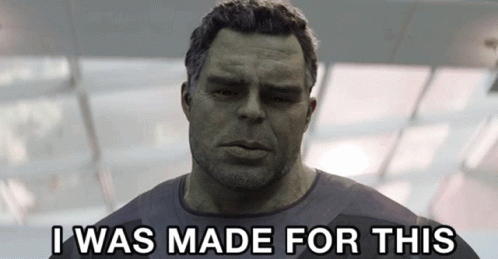 Nothing makes a Data Scientist "go green" like white space in their organization's CRM. Data scientists are extremely intelligent and involved heavily in machine learning and data engineering. Their heads are usually buried in formulas and spreadsheets and algorithms. It's with data curated by data scientists that campaigns can become a smash. 
Get your squad of marketing heroes ready to tackle any adversity. Register your team of 3 or more by November 16 and save $400 per ticket!