The Academy Awards aren't the only prestigious awards program dropping its nominations this week. We are thrilled to reveal the six finalists for the 2023 B2B's Choice Award! The best part? YOU have a say who wins!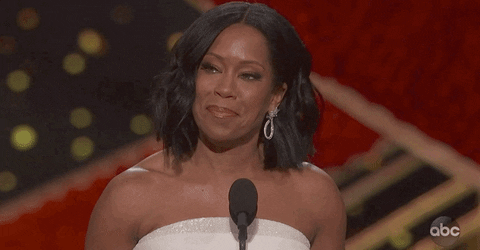 We've narrowed down over 100 submissions to bring you these six stand-out finalists. These brands set the bar high with innovative and cutting-edge — not to mention, astonishingly creative — campaigns. Now it's up to you to choose who will walk away with the accolade during our awards ceremony in Scottsdale. 
You choose which brand will win! Cast your vote for: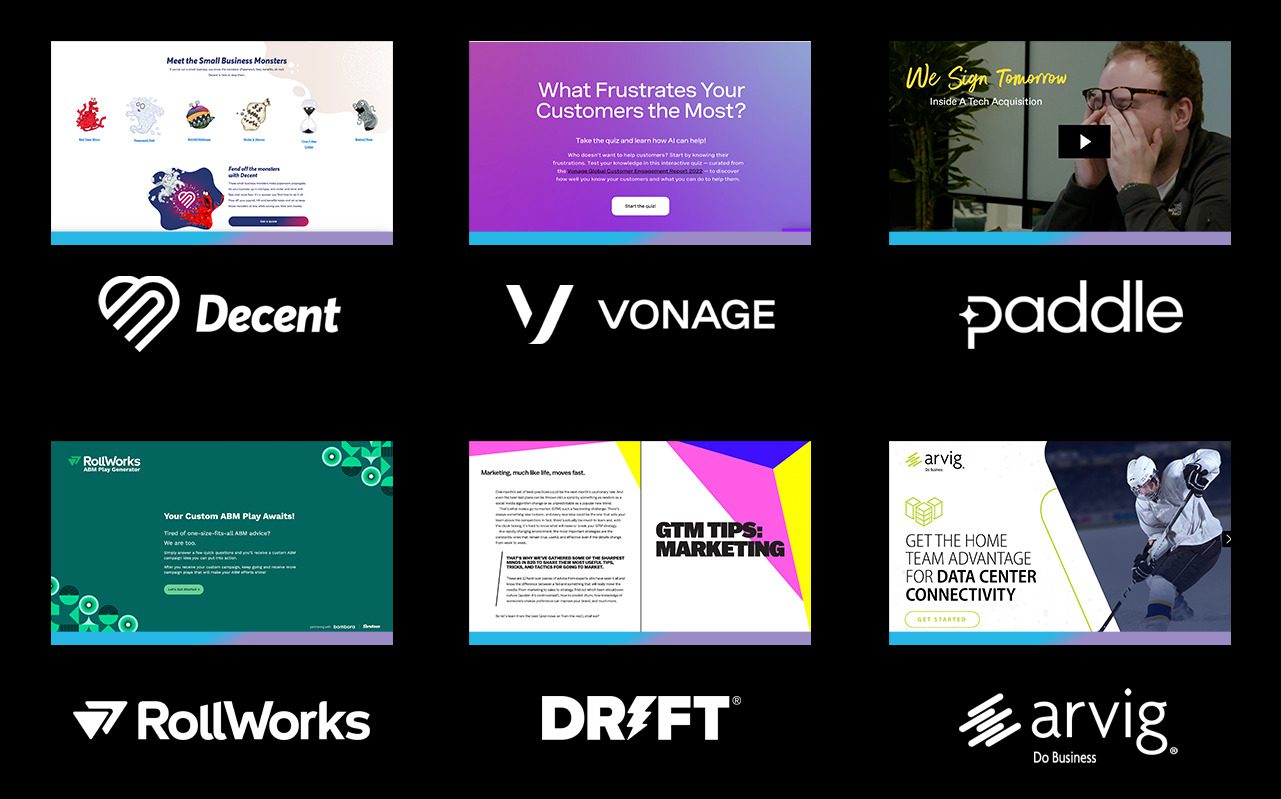 We have a surprise in store for those who cast their vote. Get yours in by the Feb. 2 deadline to see what it is!