Thanksgiving is the time of year when we take time to find ways to give back to those who are in need. If you have not yet saved your seat for the B2B Marketing Exchange this upcoming February, now is your chance to do so and have an impact on our community. 
Help us kick off the holiday season on a thankful note and gobble up access to the hottest B2B marketing event of the year, featuring a cornucopia of speakers from companies like SAP, Oracle, Quest Software, Sigstr and more! For every ticket we sell this week, we'll be donating a turkey to the Community FoodBank of New Jersey.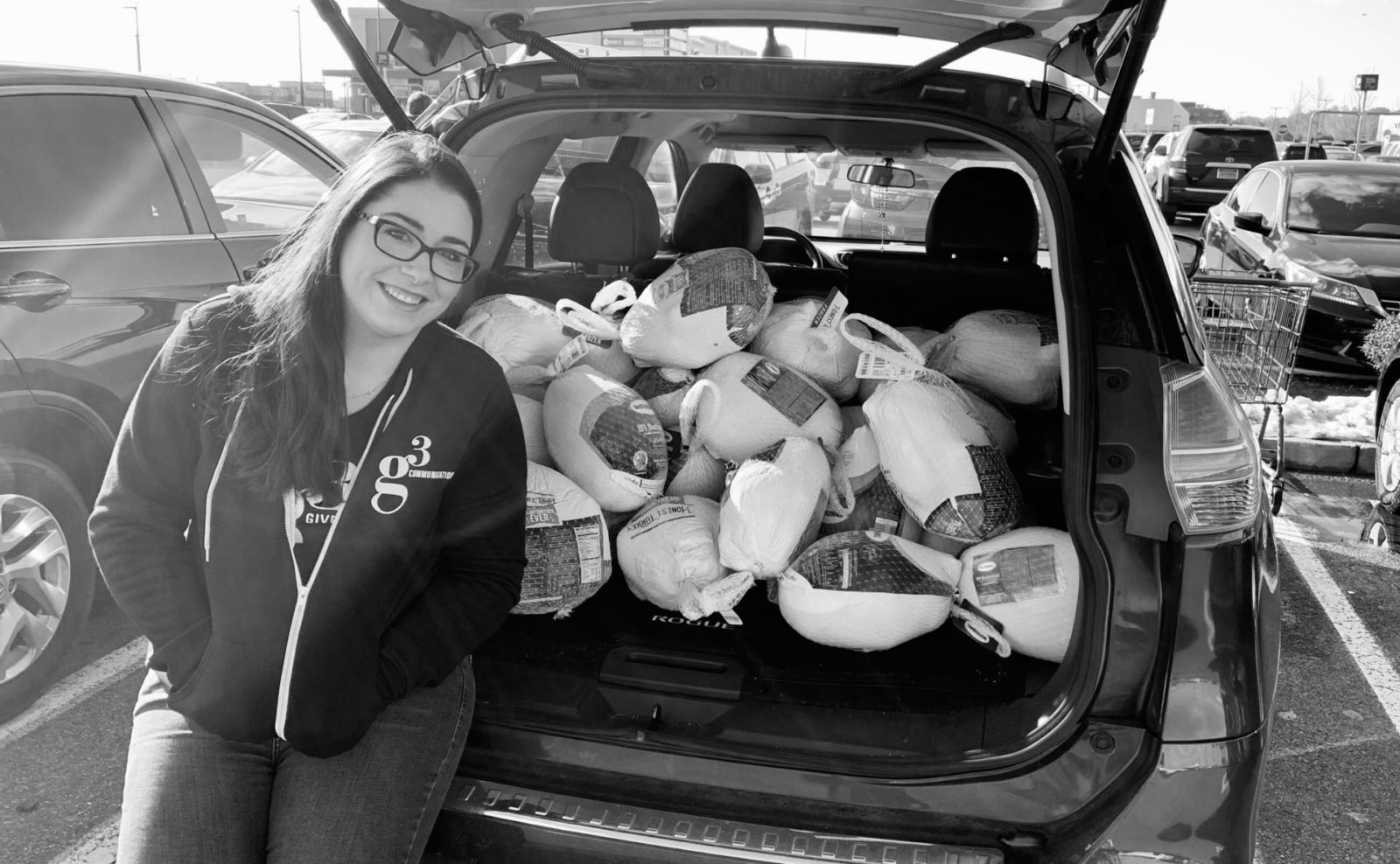 With the help of the B2B community, we were able to donate a whopping 28 turkeys last year. Help us beat our record and get registered by November 22!