What's the deal with ABM programs? We've heard a variety of stories that show how B2B businesses formulated and implemented an account-based strategy, and we've seen some hesitancy in how to properly execute an ABM program from the get-go. While no two companies are the same, there are common scenarios faced in an ABM rollout that can make or break the campaign before it gets off the ground.
Much like Jerry Seinfeld's observations of life in his infamous television show, the B2B Marketing Exchange has many sessions tailored to observe how ABM practitioners approach these various scenarios to get a campaign up and running. Here are just a few common examples: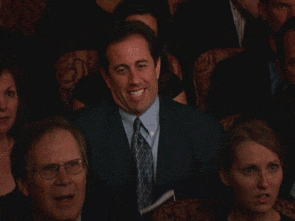 The first scenario that may arise is figuring out which accounts to target. Oftentimes, it's an intimidating process, especially when you're talking about being measured on account penetration and engagement over generating a healthy lead volume.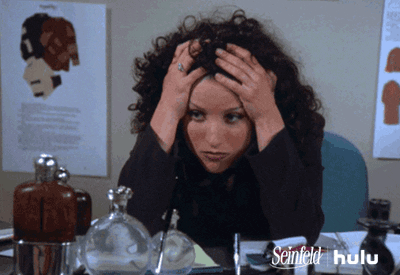 Then there may come a scenario of where you know what accounts to target, but you don't have the right (or enough) contacts in that account to engage. While this is a big project in and of itself, there are some options for addressing this scenario, such as leveraging third-party solutions to help engage the right stakeholders or increasing your inbound initiatives to obtain the right contacts.
Then comes the scenario of what you're going to offer to get these stakeholders engaged. This requires a deep understanding of your buyers' needs, challenges and interests to get their attention — not just some swag or a fancy, branded shirt.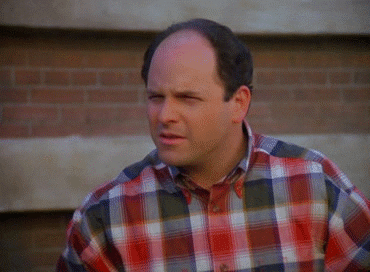 There's also the matter of getting that offer in front of your audience. The offer is only effective when it gets in front of the right stakeholder and is seen at the right time. A lot of research must happen to identify whether it'd be best to engage stakeholders on stage at an event, or on their favorite news websites via account ad targeting, for example.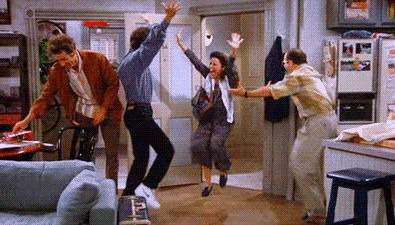 Once you've tackled all these tasks, you can finally push the button and get the campaign out in the field.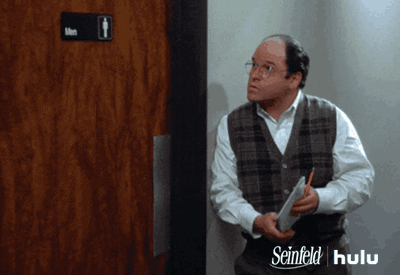 That's when the real fun starts! You and the team are patiently waiting to see how your campaign performs and are trying to understand what KPIs are truly important to prove success.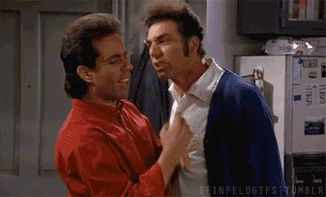 And the whole organization, especially sales, may be on you to drive immediate results. But this doesn't have to be the case! Be sure to set expectations from the get-go so everyone is on the same page as the program gets in full motion.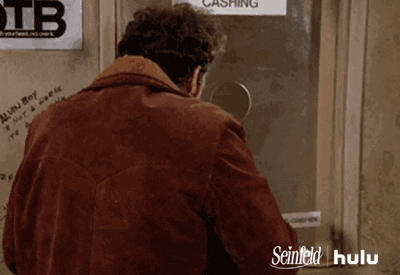 And when those results come in, you'll see that you could possibly be driving BIG MONEY for your business. Recent research from the ITSMA shows that 45% of marketers double their ROI with ABM.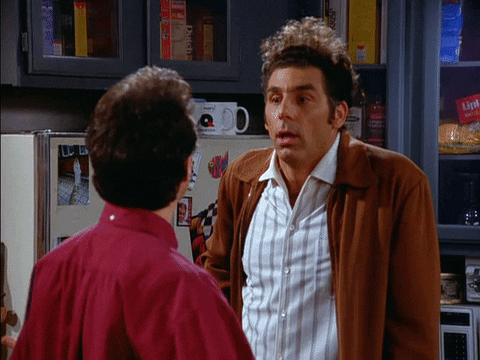 But that's not all! Now it's time to start again from the top, taking what you learned from the last campaign to get another one in the field. This time, you may want to focus on new markets, try a new offer or even test different channels.
All these topics will be covered in detail at #B2BMX this upcoming February. Be sure to attend! 
Which of the scenarios do you relate to? Are there any we missed that you think should've made the cut? Join our B2BMXperts discussion now!