A refined, effective content marketing strategy is a lot like Brie cheese — it takes the right ingredients, equipment, skill and time to perfect. The best Brie cannot be made overnight, and the same principles apply to content marketing. B2B organizations must have a dedicated content marketing team, adequate budget and the right martech tools at their disposal to drive high engagement rates with their target audience.
So, is your content marketing strategy best in class like Brie or is it past its prime like blue cheese? Read on to find out and tweet us your thoughts at @B2BMX!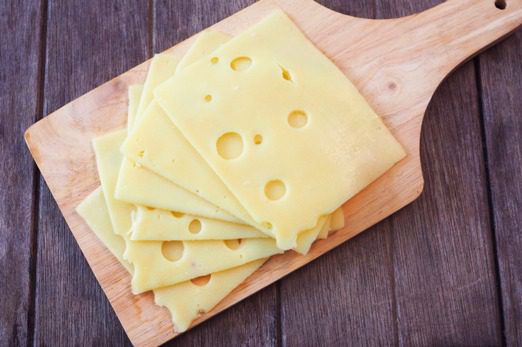 Swiss cheese is great, if you like spending $8 on a cheese that is 20% air. Think of your content marketing the same way. Your marketing strategy should be solid, rather than riddled with content holes and communication gaps. In 2019, make sure you're covering all your bases and getting the most out of your content marketing dollars.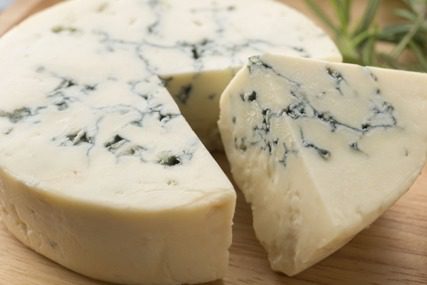 Are your content assets outdated, maybe a little moldy? Then, you might be dealing with a blue cheese situation. Your content library should be updated on a regular basis and don't be afraid to try out new content formats and approaches. The best marketers are innovative, forward-thinking and fearless.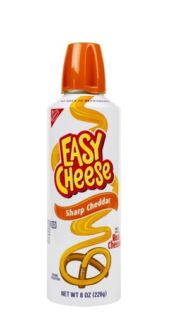 The only thing worse than blue cheese or Swiss is spray cheese. It's an insult to even call this cheese. This is a lazy man's cheese. Don't let your content marketing strategy fall in the same boat. Your strategies shouldn't be canned or rushed. Instead of reverting to spray and pray marketing (pun intended), take the time to create personalized content that connects with your target audience.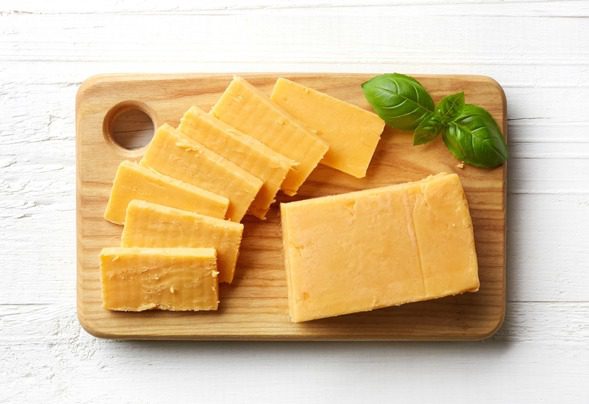 Does your team rely on traditional marketing strategies like direct mail, email marketing and webinars? If so, you're the Cheddar cheese of content marketing. You can't go wrong with these classic, evergreen strategies, but it also wouldn't hurt to spice up your campaigns with some newer tactics, such as influencers, podcasts and personalized videos.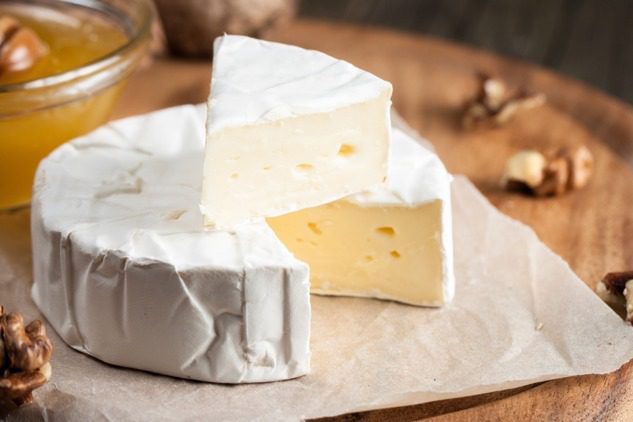 Think you're at the cutting edge of content marketing? If your marketing department is dedicated to using a tasteful blend of new and old tactics, while also making the most of your martech stack and leveraging data analytics to track what's working, then congratulations! You're one of the best in B2Brie! So, go ahead, crack open a bottle of wine, celebrate your 2018 wins and keep up the good work in the New Year.
Check out the Content2Conversion track at B2BMX to learn about new content formats and campaign strategies to help you engage prospects at all stages of the buyer journey.