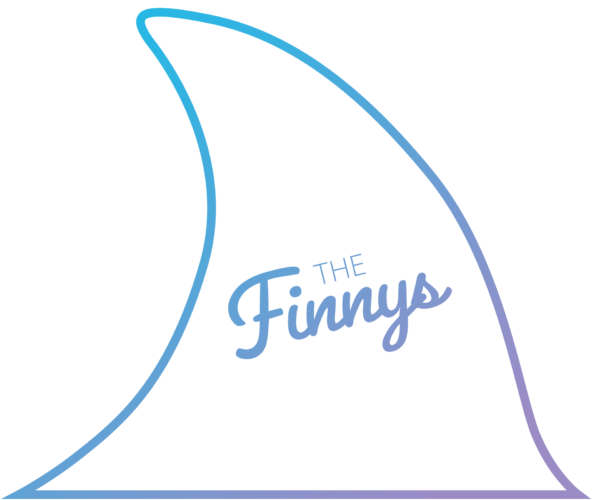 The Killer Content Awards
New Rules. New Ideas. New Success Stories.
The winners of the 2019 Killer Content Awards (known affectionately as The Finnys) represent the progressive brands that have trekked down the path of discovery to enhance their content and campaigns.
This year, the Demand Gen Report team received more than 200 nominations across 19 categories. The awards team worked extensively to analyze all the nominations and narrow down the list to 35 final winners.
Meet The 2019 Winners Who Attended #B2BMX