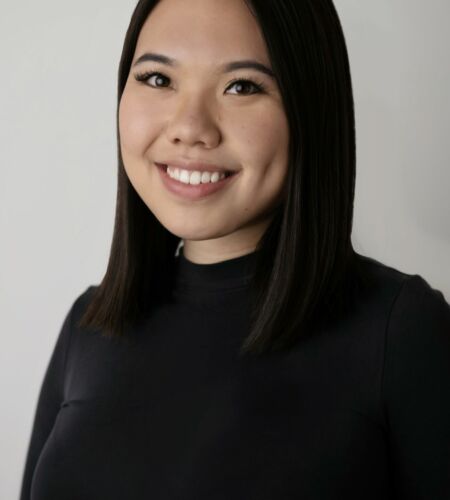 Product Marketing Manager
Sellics Marketplace Analytics
Priscilla Tenggara is a Product Marketing Manager based in Berlin. Currently, she focuses on go-to-market strategies, product positioning and cross-functional collaboration across North America and Europe at Sellics — the leading Amazon growth software used by thousands of brands and agencies.
Before moving to Germany, she spent time bouncing between tech hubs like Silicon Valley, Austin, Chicago, Madrid and Hong Kong. Her experience working at large technology corporations and fast-growing startups have led to diverse focuses and achievements within product and digital marketing.
Outside of work, Priscilla is the founder of the Indonesian Professionals Association – Germany and works closely with leaders & institutions to promote business and investment opportunities amongst Indonesians overseas.
In her free time, she enjoys exploring social media trends and testing new cooking recipes by creating content on TikTok, which has gathered over 3.5 million engagements.