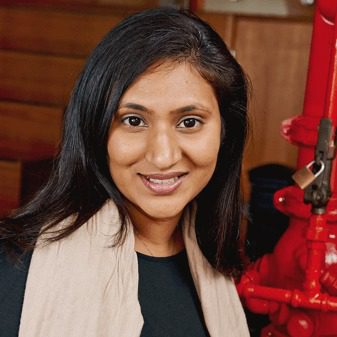 As the VP of Marketing, Nirosha has been instrumental in creating Bombora's distinctive brand and positioning it as a leading provider of B2B Intent data.
In her 15+ years of experience, she has honed her skills across all areas of marketing. As well as public relations, journalism and consulting at global brands like PwC and Experian Hitwise.
Driven by her interest in customer strategy and innovation, Nirosha recently obtained her Mastering Design Thinking certificate from MIT Sloan School of Management. She also holds a BA in Social Science from Monash University and a Graduate Diploma in PR from Deakin University.