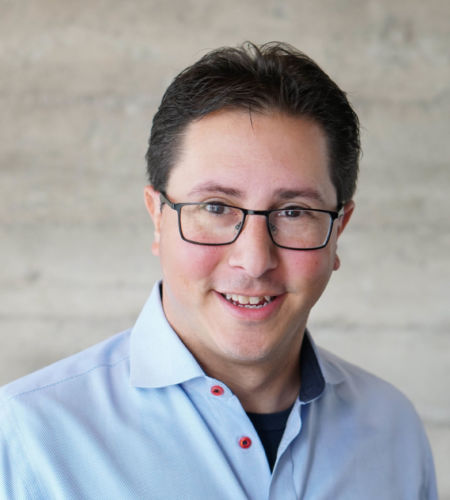 Creative Director (Creative and Content Studio)
As head of creative and content, Michael is helping to build brand, drive demand, and enable continued hyper-growth for Flexport, the San Francisco-based company that's transforming the ways logistics professionals move, finance, and make better decisions about their freight globally – all from one digital platform. Michael was named to the 2018 DMN 40under40 and has spent his career as a writer, director, and strategist dedicated elevating B2B storytelling and brand experiences. His award-winning work and commentary have been featured in The New York Times, The Wall Street Journal, AdAge and CMO.com, among others.
Prior to Flexport, Michael was a creative/content lead at global B2B specialist agency Stein IAS. As the firm's first Chief Content and Experience Officer, Michael helped lead Stein IAS to ANA Business Marketing Agency of the Year honors five consecutive years, as well recognition as an Ad Age A-List Agency to Watch. Michael first honed his storytelling skills as a musical theater performer and is an award-winning librettist. His musicals and songs have been performed across the United States, and in England and South America. Most recently, he workshopped his latest collaboration with composer/lyricist Rob Rokicki (Broadway's The Lightning Thief's) at the University of Southern California.