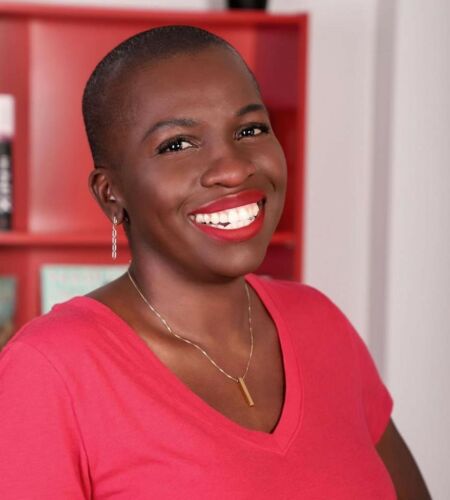 Vice President, B2B Marketing
Lisa Maxwell is Vice President of B2B Marketing at Mastercard, with responsibility for creating integrated marketing campaigns that highlight Mastercard Data & Services solutions. Prior to joining Mastercard, she worked in various roles to reinvent and reinvigorate brands. Notable is her work as Marketing Director at GlaxoSmithKline Consumer Healthcare, where she established a reputation of leading sustainable business turnarounds, taking brands like Nicorette, NicoDerm CQ, and Abreva from negative to double digit growth. Lisa started her marketing career at Johnson & Johnson where she supported the transformative growth of brands like K-Y Intimacy Enhancement line.
Lisa is a recipient of the YWCA's Tribute to Women in Industry (TWIN) Award, an alumnae W.O.M.E.N. in America and a Committee of 200 Scholar. She serves actively on the Board of Directors of GrassROOTS Community Foundation, a nonprofit with a bold mission of investing in girls so they can change the world.
Lisa earned an MBA at Duke University, Fuqua School of Business. She is the proud parent of a teenage girl, Amina.