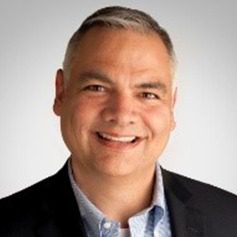 Jon Russo is a three-time global Chief Marketing Officer in successful public and private SaaS companies in Silicon Valley, New York City, and Luxembourg.
Today, he leads B2B Fusion, an agency designed to optimize marketing technologies and business process to drive revenue growth, with an expertise in revenue conversion optimization and over 100 Account Based strategies.
A former active duty U.S. Army officer, Jon earned his MBA from the Haas School of Business, University of California at Berkeley and his Bachelors of Science in Finance from the University of Connecticut. In addition, Jon is a certified master in Eloqua, a Marketo Certified Expert, and is Salesforce Certified.