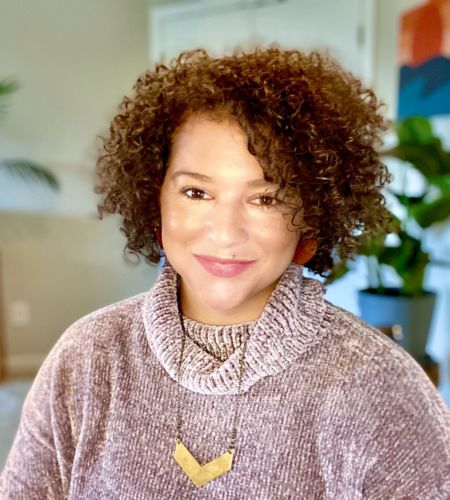 Director of Demand Generation
With a deep agency background in building best-in-class demand gen engines for B2B tech companies, Hana Jacover has incredible insight, experience, and intuition when it comes to solving some of the most complex marketing and marketing ops
challenges in the industry. She specializes in acquisition tactics, full-funnel nurturing, lead qualification, and lead management.
Taking a part-art-part-science, approach to demand generation planning and execution has allowed Hana to uniquely balance data and creativity to bring forth solutions and strategies that yield full-funnel conversions and influenced pipeline.
With a leadership style centered around empathy, growth, and authenticity, Hana believes that the people
pillar is one of the most powerful that a business has and strives to bridge any and all gaps between this and other crucial pillars in an organization like technology and processes.
She now brings this experience to her in-house role at MadKudu, where she heads up demand generation efforts. You can also find her teaching sales operation science classes to GreenFig University learners, as well as using her voice to advocate for and uplift BIPOC and women in tech. She is an active Women In Revenue committee member and also a founding member of DemandGen Report's Demanding Diversity Council.