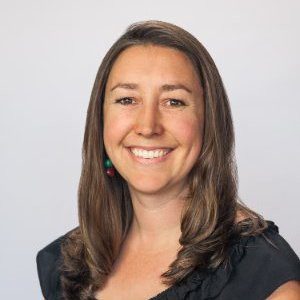 Sr. Director of Corporate Marketing
Devon is a B2B marketer with over a decade of experience at leading SaaS companies like Asana, Microsoft, and Carta. Devon has built product marketing and content programs from scratch, and has led teams of up to 25 marketers across disciplines. She specializes in helping B2B companies tell their story, build their brand, and drive demand for their products and services.
Devon graduated from Princeton University and spent the early part of her career in global health and development, with organizations like Plan International. In addition to being a marketer, Devon is a reader, a binge-watcher, a cheese lover, and a mom.