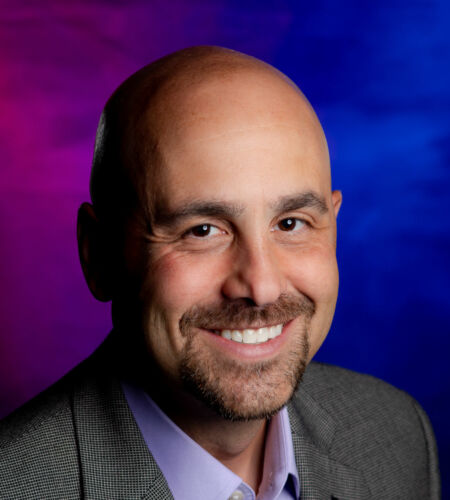 The Experience Maker, LLC
Dan Gingiss is an international keynote speaker and customer experience coach who believes that a remarkable customer experience can be your best marketing. His 20-year professional career consistently focused on delighting customers, spanning multiple disciplines including customer experience, marketing, social media and customer service. He held leadership positions at three Fortune 300 companies – McDonald's, Discover and Humana.
Dan is the author of two books, The Experience Maker: How To Create Remarkable Experiences That Your Customers Can't Wait To Share (releasing in September 2021) and Winning at Social Customer Care: How Top Brands Create Engaging Experiences on Social Media. He is hosts the Experience This! Show podcast and the Experience Maker Show, and is a regular contributor to Forbes.
He earned a B.A. in psychology and communications from the University of Pennsylvania and an M.B.A. in marketing from the Kellogg School of Management at Northwestern University.
For more information, please visit www.dangingiss.com.