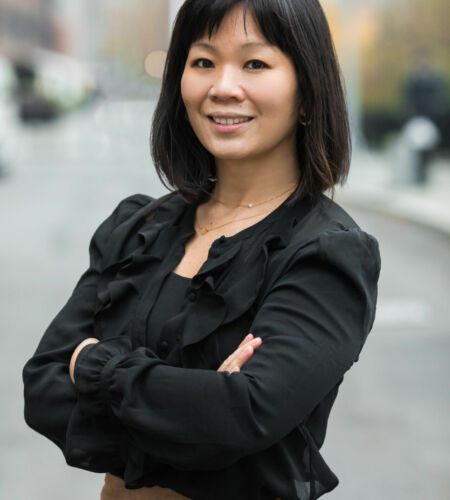 Senior Director of Demand Generation and ABM
I'm a revenue-focused SaaS marketing leader with a passion for helping startups grow the business, not just the brand. In my 10+ years in SaaS, I am an expert on demand generation and account-based-marketing. I've transformed B2B marketing functions that contributed up to 99% of ARR and drove 20% MoM business growth.
My current focus is to help advance Cedar's growth within the healthcare industry. You can follow my work at caryne.co.