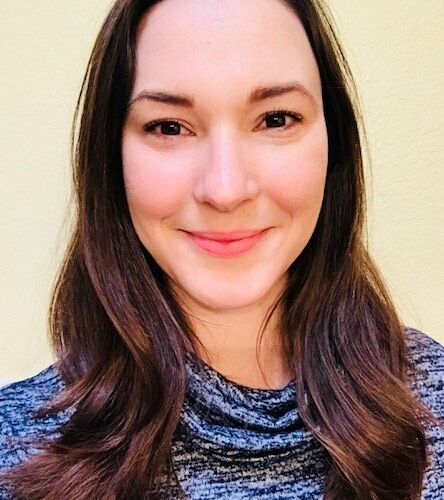 VP, Sales & Account Management
Cara oversees the Aventri Global Mid-Market Sales Team and Global Account Management Team. She brings to the company more than a decade of experience in technology sales and account management.
Cara is responsible for expanding Aventri's growth in North America and EMEA, while also managing the Aventri Account Management strategy for client retention. She started at Aventri in 2018 as Vice President of Account Management for North America and was quickly promoted to her current role.
Before Aventri, Cara was Senior Director of Account Management at Active Network, a global marketplace offering intelligence solutions through its data and insights platform. During her eight-year tenure there, Cara rose up the ranks from Supervisor to Senior Director, Account Management. In this role, she was responsible for $200M+ in annual revenue across six business units.
Cara describes herself as a passionate, strategic sales leader and attributes her success to the use of innovative and data-driven strategies to exceed targets. Cara loves turning challenges into successes. She says, "Where others see obstacles, I find opportunities.