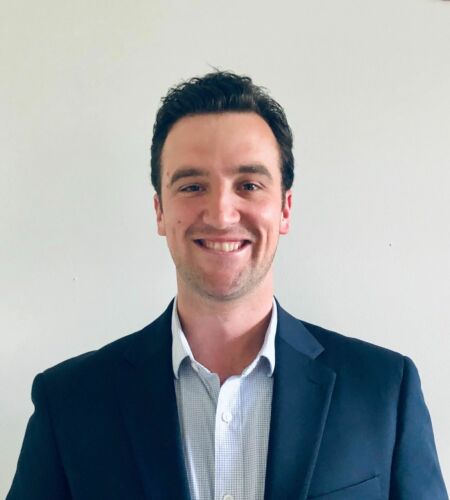 Vice President of Sales and Development
Brian Vital is the vice president of sales and development at ZoomInfo Powered by DiscoverOrg, the global leader in go-to-market intelligence solutions.
Brian joined ZoomInfo in May 2019 and leads a 150-person sales development team. As a data-driven leader, Brian helps SDRs achieve their goals and advance their sales careers. He is a strong believer in using direct dials to hit your quota, and he relies on ZoomInfo's platform for day-to-day selling.