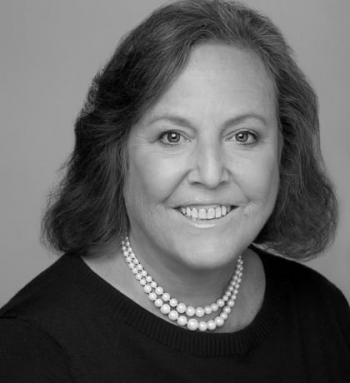 B2B Marketing Strategist & CEO
Marketing Interactions, Inc.
Ardath Albee is a B2B Marketing Strategist and CEO of her firm, Marketing Interactions, Inc., who helps companies with complex sales turn prospects into buyers and convince customers to stay with persona-driven content marketing strategies. Ardath is the author of Digital Relevance: Developing Marketing Content and Strategies that Drive Results and eMarketing Strategies for the Complex Sale. She is consistency recognized as a content marketing influencer and was selected as a 2014 Woman to Watch in B2B Marketing by FierceCMO.