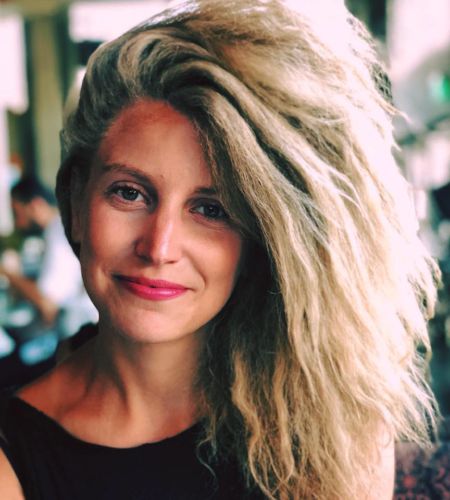 Event Marketing Strategist
Adrienne is an event marketing specialist, having planned and managed internal and external events for Zefr, Inc., a technology company in the digital media space as well as the University of Southern California, Harvard Business School, and Cedar, a healthcare technology company. Adrienne's work with both the marketing department and directly with executives has developed her skills as a high-level executor, working effectively and efficiently within rapidly changing industries.
As a strategist and operator, she thrives in an organization that inspires creativity and big thinking. From two-person business meetings to company-wide activations at international festivals, Adrienne has developed resourceful strategies and solutions, and her dedication to detail adds the company's brand and personality into every aspect of the event. Adrienne attended Syracuse University and is currently working towards a Master's in Social Work.
Adrienne enjoys running around with her 6-month-old german shepherd puppy London, and designing floral arrangements for her friends and family.