The opening day of #B2BMX kicks off with more than 25 different case studies, where B2B practitioners representing a variety of industries and company sizes share their experiences in deploying new solutions and approaches to engage target audiences.
The case study presentations feature a great mix of perspectives from directors and managers who directly implemented the solutions for their companies, as well as VPs and CMOs who were behind the strategy, budgeting and building business cases for adopting different solutions.
The use cases offer an inside look at how industry peers have dealt with rolling out and scaling solutions such as: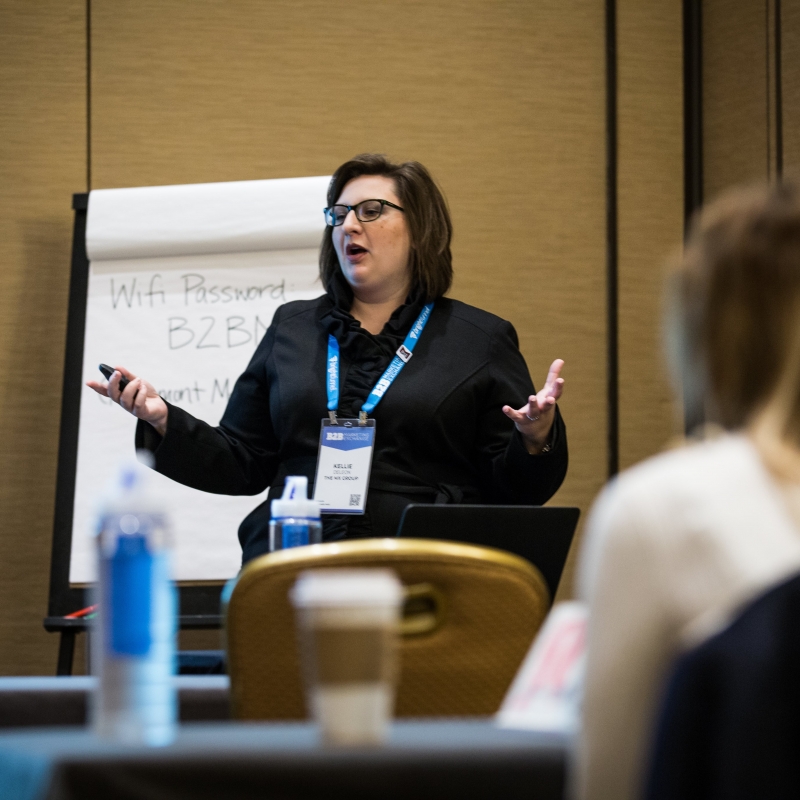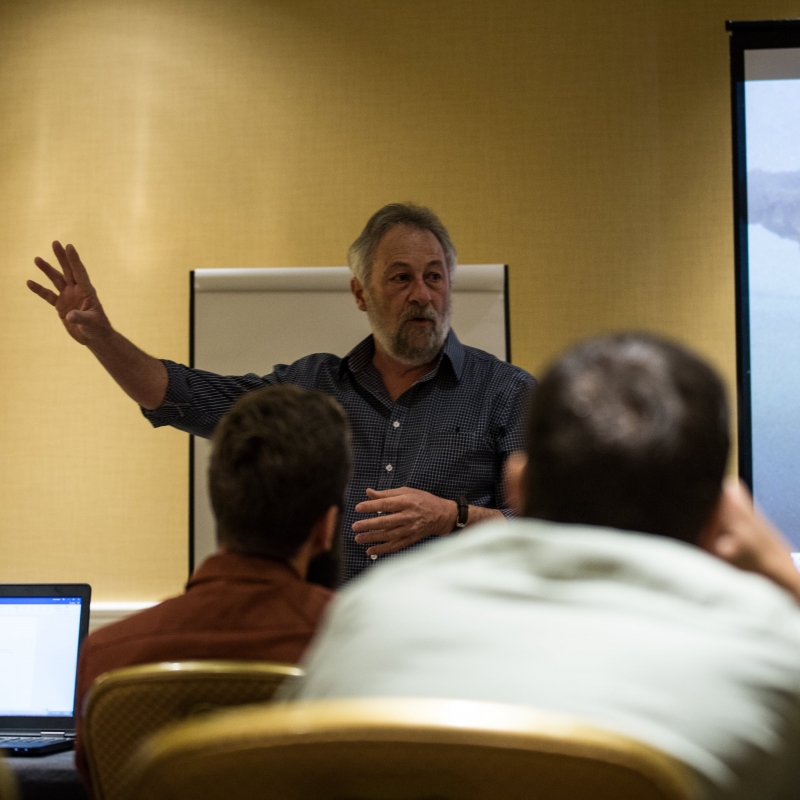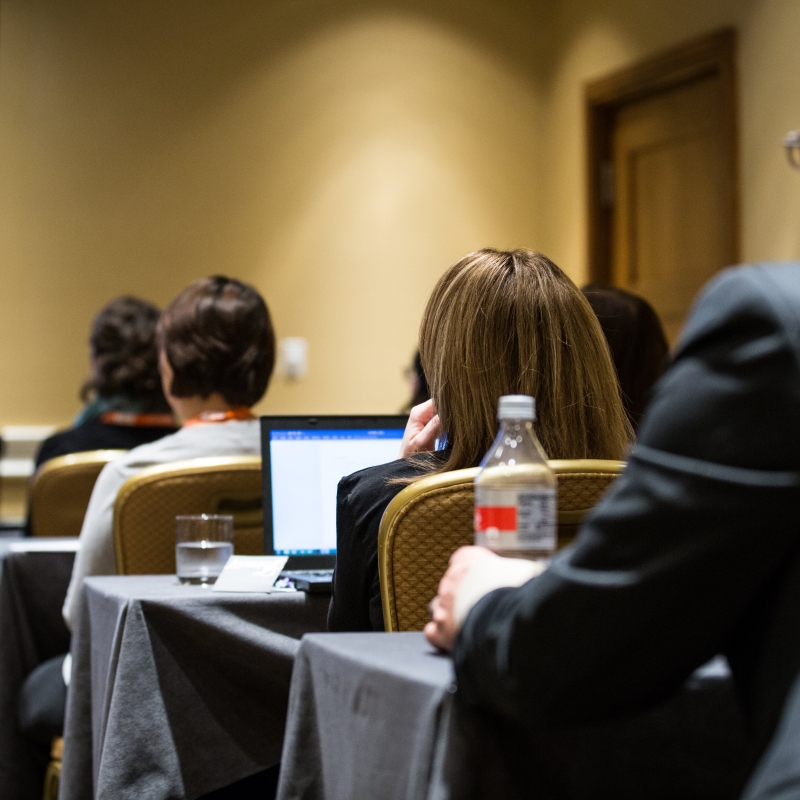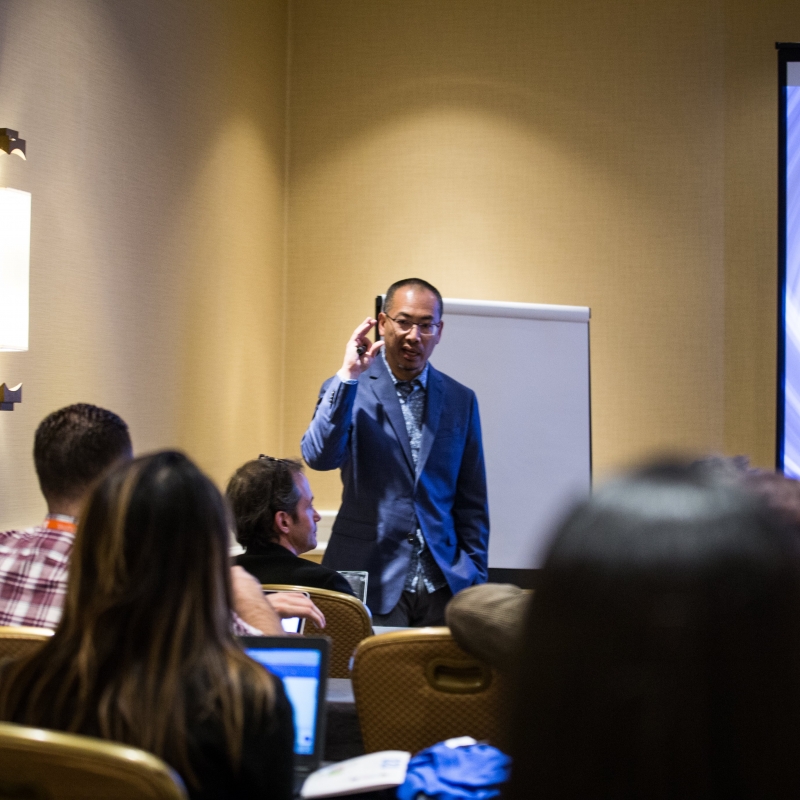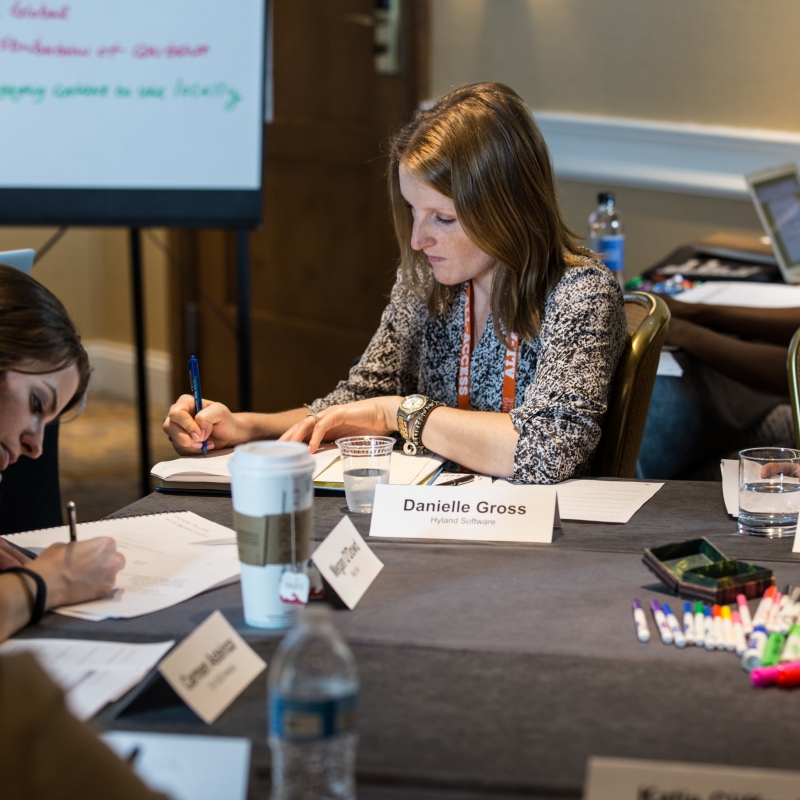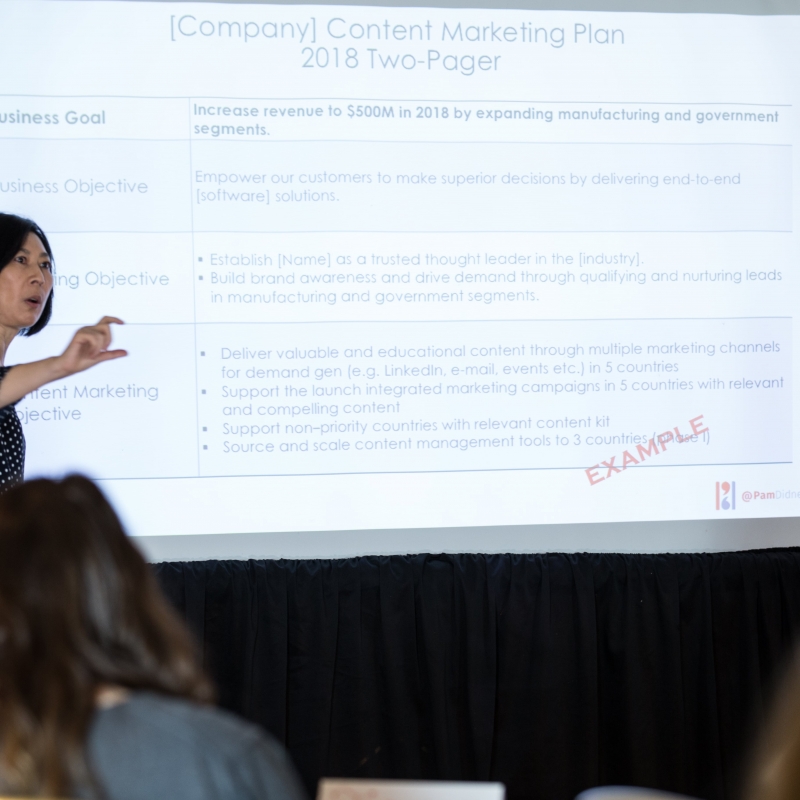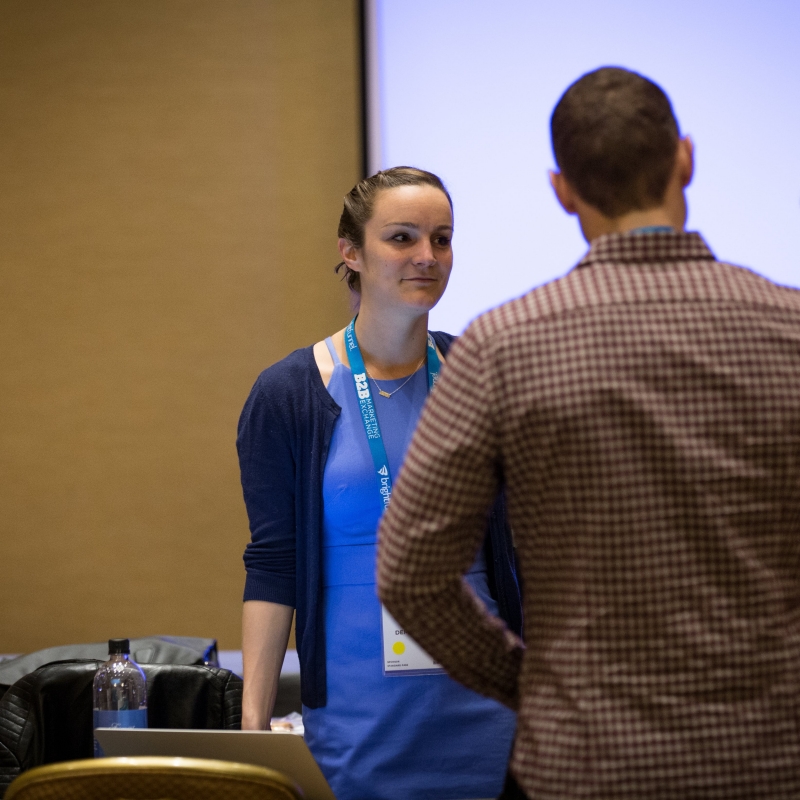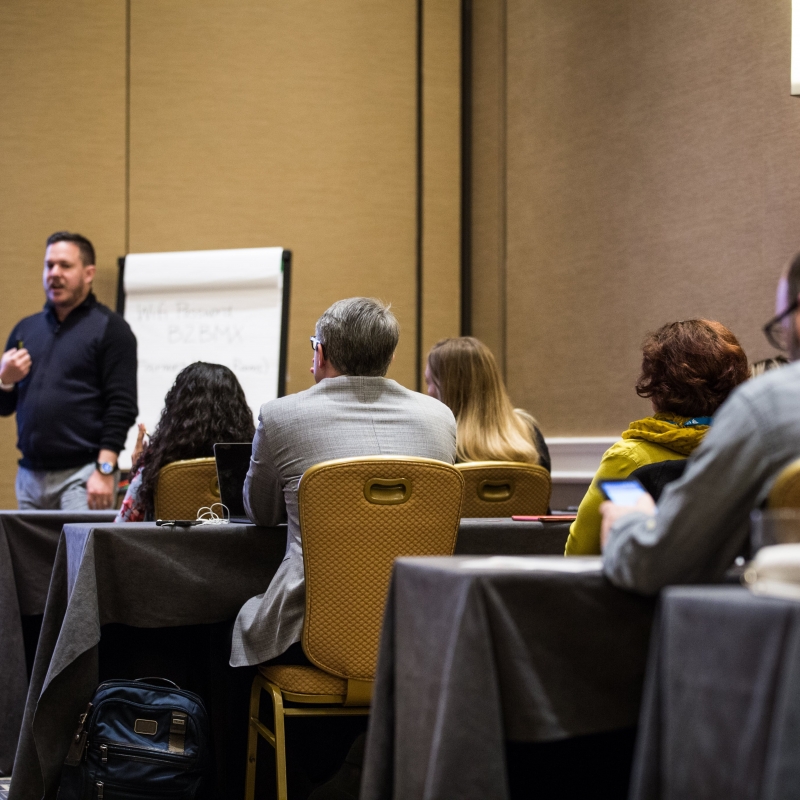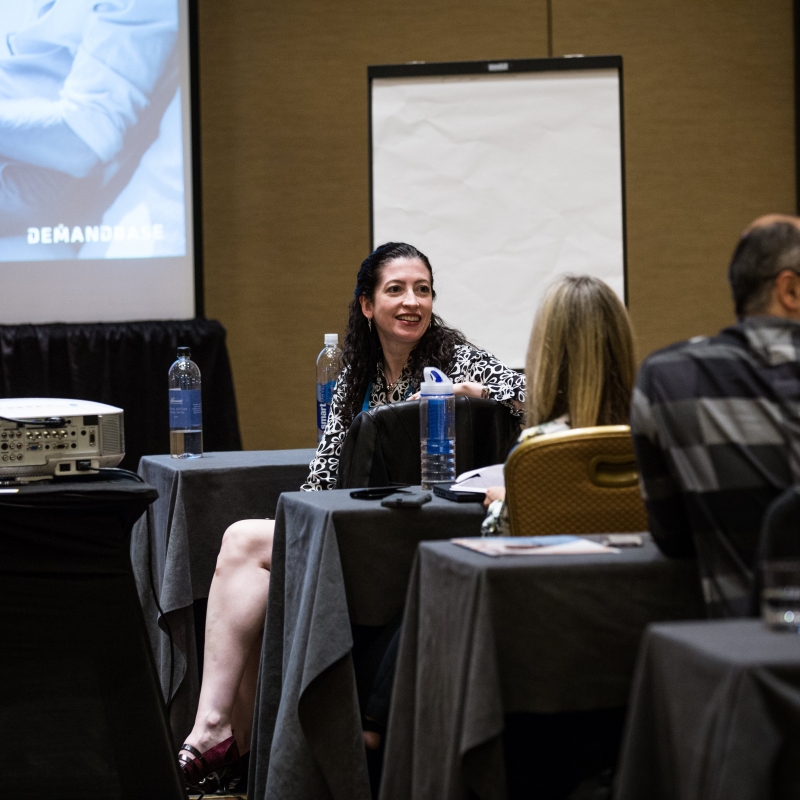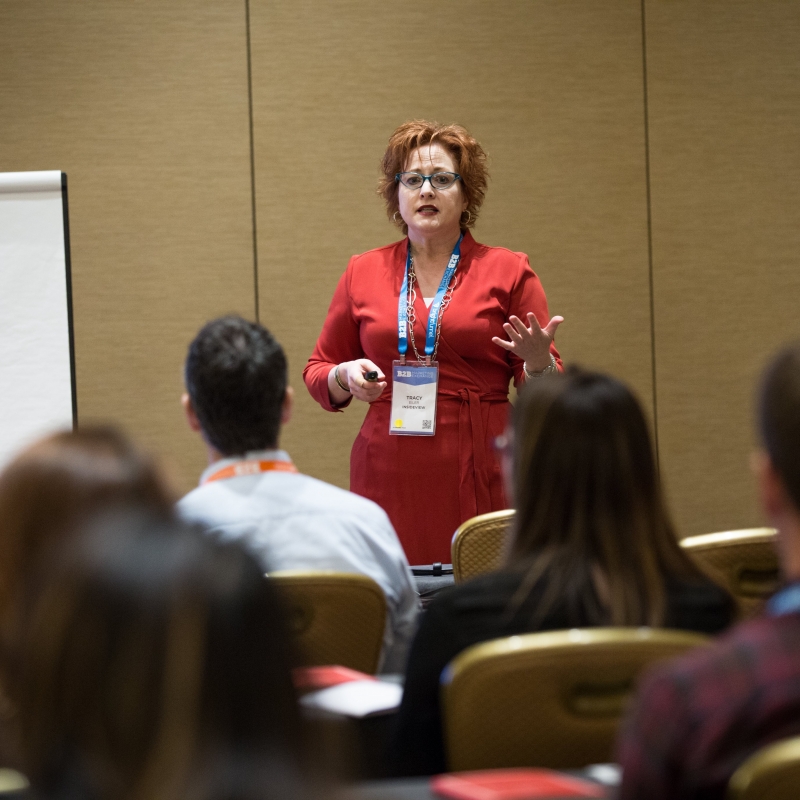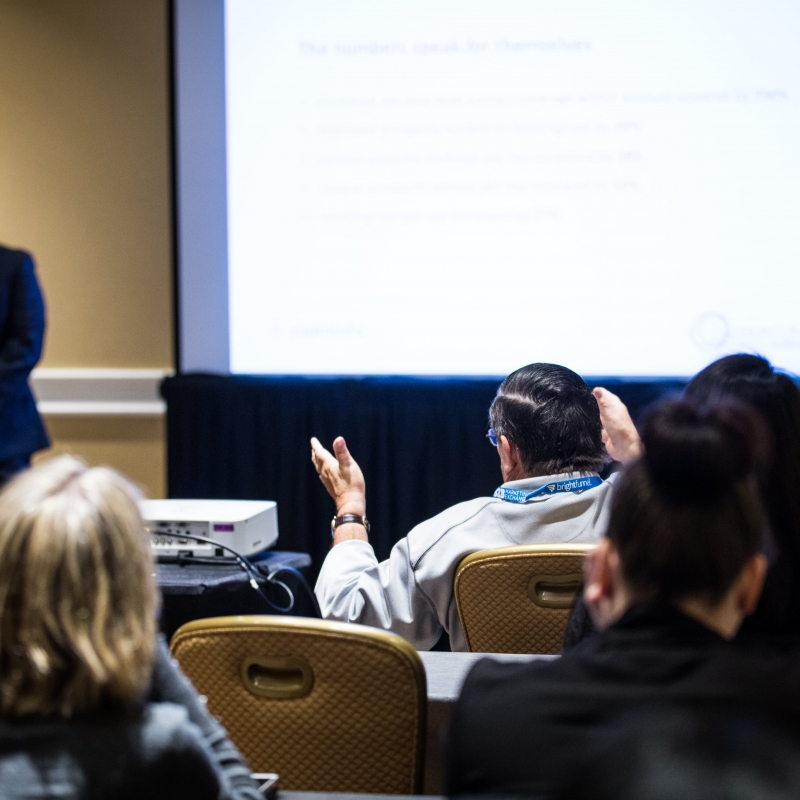 Monday, February 25 • 1:30 PM - 3:50 PM
Behavioral-Based Channel Incentive Programs: Creating A Compelling Partner Experience At Brocade Networks
Today's channel no longer supports transactional incentives and this message resonated with the Channel team at Brocade Networks. Effective channel incentives today combine company-level (Rebates, MDF) and individual level (Rewards, Spiff) incentives into a single behavior-based program. Channel partner incentives must be used to support and accelerate partners through their journey, from becoming partner suspects through to converting to active and productive partners. This strategic approach to channel incentives accelerates your partners' time to revenue and increases partner loyalty. This vision drove improved partner loyalty and partner engagement.
The case study presentation will address:
How Perks WW and Brocade created a compelling partner experience to increase engagement and accelerate results;
The impact of engaging partners in entirely new ways by integrating Rewards, Rebates and MDF into a single incentive framework;
Finding the right level of investment to optimize the sales and marketing performance of your indirect partners;
How to combine individual, team and company level incentives into a single behavioral-based incentive strategy; and
Measuring and analyzing ROI with one tool across incentive types.
Putting The Human Touch In ABM
Account-based marketing is driven by hard data and ruthless efficiency. But being laser-focused on target accounts doesn't mean you leave the human touch at home. In fact, the opposite is true.
In this presentation, Ryan Gallagher of Proofpoint will show you how to build an ABM campaign that includes powerful engagement moments that build connection, rapport and drive deals forward. Key takeaways include:
How top marketers are using multi-channel campaigns to boost engagement;
Best practices for building intent-driven ABM campaigns; and
Strategies for finding what your target accounts want through data.
How Hitachi Measures Marketing ROI
Hitachi Vantara had a problem – they had global marketing budgets that produced very limited insights. Teams would be given a budget and commit to it, but then come in short/over without knowing it, so extra funds were never reallocated to the proper areas. One small issue with budget like this would cause a ripple effect across the entire organization's investments and ROI.
The company knew they needed to get the entire marketing organization committed to data accuracy, so they could have insight into what campaigns are working, which are not, and how all of those campaigns roll up to contribute to the organization's ROI.
In this session, Jeremie Audran will showcase how he uses Allocadia and Salesforce Einstein to track investments and measure ROI for Hitachi's marketing organization.
The Day Marketing Held Sales Accountable
Virtual Causeway is a world-class demand generation agency that works with industry leaders such as SAP, Salesforce.com, Wall Street Journal and Bloomberg. They needed their marketing program spend to generate as many marketing qualified leads (MQL) as possible, and they needed those MQLs turned into sales qualified leads (SQL). They must be able to prove that Marketing spend generates a clear ROI. The problem was that Sales rejected over half of their MQLs, even though Marketing knew they should not have been rejected. For Marketing, this resulted in excess program spend, lead flow shortfalls, intra-departmental conflict and an overall questioning of Marketing's effectiveness and contribution.
During this session, learn how Virtual Causeway overcame all of this, and implemented highly scalable processes by implementing an effective sales engagement strategy.
How To Build, Operate And Run Your Stack To Win In Your Industry (Hint: It's About Intent-Fueled Account-Based Everything)
Fuze is all about collaboration, which is why they're here to share real details on the daily care and feeding of a winning ABM tech stack. Named a "visionary" by Gartner in the fast-moving unified communications space (think phone systems that do everything you need), their remarkable business success is due to great solutions combined with superior marketing and sales. Fuze practitioners Emily Ketchum, Sr. Manager, Global Marketing Ops, and Ken Evans, Sr. Dir. Marketing Ops, will share unvarnished examples of what they've built and exactly what they do in marketing and sales to deliver efficiency and effectiveness gains quarter-over-quarter.
In this can't-miss session with purchase intent and services provider TechTarget, you'll learn how Fuze:
Builds, runs and optimizes its high-performance ABM operation at scale;
Wins as a disrupter in a maturing industry by rapidly achieving world-class marketing and sales;
Created a winning account-based team to address key barriers to high-performance account-based everything; and
Leverages behavioral data – real purchase intent – into ROI-driving marketing and sales.
Building An Account-Based Revenue Organization
Business challenges: High inbound lead flow but wanted better quality – not just quantity. Also needed to head upmarket.
Solution: Account-based marketing (ABM).
Account-based engagement is, from a practical perspective, a waste mitigation mechanism. You build an account-based practice to focus resources on the good fit accounts and divert resources from bad fit accounts.
This presentation will lay out how orchestration is key to account-based success and breakdown the steps to achieve it. Attendees will learn:
How to set up account selection with an in-depth TAM,
Establish shared metrics, so there's shared accountability between marketing and sales on account coverage;
Understand the importance of resources on higher tier accounts;
Why involving sales early in account/campaign planning is key; and
How to think beyond firmographics for tier 2/3 segmentation.
Complex Stories Simplified: How SOC Telemed Uses A Marketing Remix To Build Its Fan Base
Join us at Marketing Unplugged at B2BMX 2019 to hear how SOC Telemed went through a total marketing remix when the established B2B company built a new start-up marketing department to perform for a brand-new telemedicine audience.
In this session, you will hear how:
A change in company direction drove a remix of new messaging and audience targets, leaving the marketing team starting from a total rebranding initiative;
SOC put existing band members in the lead and added some rising stars to the line-up;
They enhanced their popular sound by bringing in new content instruments — from engaging interactivity to hall-of-fame-worthy blogs and an active social media presence;
They shared the sheet music with internal audiences with training to make sure that sales and marketing were playing the same tune;
Building their B2B fan base prepared them to compose more ambitious playlists in 2019, taking B2B basics into content nurtures and rocking events;
SOC Telemed rocked a "big rock" asset that put all their greatest content hits in one comprehensive album; and• They shared toe-tapping clips of larger content to give the fans just what they're into.
How Morningstar Uses Event Technology To Complete Your Marketing Stack
Live events are valuable and impact the success of the business. At Morningstar, event technology is used to understand attendees' interests and actions. By integrating their event management system with their Martech tools, they turn those in-person actions into digital buying signals.
During this session, Leslie Marshall, Head of Experiential Marketing at Morningstar, will discuss:
What activities are important to track at an event;
How Morningstar is integrating event technology with their Martech stack; and
How they use the data to prove the impact of events on the business.
Case studies are available to all registrants on a first-come, first serve basis. Get your pass to #B2BMX today!