The opening day of #B2BMX kicks off with more than 20 different case studies, where B2B practitioners representing a variety of industries and company sizes share their experiences in deploying new solutions and approaches to engage target audiences.
A sampling of the brands who have presented during the opening day case studies includes: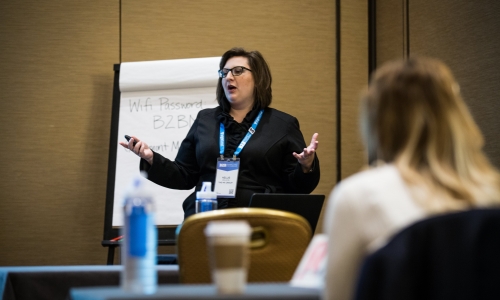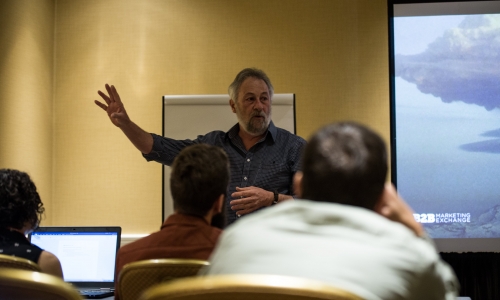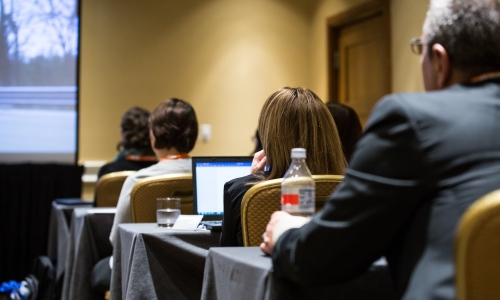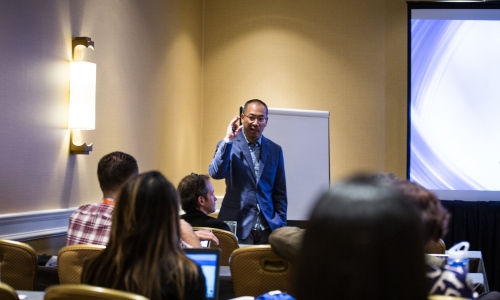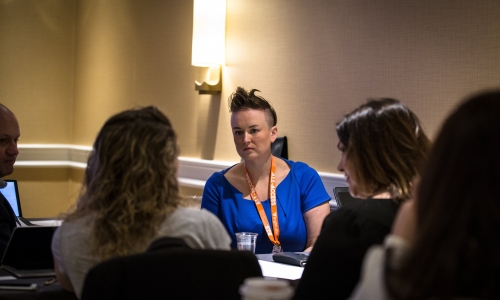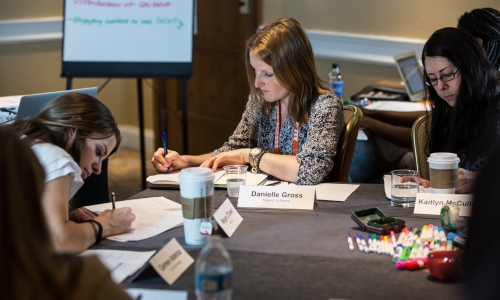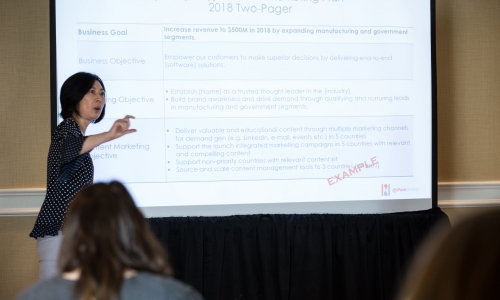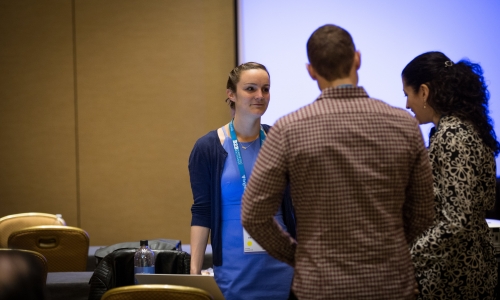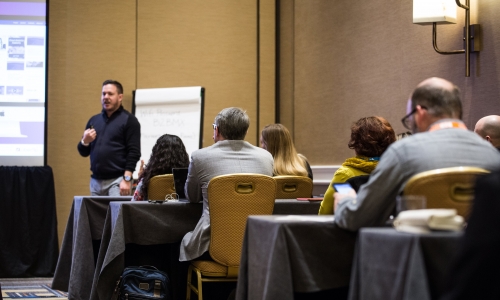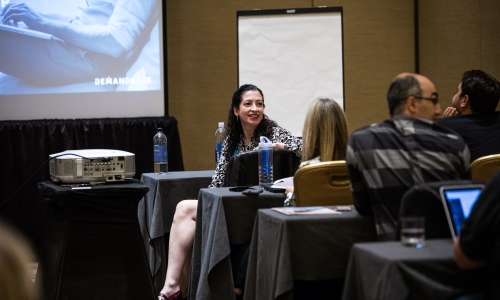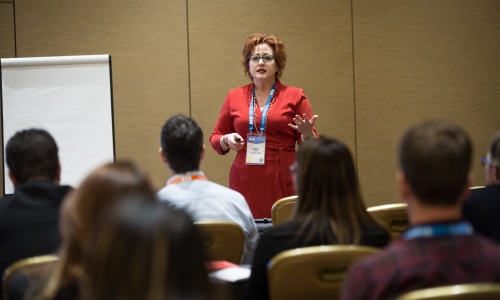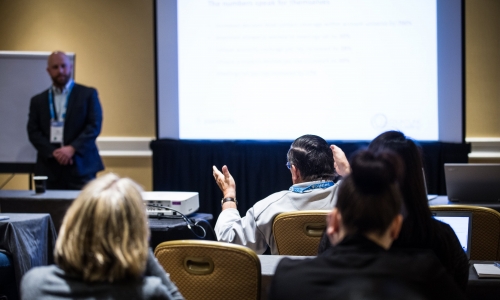 The case study presentations feature a great mix of perspectives from directors and managers who directly implemented the solutions for their companies, as well as VPs and CMOs who were behind the strategy, budgeting and building business cases for adopting different solutions.

The use cases offer an inside look at how industry peers have dealt with rolling out and scaling solutions such as:
Case studies are available to all registrants on a first-come, first serve basis.