The debate about whether to gate or ungate content is a religious one in the B2B marketing community — some firmly believe that gated content is vital to lead generation, while others argue that excessive form fields can deter prospective customers.
So, we asked our B2BMXperts to weigh in on the topic this week and share their reasons and strategies for gating or ungating content. Nearly a dozen responses came in from experts at The Mx Group, Google, Cook Medical and more. Here's what they had to say: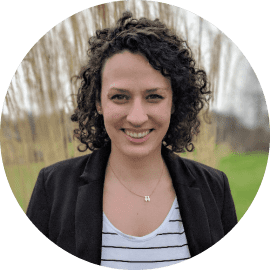 "At my last company we played around a lot with gating/not gating things," said Abby Adams, Manager of Global Program Marketing at Cook Medical. "As a rule, any of our sales sheets were ungated but our meatier content was behind progressive profiling forms with a maximum of four fields at any time. We saw an upswing in completed forms with this and were able to enrich known user information as well … [But] in my current position, the technology is significantly more limiting. So, we keep all content ungated but track regional downloads and work with the local sales team to help them target highly engaged regions."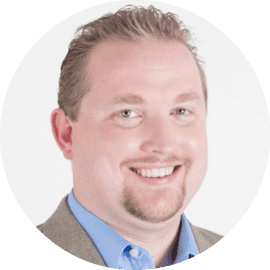 JD Nelson, Marketing Operations Manager at Spigit, says his company takes another approach. "We gate most of our content, except for videos, to anyone that is unknown to us," said Nelson. "Once known, the form disappears and simply becomes a 'get content' button. We rely on our [marketing automation] platforms to do the tracking and reporting on success."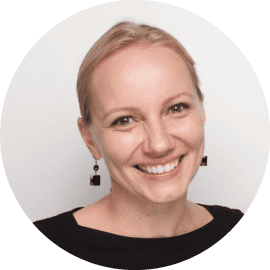 Other B2BMXperts, such as Masha Finkelstein of Google, think content should only be gated at the later stages of the funnel. According to Finkelstein, "Top of the funnel content should be open and educational. Give people chances to opt in and provide their information in multiple places, but don't force it right away during their first interactions with your content."
Want to see what other B2BMXperts had to say on this topic and take part in future in-depth conversations? Become a B2BMXpert and join our VIP community that is specially designed to connect industry leaders and practitioners — while also providing an online space to discuss top-of-mind issues.
Oh yeah, and did we mention that there are prizes too?
By completing weekly challenges, members can earn points and win prizes such as an Amazon gift card, all-access pass to B2BMX 2019, exclusive B2BMX T-shirt and Bose Bluetooth headphones.
So, what are you waiting for?