ABM is a team game: Someone on your team needs to man the content, others need to nail down the strategy and, of course, everyone is involved in the execution. This got us thinking… if our favorite video game characters were in marketing, which roles would they fill? Keep reading to find out! 
Tom Nook (Animal Crossing):


Chief Marketing Officer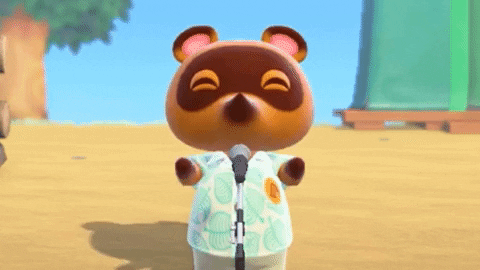 Just like Tom Nook, the Chief Marketing Officer is the head honcho. The big man on campus. They set the tone and direction for the department at large. They know everything about the lay of the land and serve as a guide for their team. You can always go to their office, and they'll be there ready to answer any question and assist you in any way. 
Lara Croft (Tomb Raider):
ABM Specialist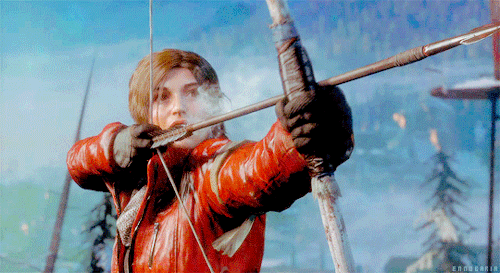 Lara Croft's go-to weapon during her adventures is her trusty bow and arrow. Just like Lara, ABM specialists need to know how to target their efforts – precision is key and there's no room for error. Both need to hit their targets spot-on for true impact. 
Minecraft Steve (Minecraft):


Campaign Manager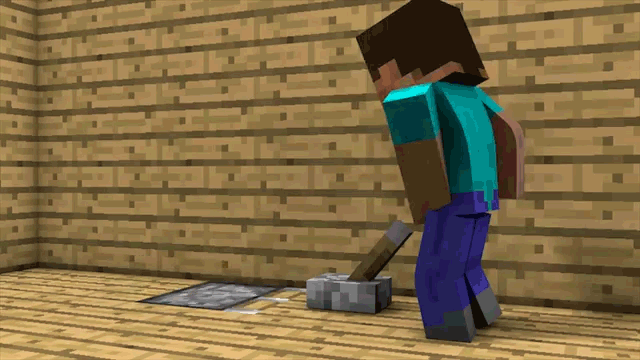 Buidling is the name of the game for both Minecraft Steve and campaign managers everywhere. Both are required to build something extraordinary from scratch. While Minecraft Steve has a pickaxe and shovel handy to do his building, a campaign manager leverages tools like MAPs and CRMs to get their job done. 
GLaDOS (Portal):


Data Scientist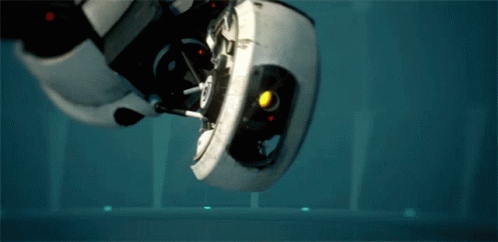 Someone has to sift through and collect data, right? GLaDOS might not use her data analyzing skills for the greater good, but a data scientist sure does! The data scientist is the backbone of the marketing team; without someone making sure databases and contact information are all up-to-date, nothing would be able to get done effectively.  
Link (The Legend of Zelda):


Director of Marketing Operations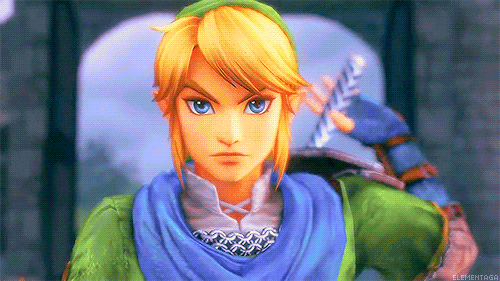 There's a reason Link is always the one tasked with defeating Ganon and saving Princess Zelda. He can strategize, he's precise and he gets the job done. Sounds like your favorite Director of Marketing Operations, right? You can always count on Link to save Hyrule and for Marketing Ops to save the day. 
Mario & Luigi (Super Mario Bros.):
Channel/Partner Marketing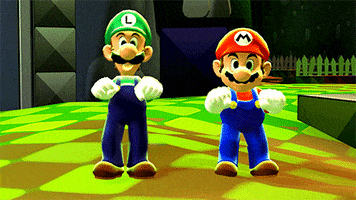 Name a more iconic duo than Mario and Luigi, we'll wait. The pair perfectly exemplify teamwork — in order for them to save Princess Peach or the Mushroom Kingdom, they have to partner up and work together. Channel marketers know a little something about working with partners to reach a common goal, too.