We're currently building out the agenda for the 2024 B2B Marketing Exchange, and we are packing it to the brim with three full days of sessions, workshops and networking opportunities for bold B2B marketers looking to innovate, adapt, and diversify their marketing mix. 
More is still on the way, but here's an overview of what you can expect to see at this year's event!  

After touching down in Scottsdale, attendees will head to The Phoenician Resort for #B2BMX Day One, which will be filled with hands-on workshops, sponsored case studies, a campfire-style session and the Opening Night Reception.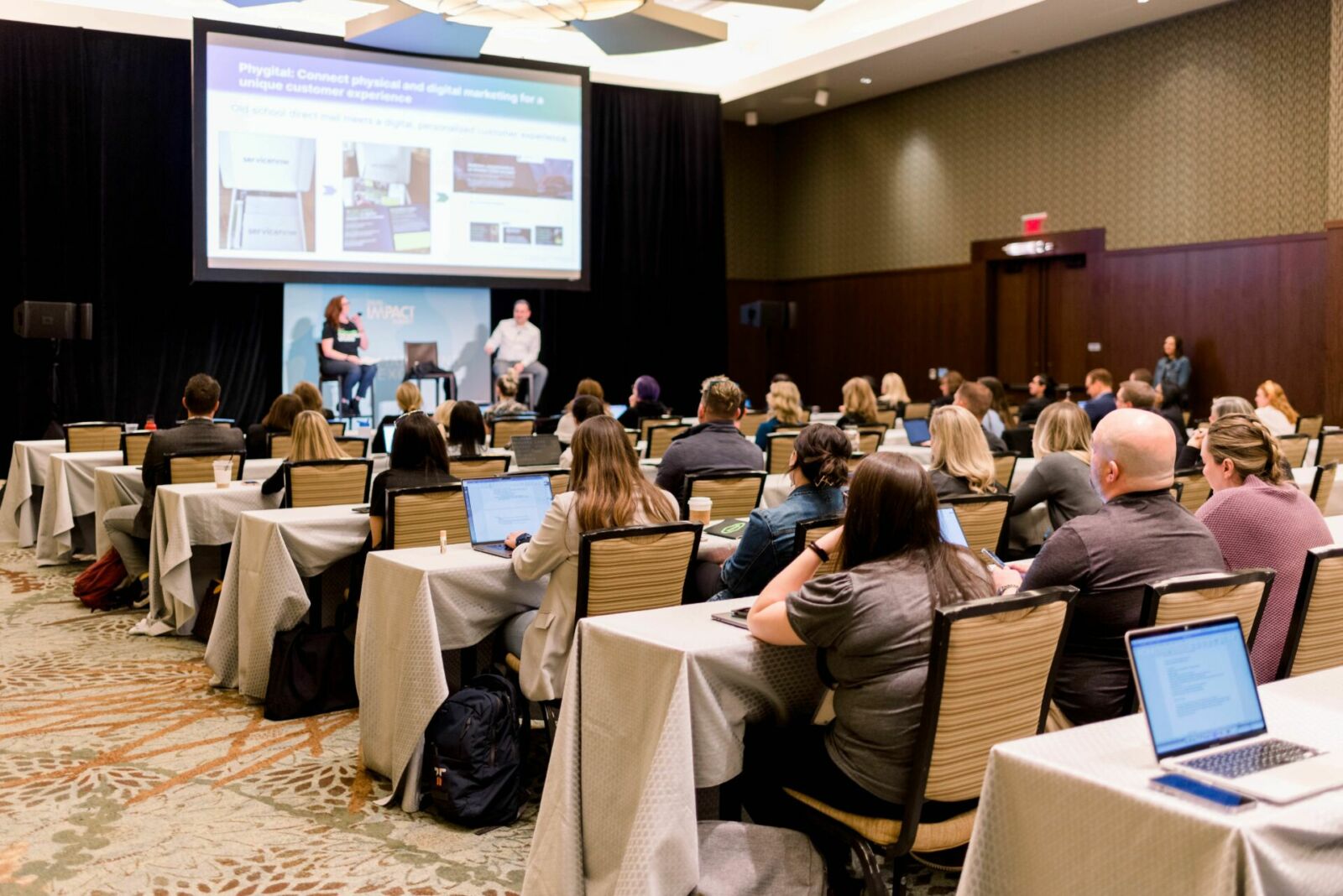 Day One Features
Workshops, Sponsored Case Studies, Opening Campfire session, and Opening Reception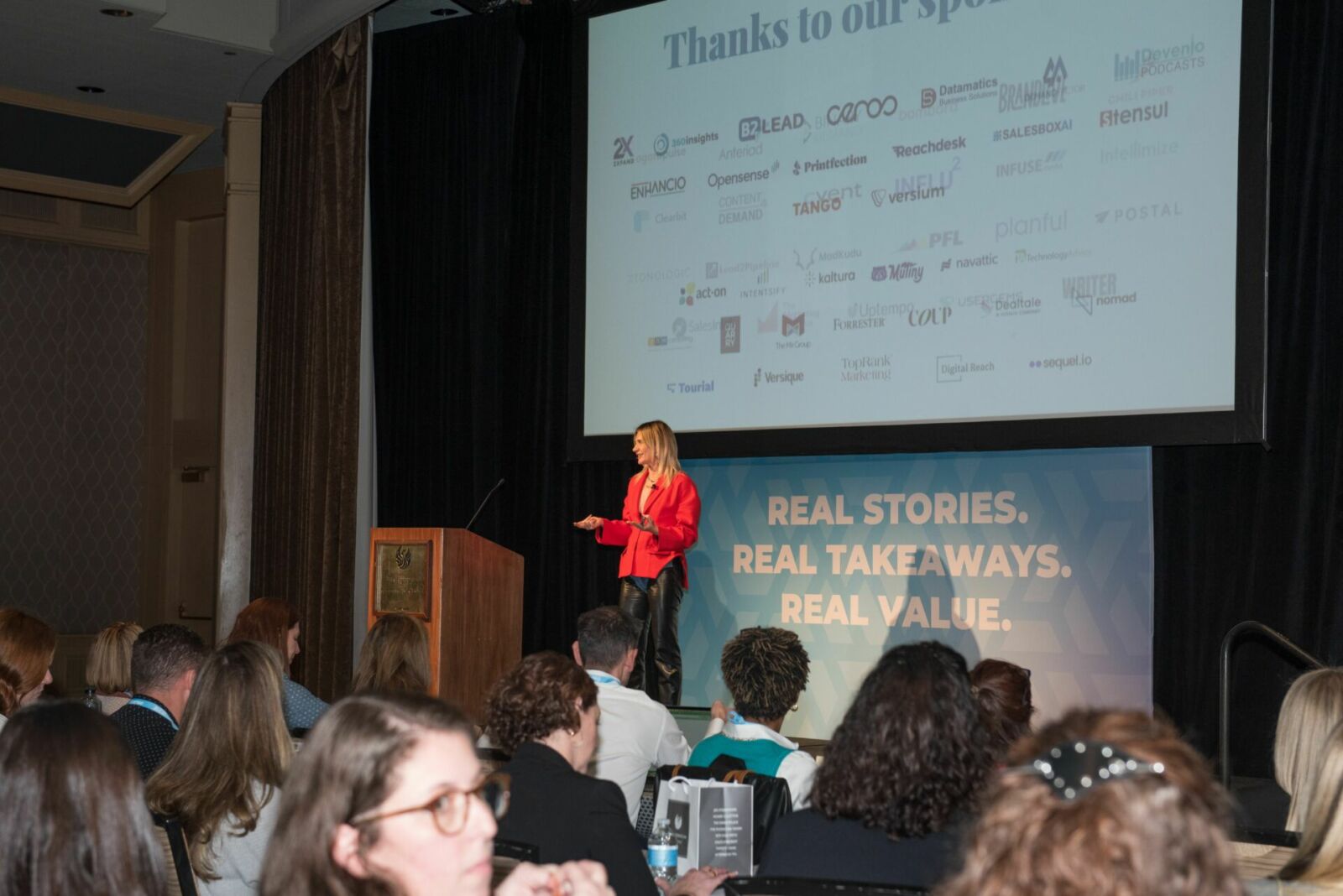 Day Two will feature our first batch of breakout sessions spread across five tracks, plenty of networking breaks, a keynote session with Google's Steve Armenti and the B2Bvip Cocktail Hour & a networking reception!
Day Two Features
Keynotes, Networking, Breakout Sessions, Lunch & Learns, and B2BMX Labs

On Day Three, attendees will be treated to all the great content and networking from day two, plus the Killer Content Awards luncheon and the closing keynote session. This will also be the last chance to visit the Marketplace!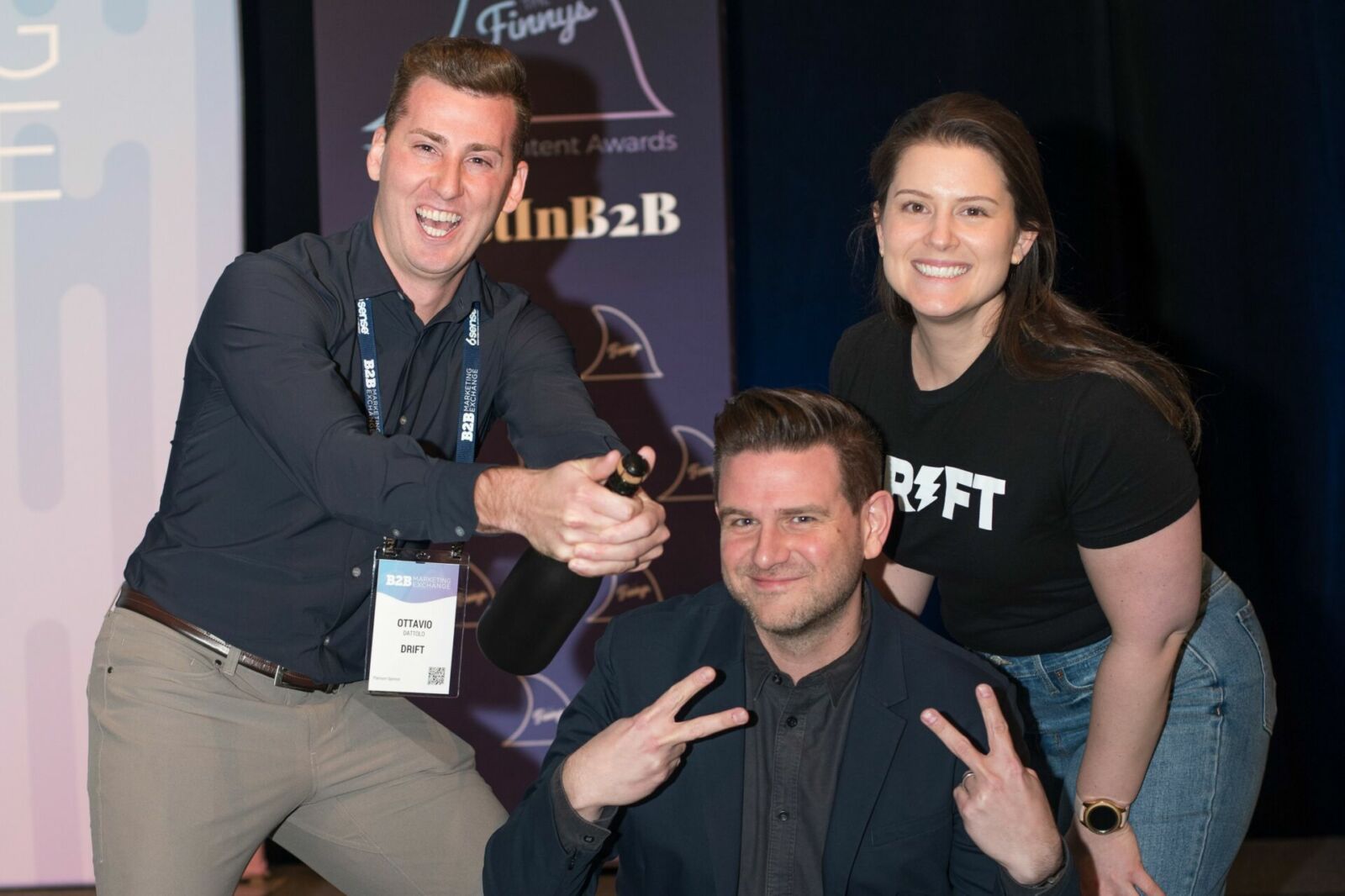 Day Three Features
Keynotes, Networking, Breakout Sessions, Lunch & Learns, B2BMX Labs, and Killer Content Awards
This is just a small taste of what to expect at #B2BMX 2024, with much more on the way, including the CMO Exchange, CMO mentor and B2BMXpert programs and more exciting networking opportunities. 
Get a closer look at the agenda here. If you like what you see and want to secure your spot for all that's in store, head to our registration page to sign up before Super Early Bird ticket prices end on Nov. 9!