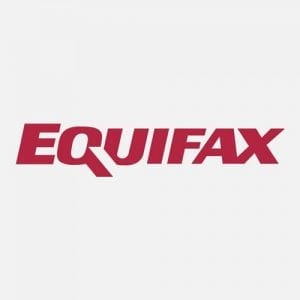 Buyers expect vendors to understand everything about their industry, company needs and specific pain points. B2B marketers are seeing that certain
formats, such as webinars, are helping fuel complete campaigns that help bring context and relevance to their target audience.
Webinars have seen a major resurgence over the past couple of years. Research from Demand Gen Report's 2018 Content Preferences Survey shows that close to half of B2B buyers (48%) said webinars were their top choice and most valuable content format in the mid-stage of their buying journey. The format has proven to be valuable in campaigns where companies must highlight their knowledge of the space and understand buyer needs. Research from the 2018 B2B Buyers Survey shows that 62% of buyers said it's very important that a vendor demonstrated experience with and knowledge of their industry.
Equifax developed a multi-touch campaign consisting of more than seven touch points, including emails, social posts, blogs, webinars and promotional emails. Quarterly webinars were the centerpiece of the campaign, allowing Equifax to capitalize on existing Economic and CreditTrends reporting created by the company's Office of the Chief Economist. Each session focused on economic trends, CreditTrends highlights and other topics relevant to the audience (i.e. mortgage trends, fraud, etc.)
The campaign ultimately drove great success; the company exceeded all campaign expectations, including average email open rates and number of webinar registrations (500 goal vs. 1,000+ actual) and attendees (250 goal vs. 450+ actual) per quarter.
The campaign also earned Equifax a Killer Content Award in the "Measurable ROI" category.
During the next installment of our Killer Content Showcase Series, join me as I sit down with Theresa Freas, Senior Director of Portfolio Marketing, Banking and Lending at Equifax, in a video Q&A that provides a deeper look into Equifax's multi-touch campaign. We will learn more about Freas' thought process behind formulating such a campaign, as well as receive an update on how the campaign has been performing since her team won their Killer Content Award last February. It's definitely something that you won't want to miss!
P.S. Have a Finny-worthy campaign? Nominations for the 2019 Killer Content Awards are open! Nominate your best content or campaign here!