Can you think of a better place to be than Scottsdale in the heart of winter? We can't either, which is why we picked the sunny city to be the home of our annual B2B Marketing Exchange event. 
After nearly two years behind a screen, the #B2BMX team is so ready to get back to in-person networking with the B2B community. While we think #B2BMX is enough to get you to get on the plane, there's also plenty to do in Scottsdale that will make the trip well worth your time.
This February, come to Arizona and join us for the awesome B2B content and networking and stay for everything the incredible city has to offer, including: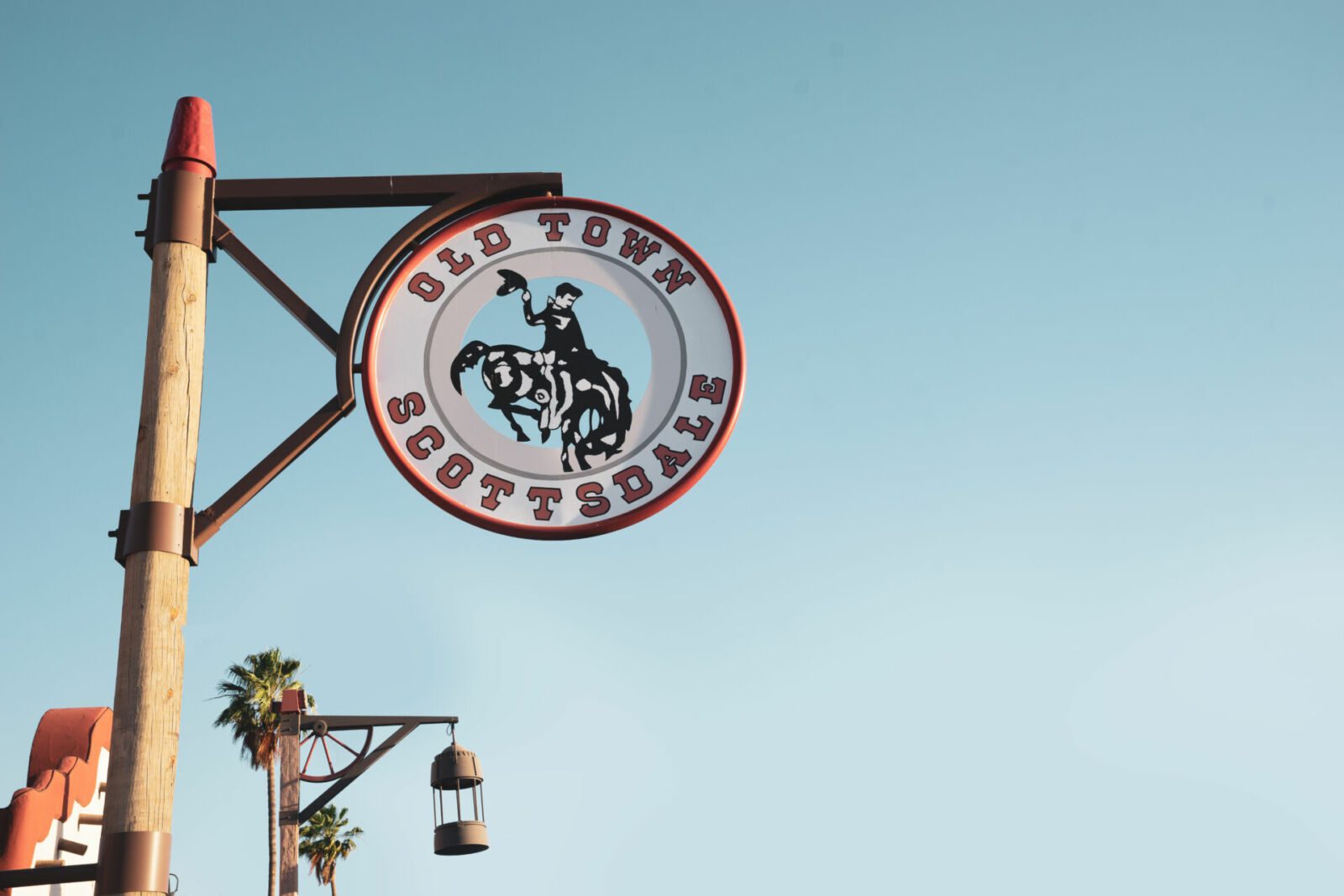 Located downtown, the neighborhood is packed with galleries, restaurants, shops, souvenir stores and so much more to explore. 
Pinnacle Peak Park features a moderate out-and-back trail through the pristine Sonoran Desert environment. 
Western Spirit: Scottsdale's Museum of the West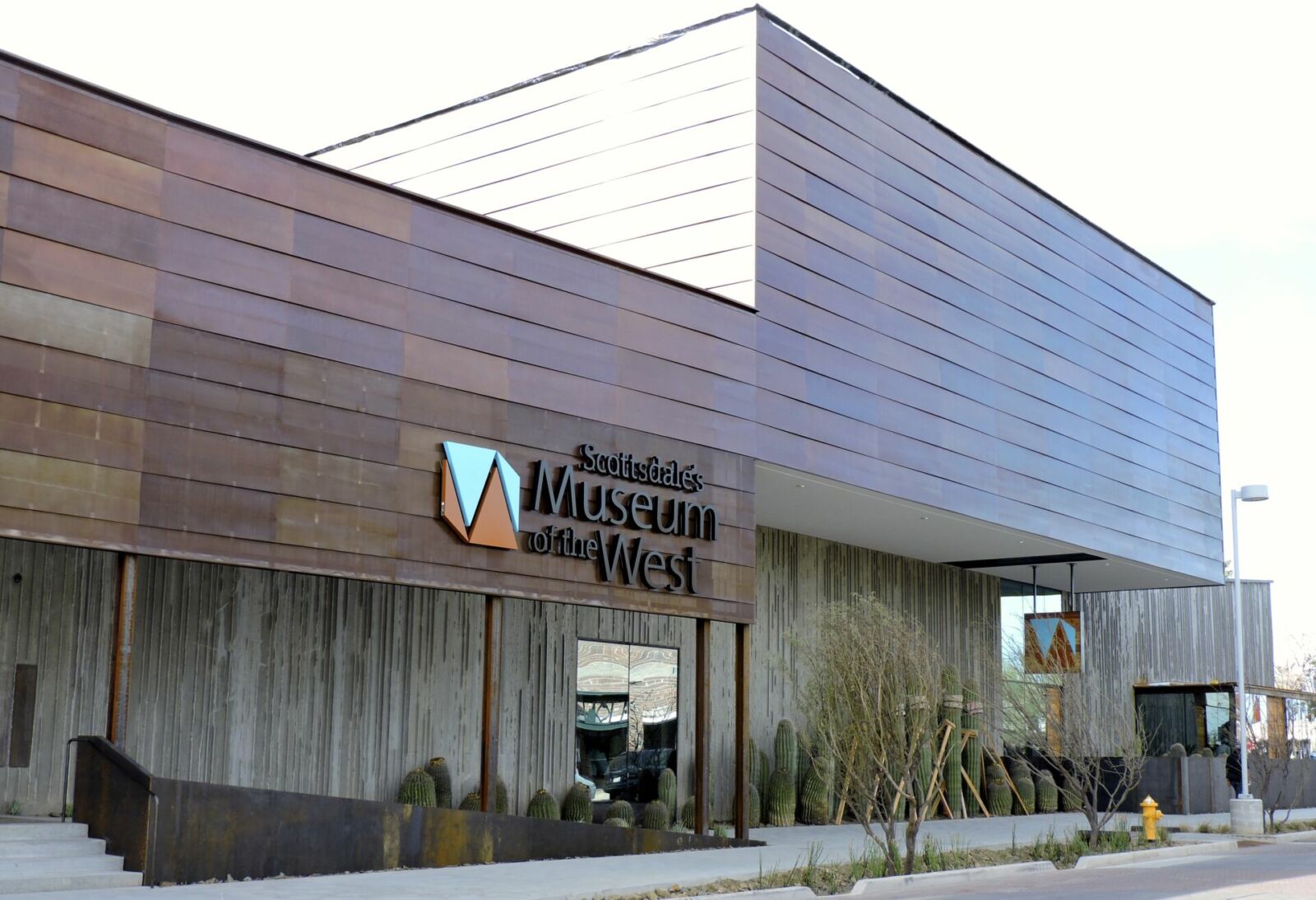 The two-story, 43,000-square-foot museum features the art, culture and history of 19 states in the American West, including Arizona.
Indoor, interactive rainforest habitat housing thousands of butterflies, plus a cafe & gift shop.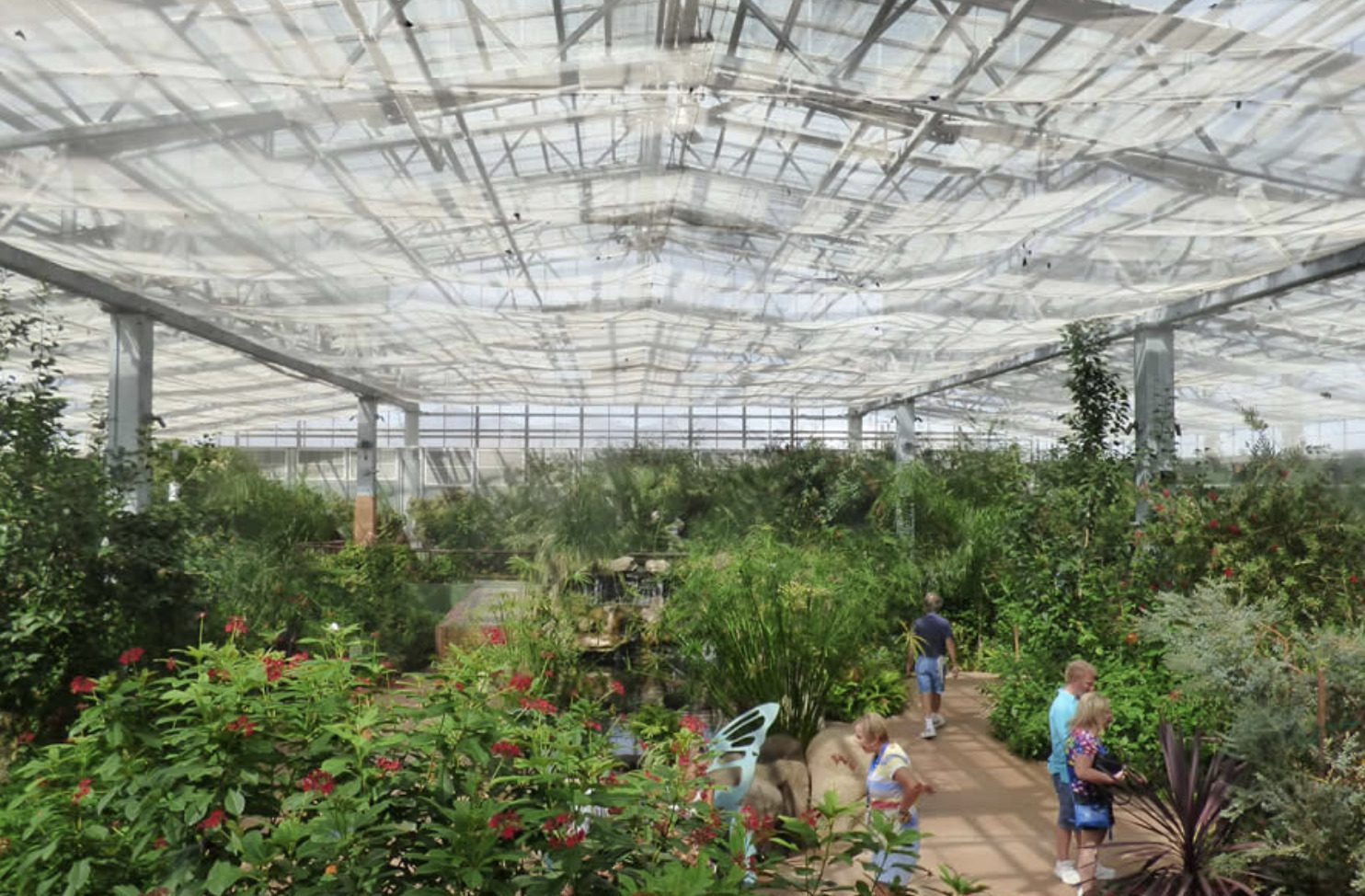 #B2BMX will be a 100% vaccinated event.
Join us for safe networking, content and fun!