Just like that, another B2B Marketing Exchange is in the books! The 9th annual event, hosted by Demand Gen Report, took place last week, and it was easily the most successful event in the show's history.
Here's why:
The #B2BMX agenda was filled with exclusive events like the opening night reception, Killer Content Awards, morning yoga and, of course, the dozens of educational panels, sessions and talks across six targeted tracks led by some of the brightest minds in the industry. Here are some of our favorite snaps from the event: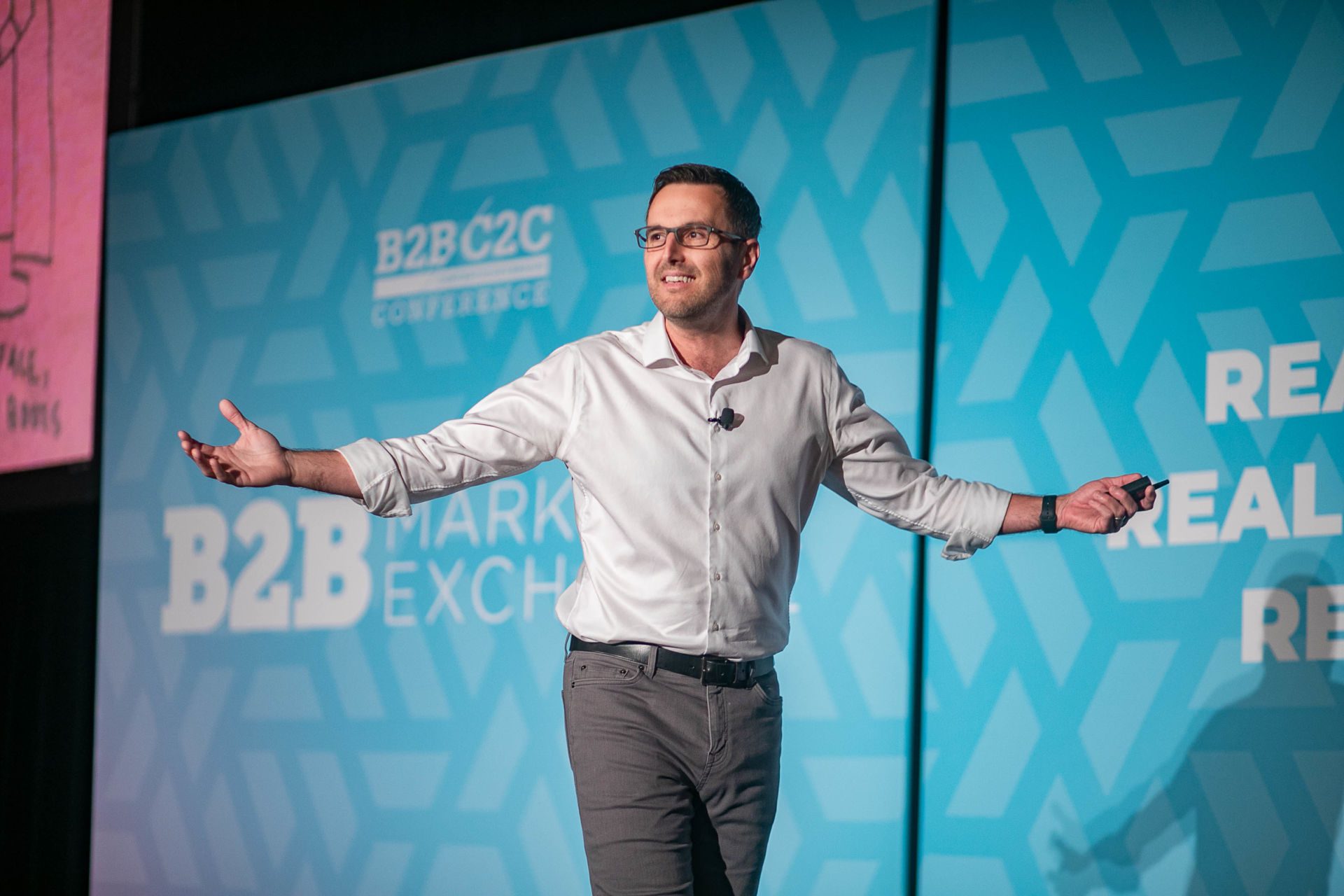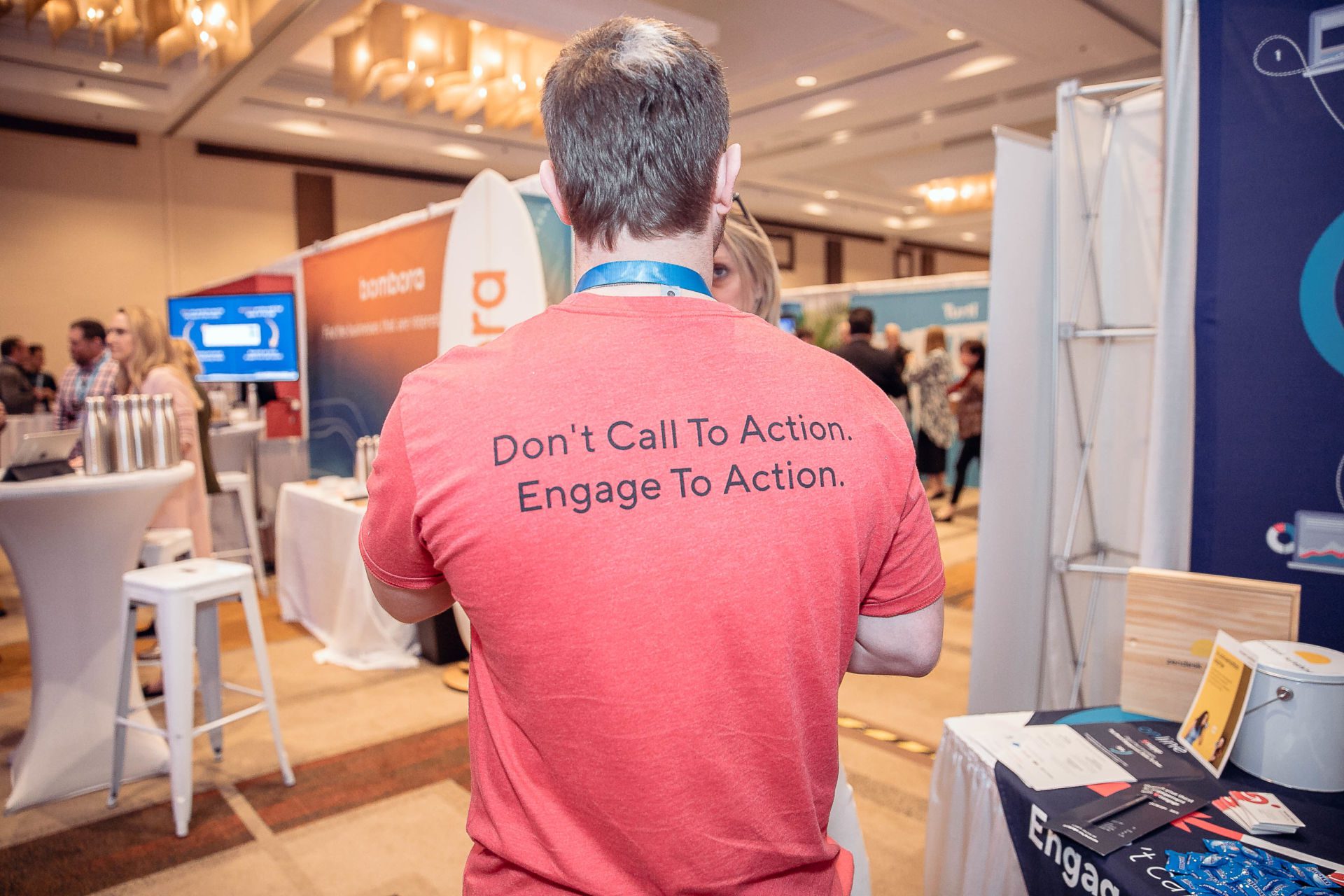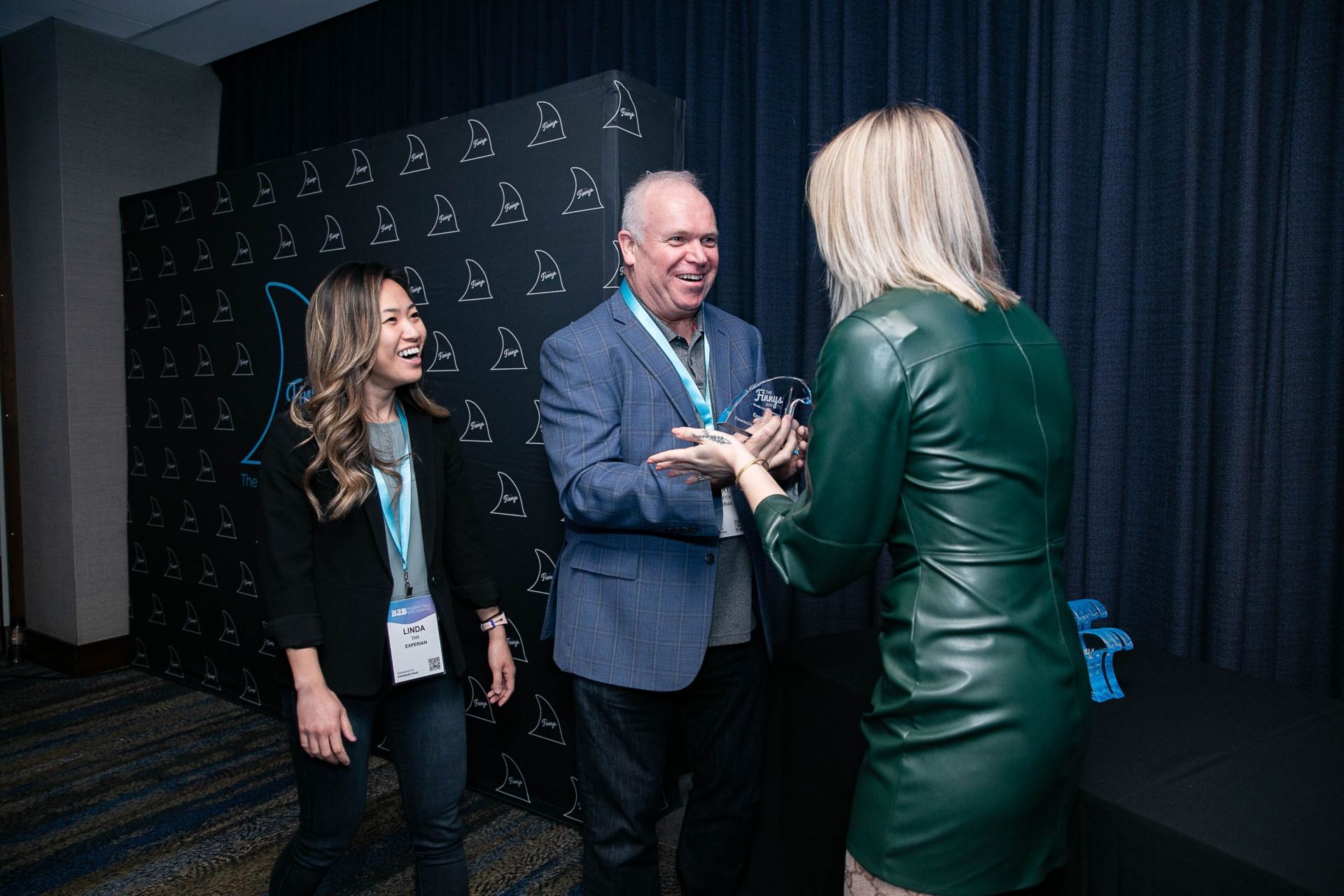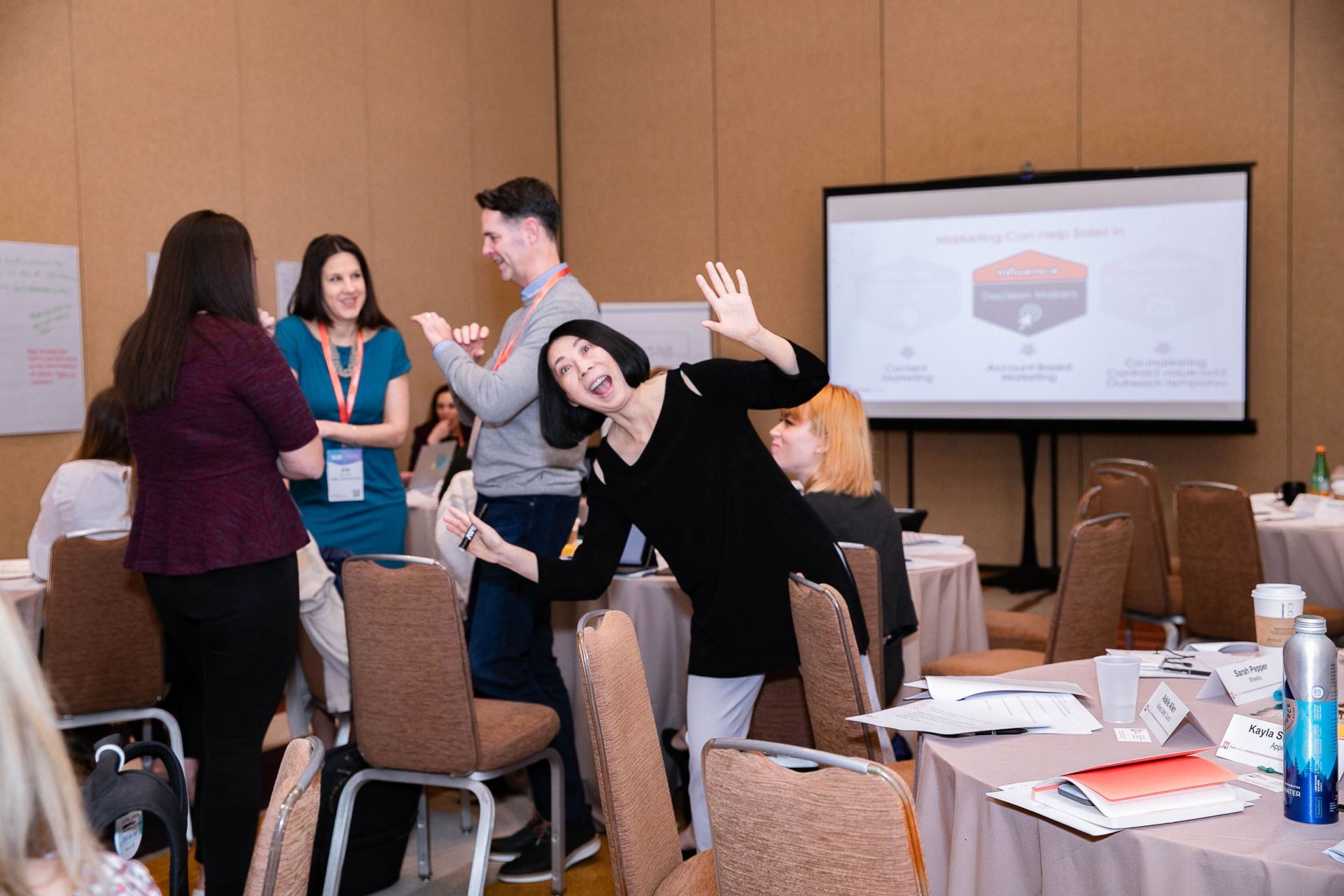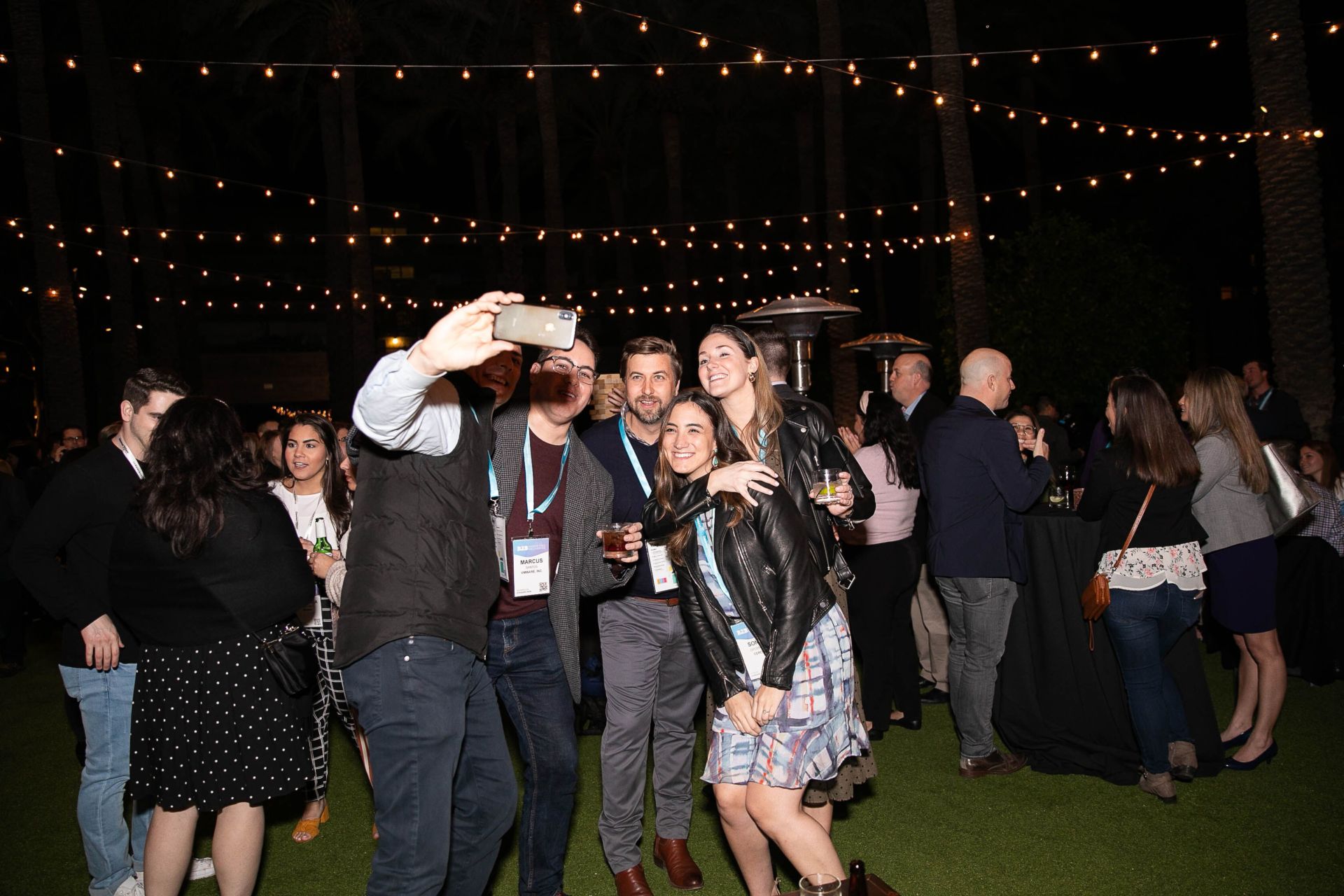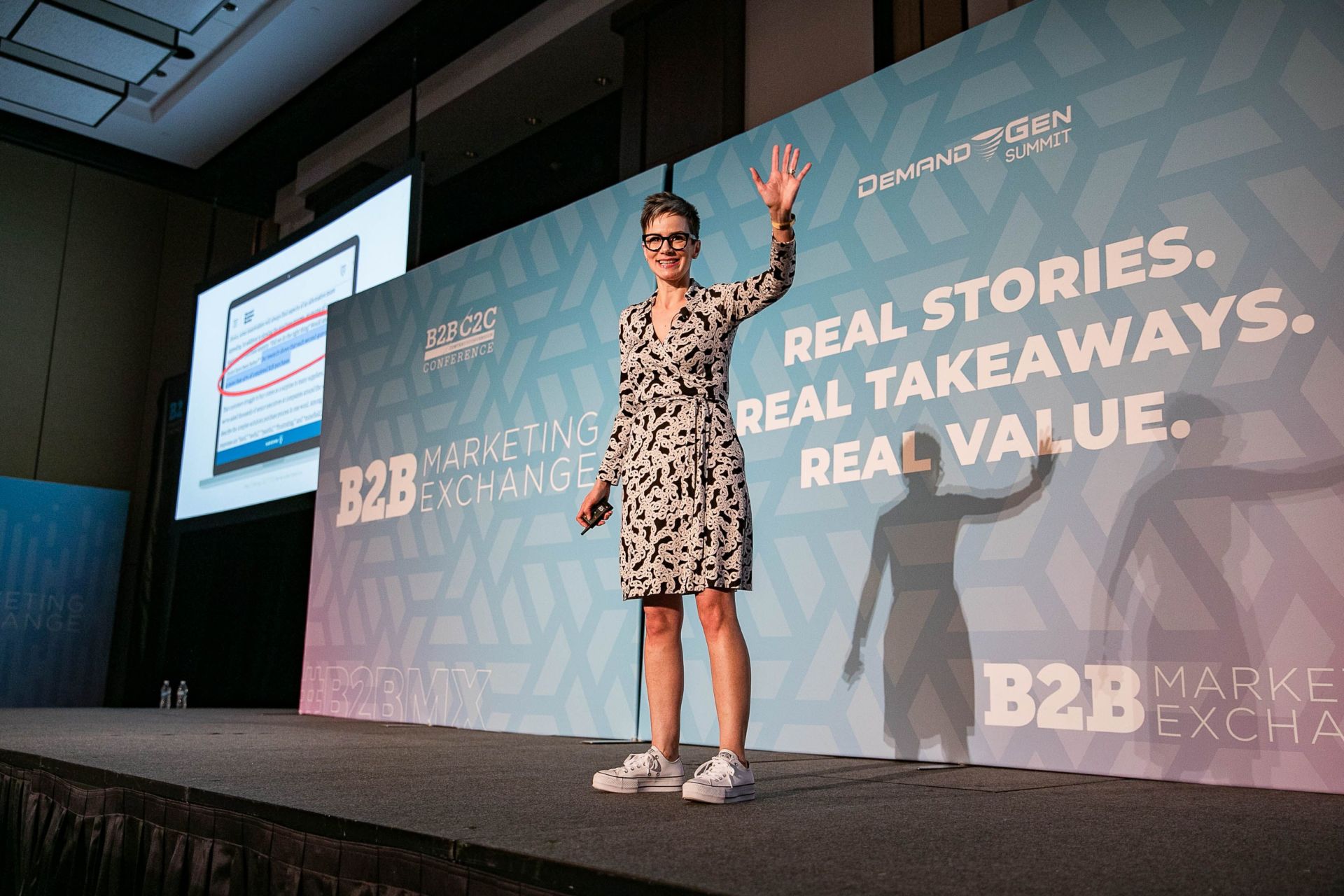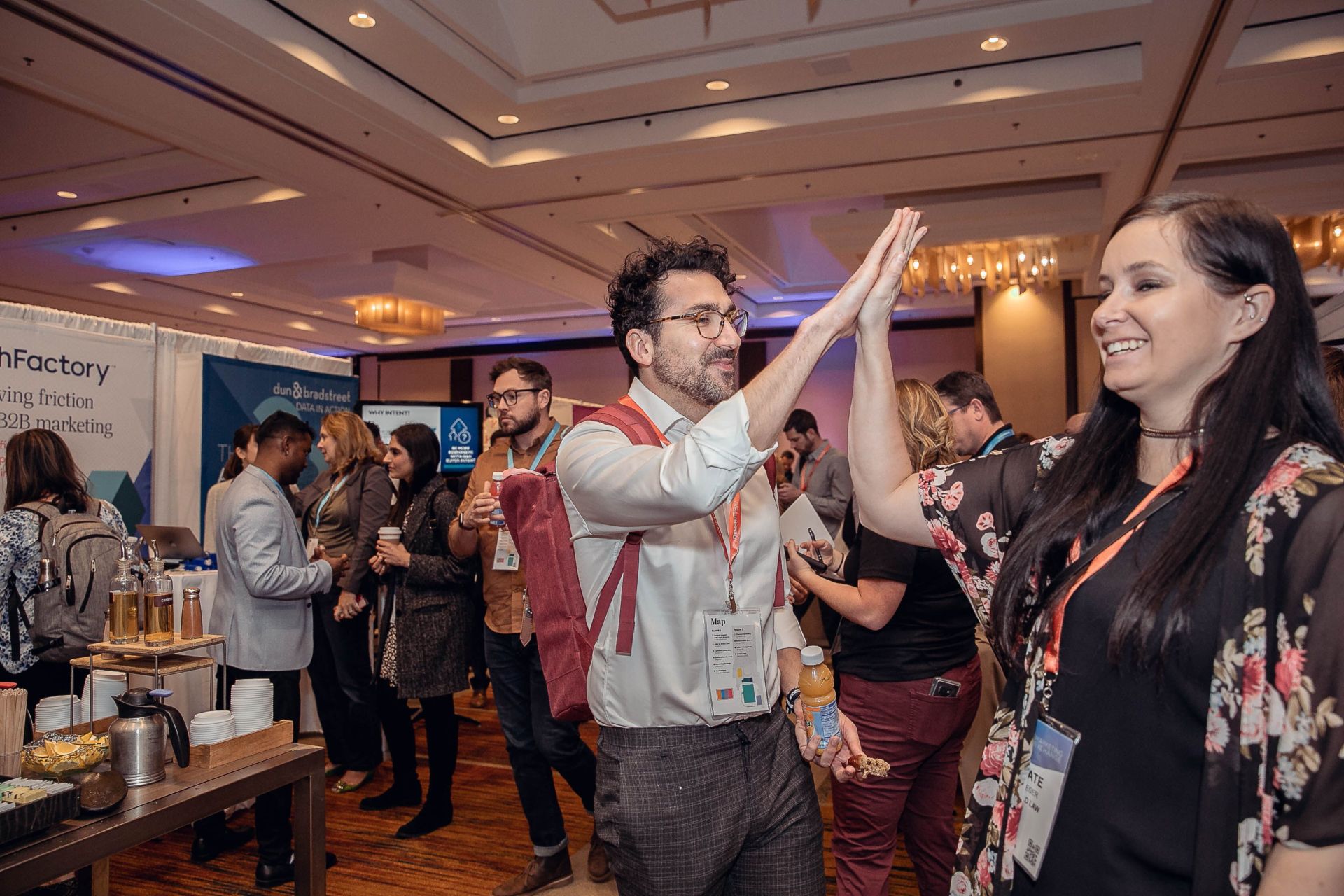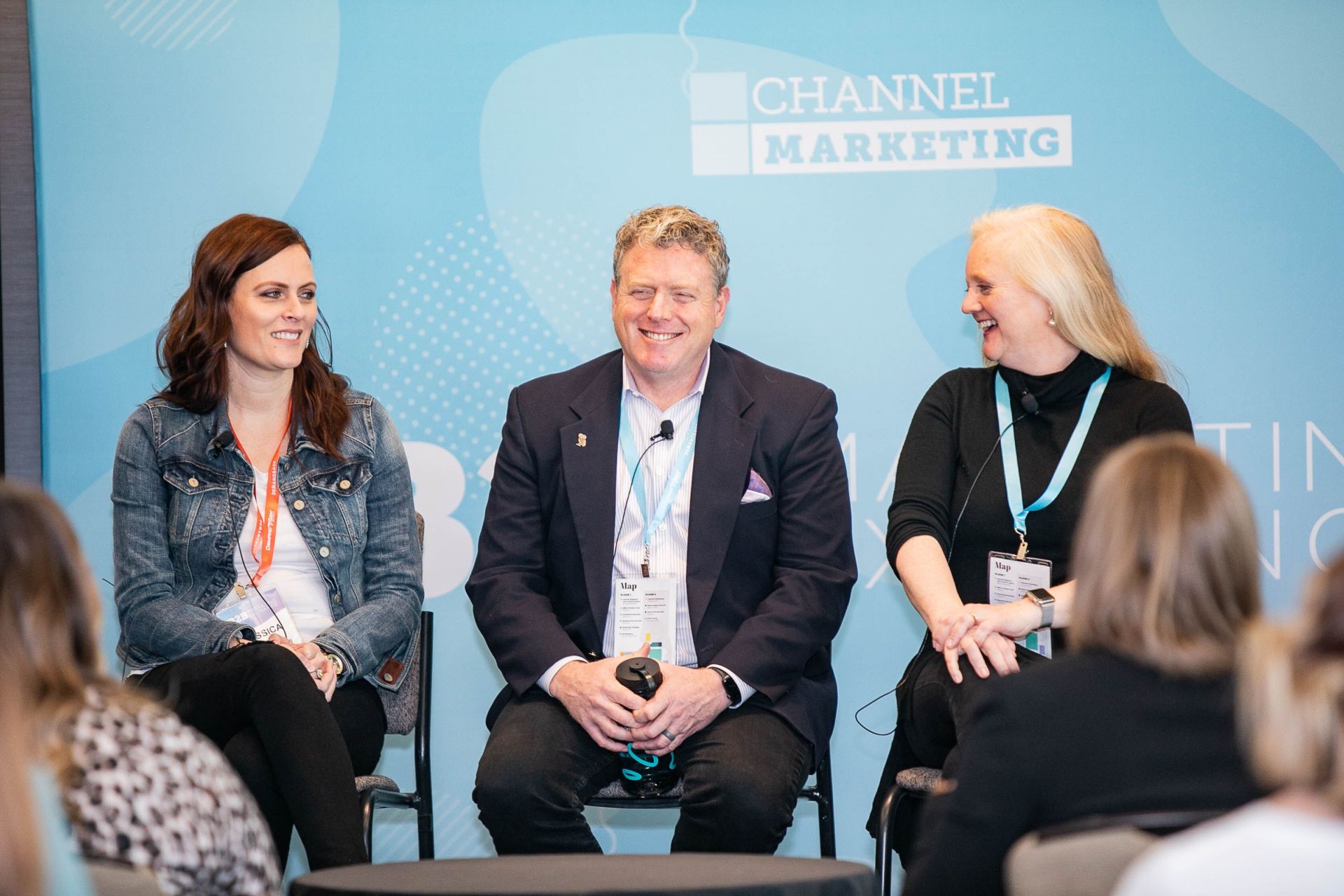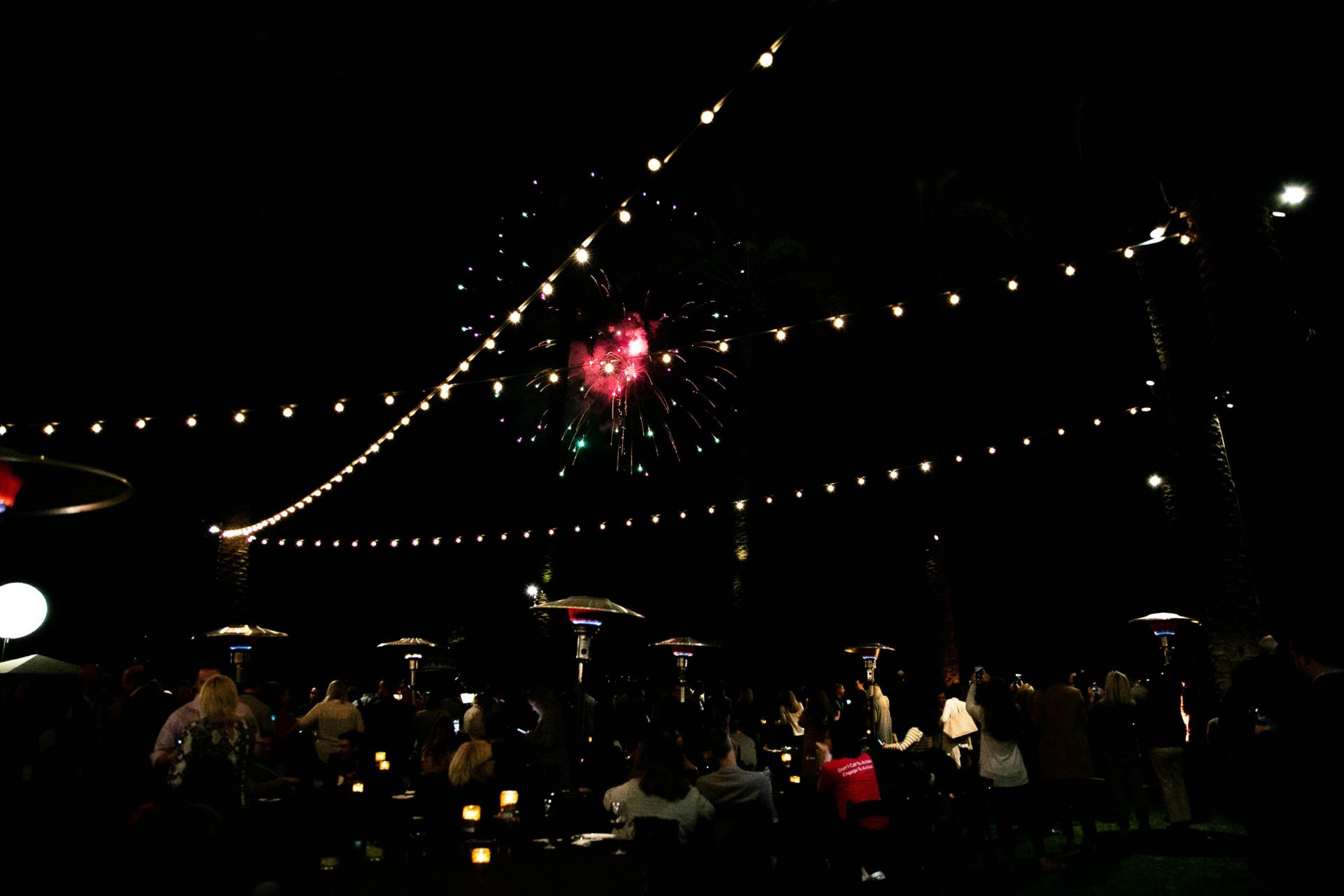 #B2BMX Buzz Takes Over Twitter
Attendees were eager to share their event excitement across their social circles. Using the hashtag #B2BMX, they shared their favorite snaps, tips and takeaways to chronicle their time at the event. Here are some highlights:
36 Brands Win Finnys For Rocking Content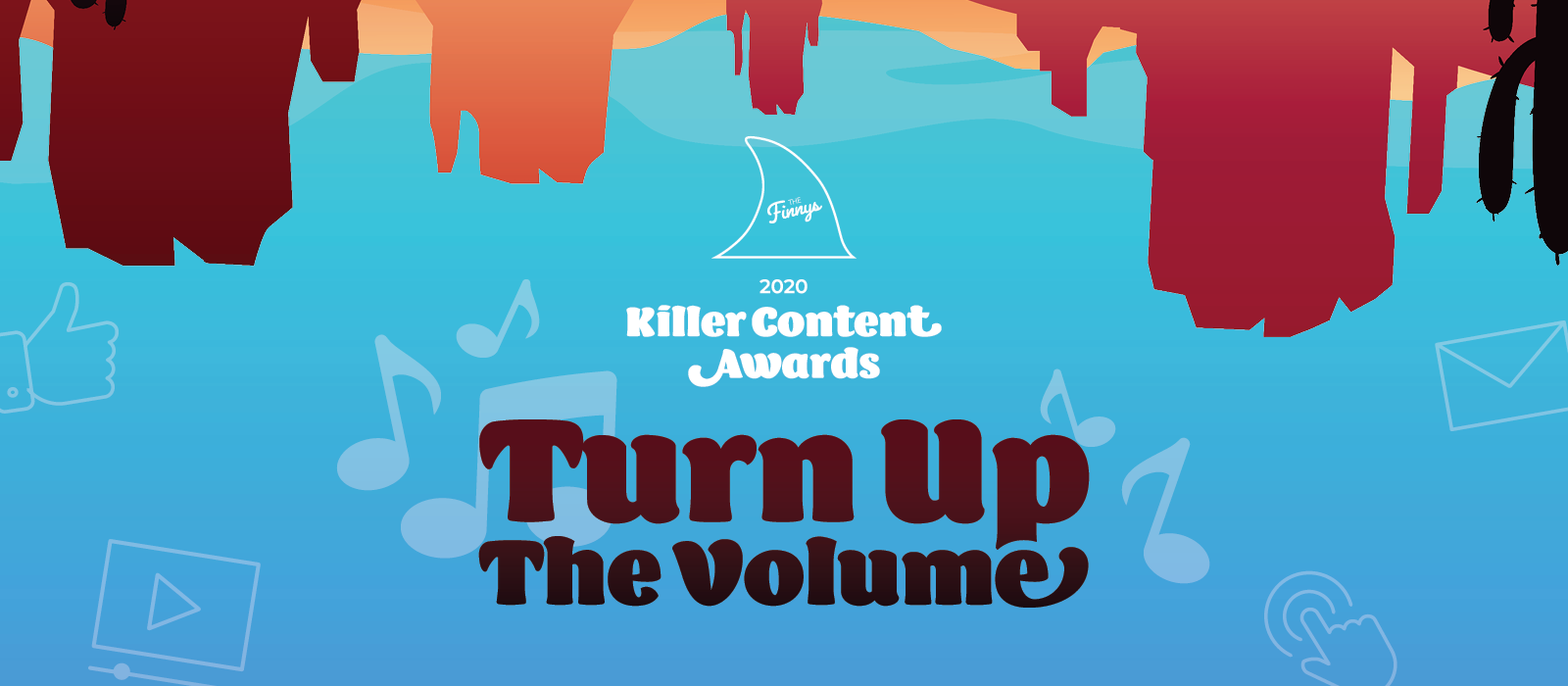 This year's Killer Content Awards 
showcased 36 brands that are making beautiful marketing music. While they're certainly adhering to best practices established by industry legends, they're embracing new formats, storytelling methods and creative themes to break through the noise. Check out the full interactive report to get an inside look at the winning content.
Sketches From The Sessions
Kingman Ink and Quarry collaborated to create awesome live-drawn, visual representations of some key takeaways from the event based on tweets with the #B2BMX hashtag. 
Industry Experts Recap #B2BMX
While You Wait For #B2BMX 2021...
#B2BMX will be back in Scottsdale at the Phoenician Resort on February 22-24, 2021!