When it comes to the B2B marketplace, the act of giving back is well engrained within the community. We are so grateful to be a part of that community, and each year as we develop the agenda for our B2B Marketing Exchange event, we make sure we help give back as well. This past week leading into Thanksgiving, the #B2BMX team partnered with the Community Food Bank of New Jersey to bring holiday meals to those less fortunate. We did so by buying one turkey on behalf of every new registrant to #B2BMX next February in Scottsdale, AZ.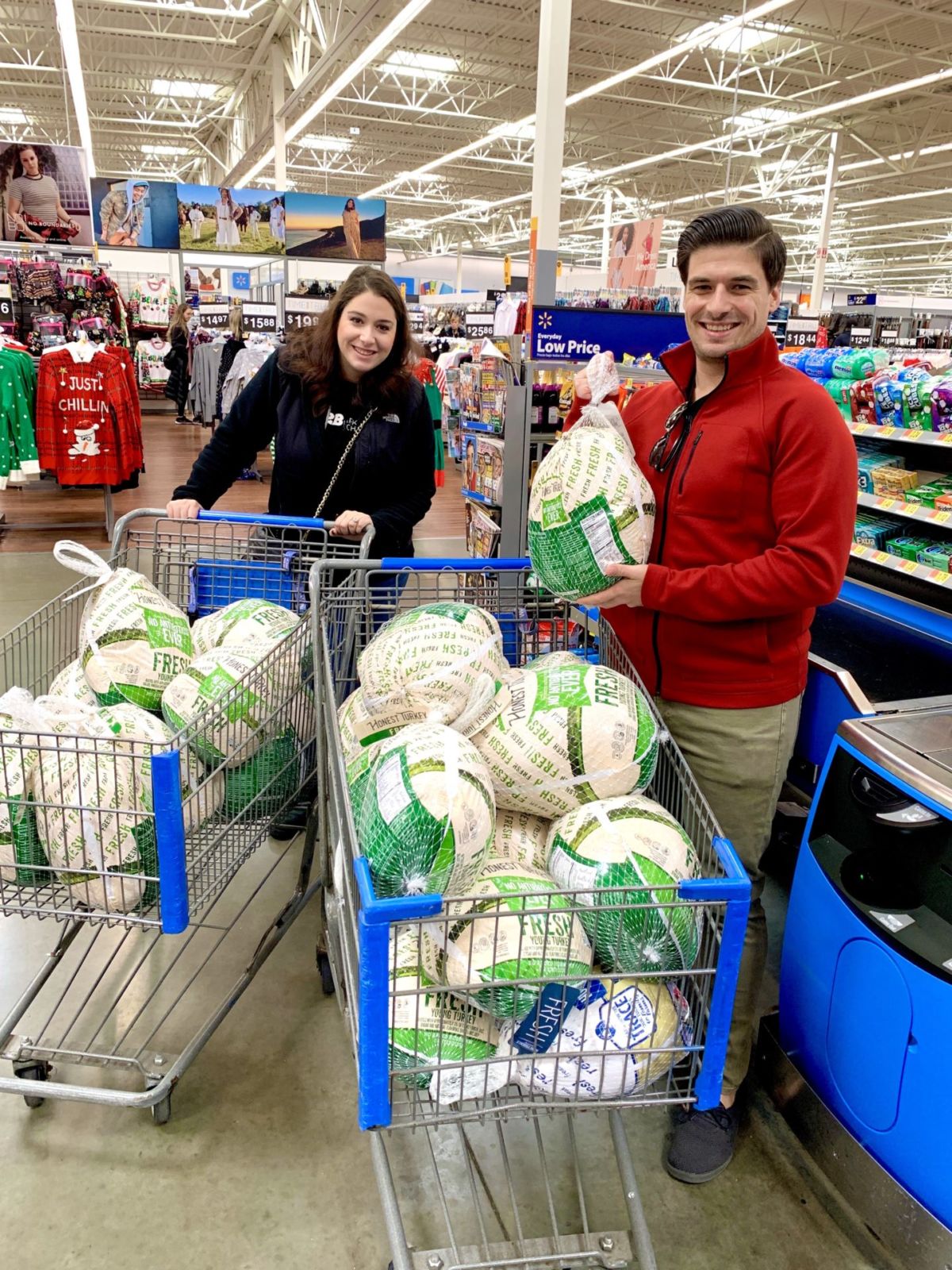 We are thrilled to report that thanks to our #B2BMX registrants, we were able to deliver 31 hearty turkeys, smashing last year's record of 28. The turkeys were happily hand-delivered by team members Mike Santos, VP of Digital Marketing and Kristen Forlini, Director of Human Resources.
Thank you to all those who registered for the B2B Marketing Exchange — taking place February 24-26  — that helped us give thanks on your behalf.