It's not psychic John Edward or the Long Island Medium — it's Mary Shea, the closest thing B2B has to a fortune teller. After accurately predicting sale reps' evolution into a consultative role, Shea graced the #B2BSMX stage with her vision for the post-pandemic world through her keynote, "The Rise Of The Revenue Innovator: A New Class Of Leaders Drive Predictability In Unpredictable Times."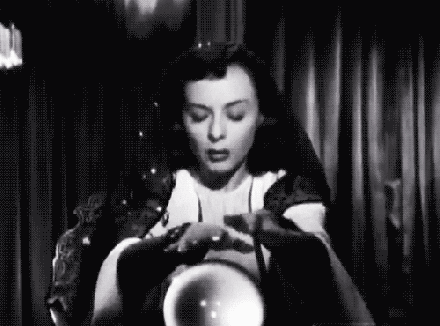 This week's episode of the B2BMX Podcast brings listeners back to Boston with an exclusive replay of Shea's presentation. With a focus on the role new sales technology will play, she introduced what she believes to be the new cohort of leaders: Revenue Innovators. Throughout her presentation, she dove into the expectations the B2B community can have as the industry innovates and transforms to enable predictable revenue generation to grow. 
Tune in now to learn: 
What exactly a "Revenue Innovator" is and the role's primary responsibilities; 

 

The latest trends 2022 and beyond will bring to the B2B space;

 

The key technologies that should comprise sales tech stacks; and

 

An outline of the steps needed to achieve predictable revenue in unpredictable times.