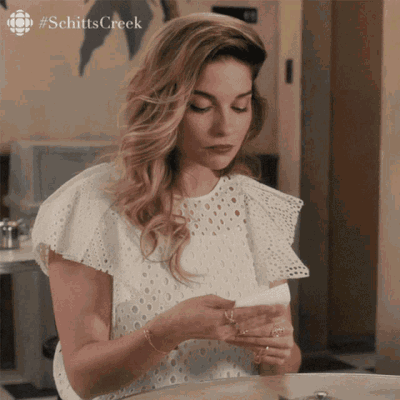 Awards season doesn't stop with the Academy Awards. There's a lesser known — but just as prestigious — awards program that's only for B2B marketers called the Killer Content Awards (KCA). This year's winners were announced earlier this week during the B2B Marketing Exchange in Scottsdale, Arizona. 
While we couldn't get Laura Dern to the KCA stage, our list of winners was just as star-studded. No, seriously, it was extremely hard for our team to narrow down from the list of finalists! B2B brands across industries took home a Finny for rocking video content, ABM campaigns, social amplification and more. Sure, it's not a gold-plated man, but we'd argue it's just as good…if not better! 
We are beyond thrilled to announce the final winners of the 2020 Killer Content Awards. Check out the full report to see which brands are putting new meaning behind marketing excellence. 
Account-Based Marketing Campaign:
Agency Partnership:
Intelligent Demand & GTT
Medtronic
Audio Content:
Buyer-Focused Content:
Cause Marketing:
Channel Partner Marketing:
Cisco Partner Marketing
Samsung Electronics America
Customer Lifecycle Marketing:
Design Concept/Theme:
Influencer Marketing:
Alcatel-Lucent Enterprise
SAP
Interactive Content:
Bython Media
DXC Technology
Measurable ROI:
Multi-Touch Campaign:
Cisco Webex Collaboration
Manheim
Nurture Campaign:
Packaged/Bundled Content:
Research-Based Content:
Sales Enablement Content:
PowerObjects, an HCL Technologies Company
U.S. Cellular for Business
Short-Form Content
:
Bottomline Technologies
Russel Reynolds Associates
Social Amplification:
Video Content:
B2B's Choice Award: