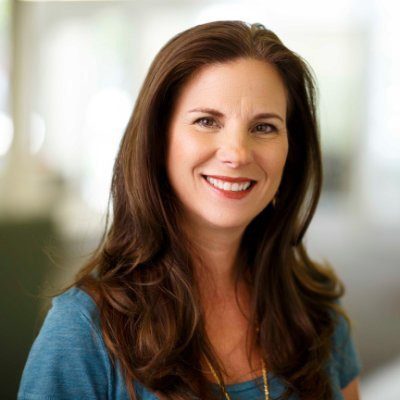 Nancy is a communication expert who has been featured in Fortune, Time Magazine, Forbes and more and has 20 years of experience working with global companies and thought leaders. As a persuasion specialist, she has cracked the code for effectively incorporating story patterns into business communications.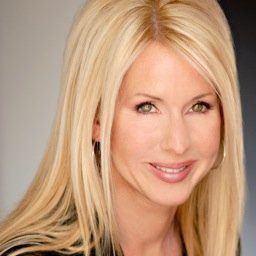 Tamara is the CEO of Thulium, a social media analytics and consulting agency, who drives smart social through proprietary data analytics and award-winning storytelling. She was named the #1 most influential woman in martech by B2B Marketing and ranked in the top 1% of global social media influencers by Klear.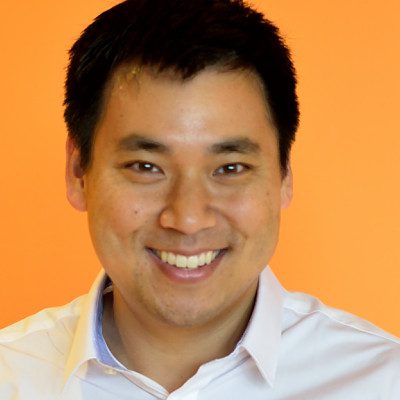 Ranked the eighth most popular author on Medium, Larry is the CEO of MobileMonkey, a platform that allows marketers to create powerful chatbots without coding. His key interests include AdWords, Facebook Ads, entrepreneurship and start-ups.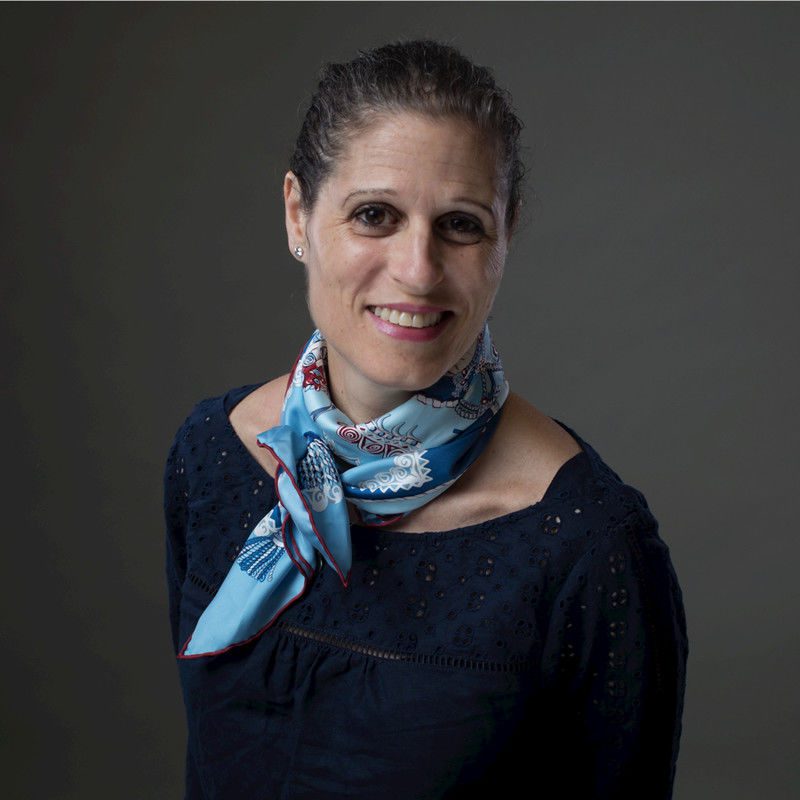 Danielle's passion is to lead change, launch new things and ensure they succeed. In April 2017, she was ranked second on InsTech's Power 100 Leaderboard. Her specialties include marketing strategy, digital marketing, social media and more.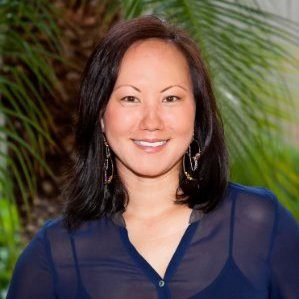 Named as one of the top digital marketers by BtoB Magazine two years in a row, Cindy is a seasoned marketing professional with proven experience in developing and executing integrated marketing strategies and programs.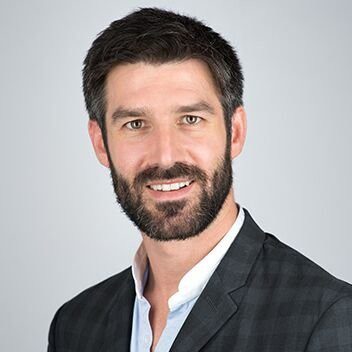 Tim's work at Onalytica is focused on connecting brands and influencer communities to help create better content and messaging for audiences around the world. His specialties include influencer marketing, employee advocacy and audience insights.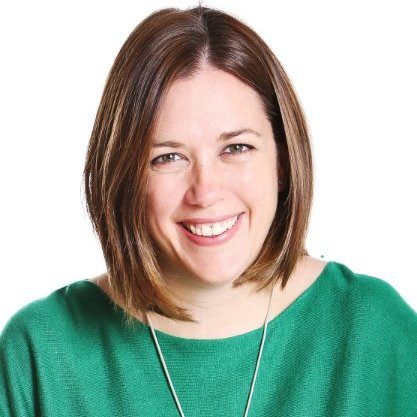 Sarah has spent 20+ years working in B2B technology marketing. She founded Tribal Impact, which specializes in helping B2B organizations achieve revenue growth through an integrated approach to employee advocacy, social selling, content marketing and social media.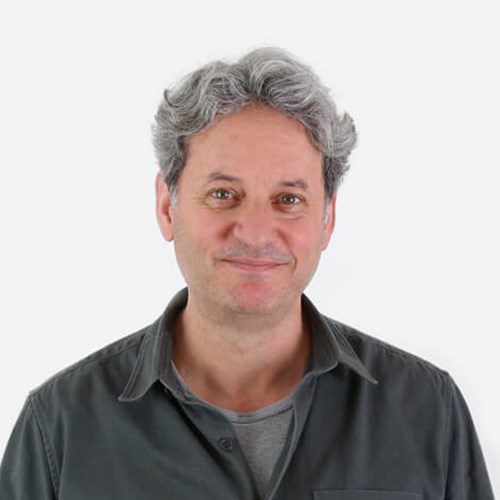 Doug co-founded Velocity Partners, which works to help clients develop compelling stories and then drive these stories into the marketplace. His specialties include content marketing, marketing strategy, technology marketing and more.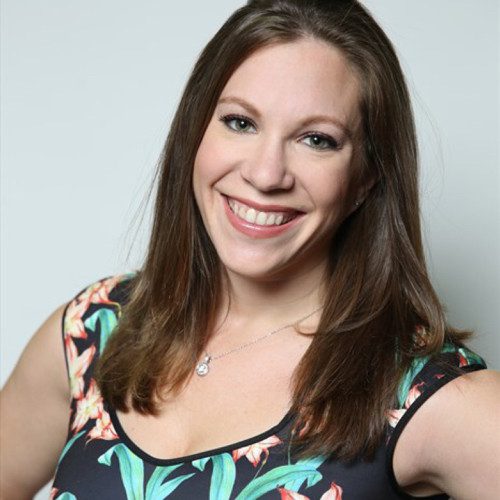 Marissa is an innovative, prolific Senior Marketing Director with a demonstrated track record of achievement in digital marketing, social media advertising, B2B and multichannel marketing, content development, campaign planning and management, brand communications, audience development and community building.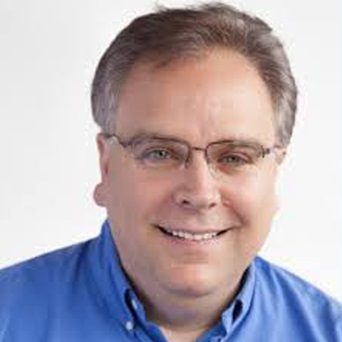 Evan is a B2B thought leader and top technology influencer with a solid understanding of emerging cloud, mobile technology and market convergence dynamics, along with a strong track record in marketing and selling disruptive technology to enterprise and service providers.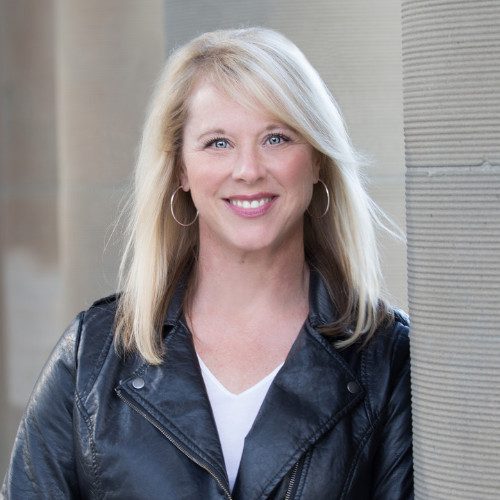 Carla is a world-renowned storyteller, an entertaining speaker and a prolific author. Named one of the top 50 women in marketing, one of the top 10 influencers in B2B marketing and consistently a top influencer in content marketing, Carla regularly challenges conventional thinking.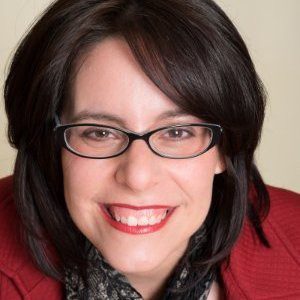 Throughout her career, Samantha has launched go-to-market initiatives and led marketing strategies for award-winning, high-growth companies. In 2012, she founded The Marketing Advisory Network to help savvy business leaders unleash the power within their enterprises.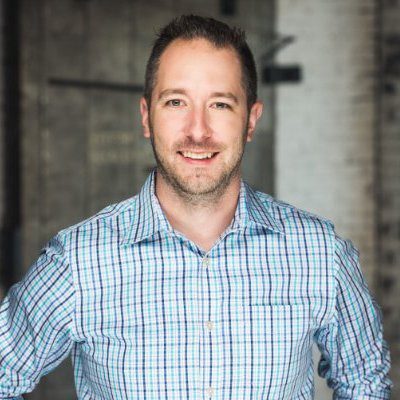 David brings a wealth of expertise in developing strategic distribution partnerships. His core strength lies in expanding targeted and contextually relevant audiences through strategic relationships and channel partnerships spanning leading industry marketplaces.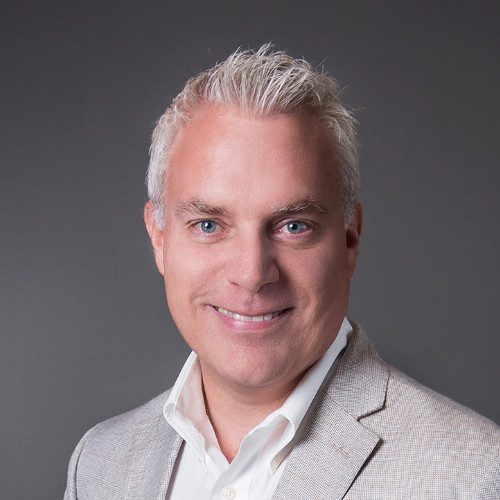 Darryl is a veteran marketer who specializes in demand generation and inbound and content marketing. He is passionate about mentoring others, as well as marketing accountability, process, metrics and automation.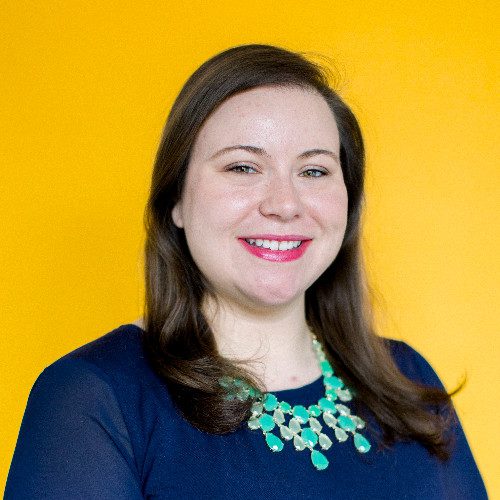 With a background in journalism and a decade of experience in early- and growth-stage startup marketing, Cassandra is a rare hybrid of multimedia journalist, editor and marketer with experience in both traditional media and digital marketing.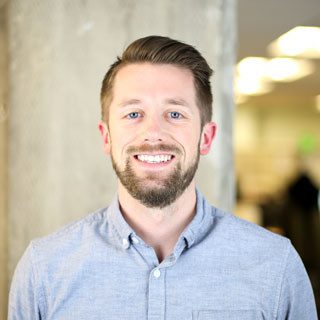 Brad leads all content marketing initiatives for the Sigstr team, with a focus on email signature marketing, thought leadership, sales enablement, presentations, trend reports and other content.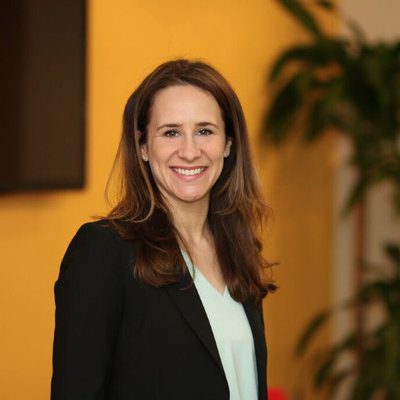 Lauren is experienced in driving pipeline through full–cycle marketing from branding, positioning and PR, to measured campaigns and BDR opportunity qualification.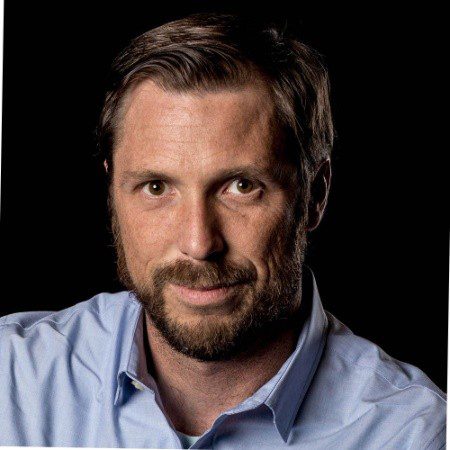 John is an award-winning account-based marketer dedicated to helping his B2B peers drive better performance by understanding how to identify the right accounts and engage them across the funnel with personalized programs and messaging, while also measuring the impact on business growth.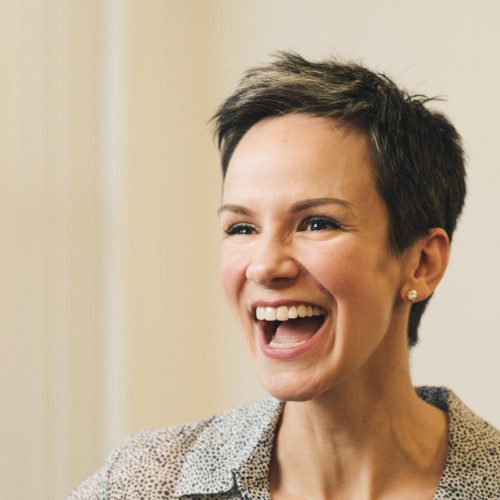 Tamsen is a global keynote speaker, message strategist and full-time "Idea Whisperer." She founded Find The Red Thread in 2016 to help audiences, organizations and individuals build and tell the story of their big ideas. With 20+ years as a brand and message strategist, Tamsen also is the go-to consultant for companies such as Verizon, Johnson & Johnson and State Treet Bank.