We're working hard to deliver an agenda full of A-list speakers and sessions for the 9th annual B2B Marketing Exchange! Our agenda isn't quite ready yet, but you can find a general overview of #B2BMX below.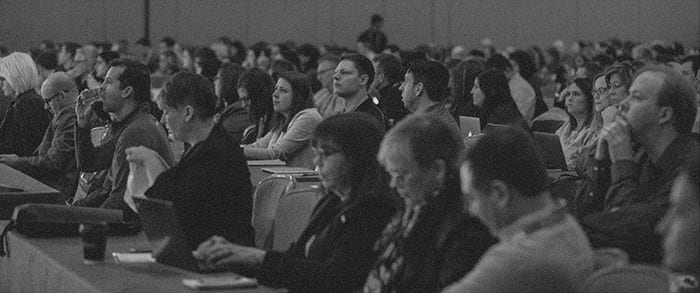 #B2BMX Kicks Off!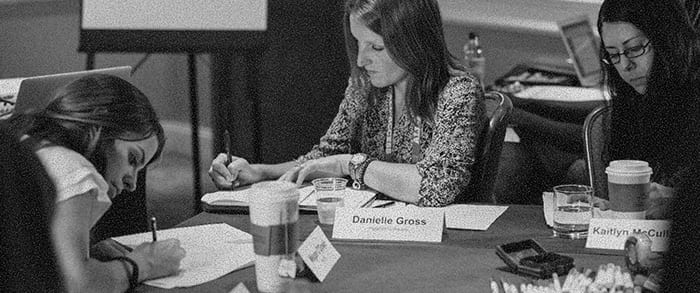 Workshops
Roll up your sleeves and dig into hands-on workshops that provide actionable takeaways on many of the hottest topics facing B2B practitioners. Available to All-Access Pass holders.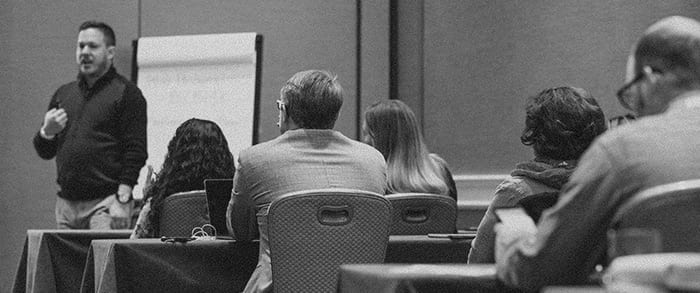 Case Studies
Sit in on more than 20 different case studies, where B2B practitioners representing a variety of industries and company sizes share their experiences in deploying new solutions and approaches to engage target audiences. Open to all attendees.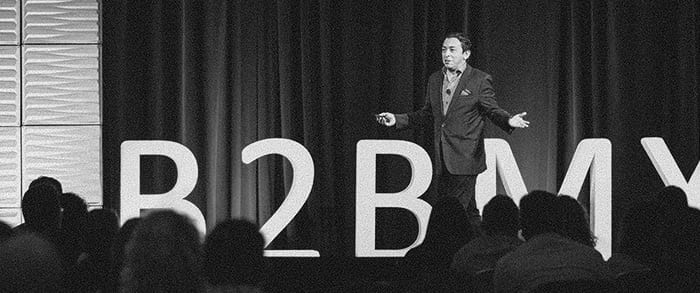 Opening Keynotes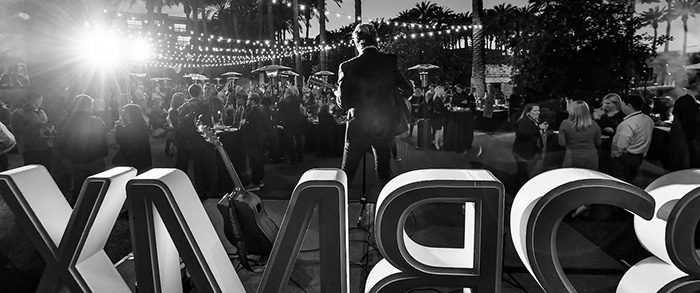 Opening Night Party
Network with other B2B marketers over delicious food, a party ambiance, and music!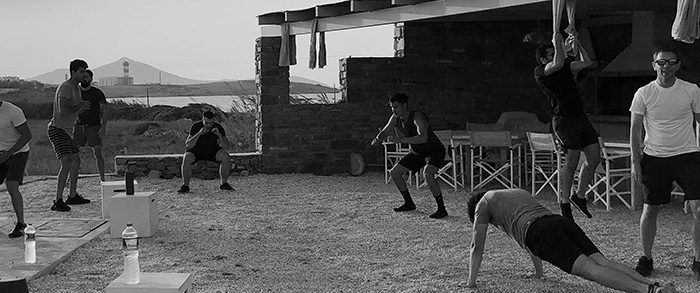 #B2BMX Bootcamp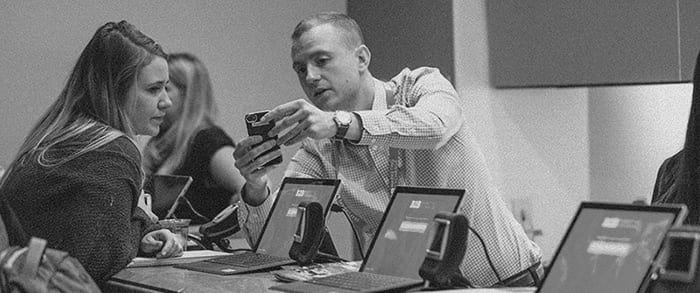 Registration & Breakfast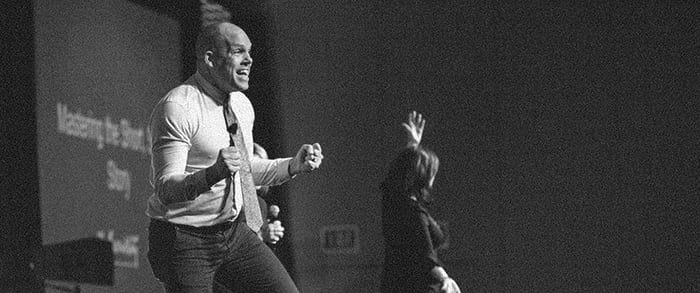 Keynotes & General Sessions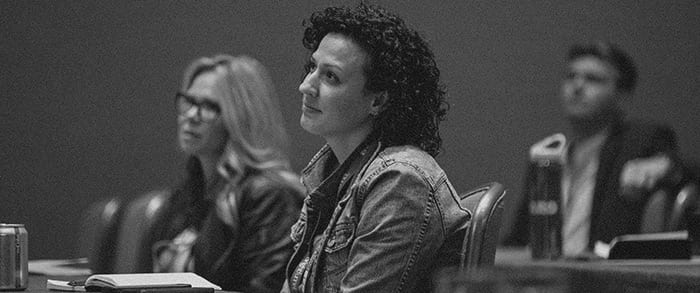 Breakout Sessions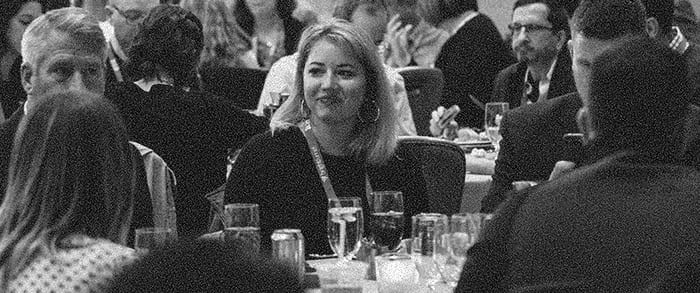 Lunch & Learn Sessions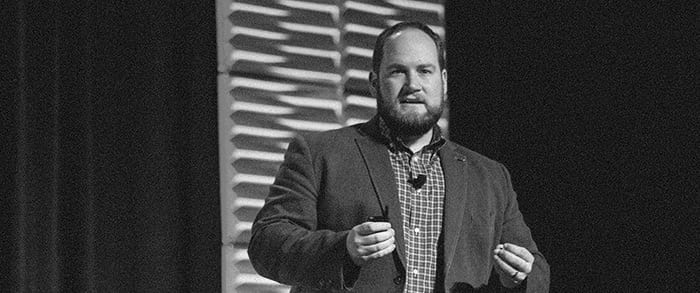 Keynote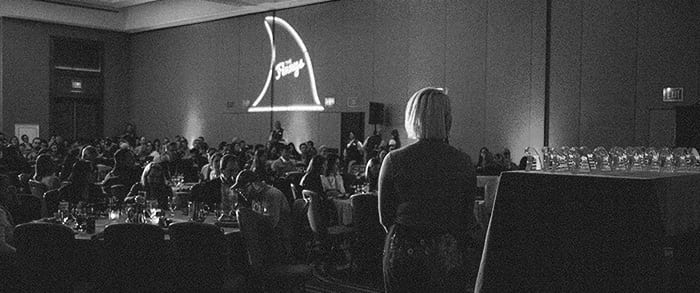 The Killer Content Awards Ceremony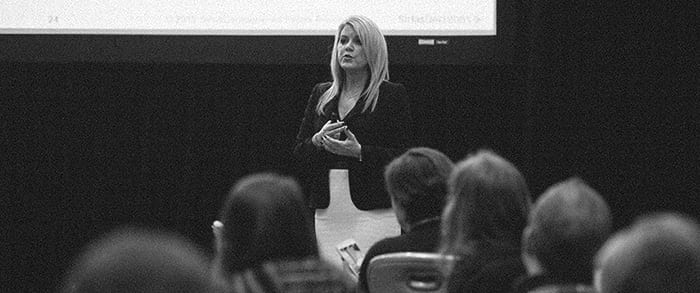 Breakout Sessions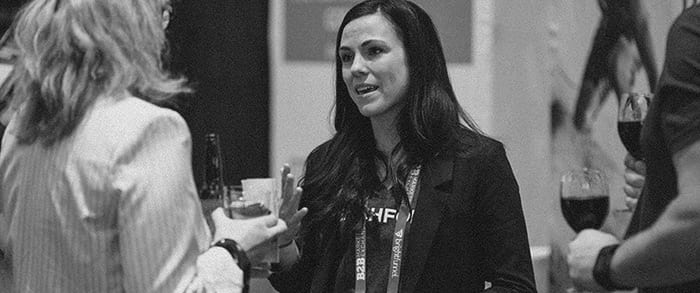 Networking & Drinks Reception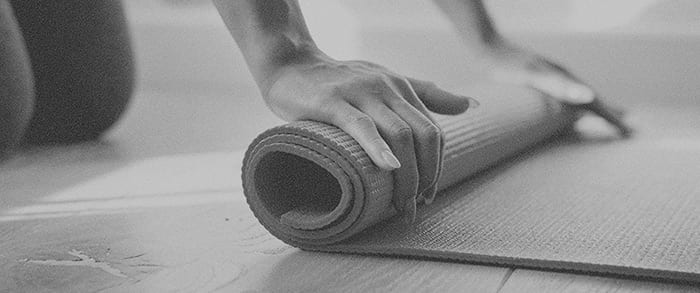 #B2BMX Yoga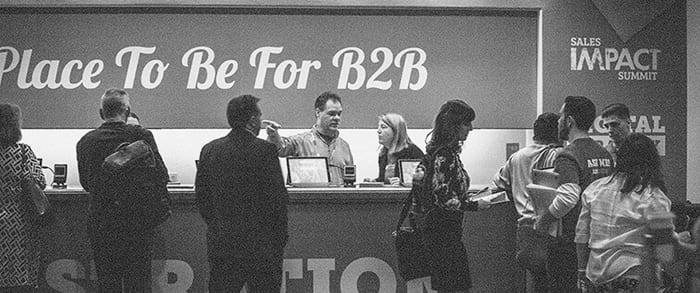 Registration & Breakfast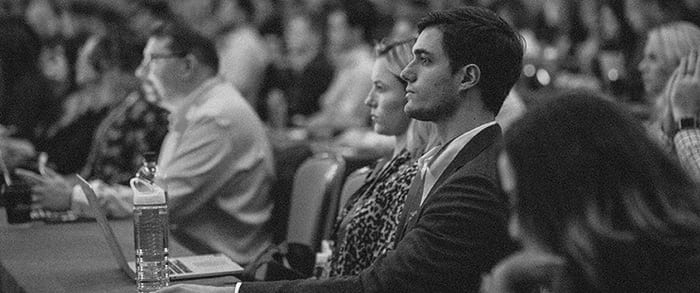 Keynotes & General Sessions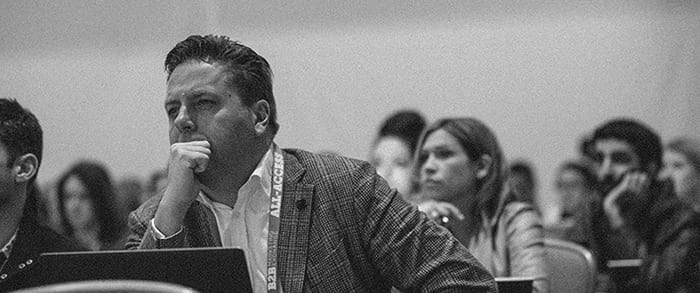 Breakout Sessions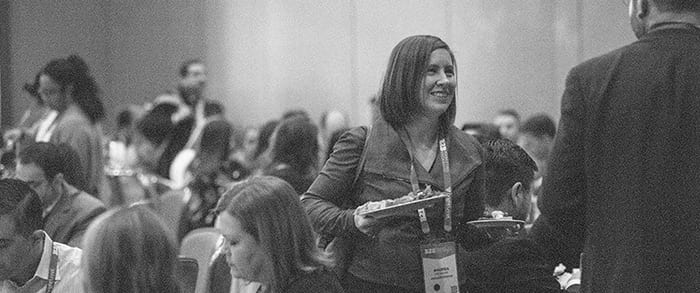 Lunch & Learn Sessions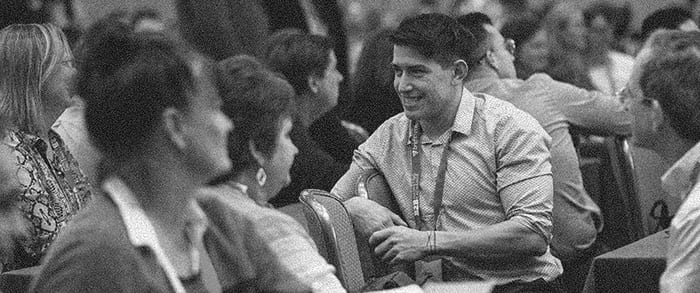 Breakout Sessions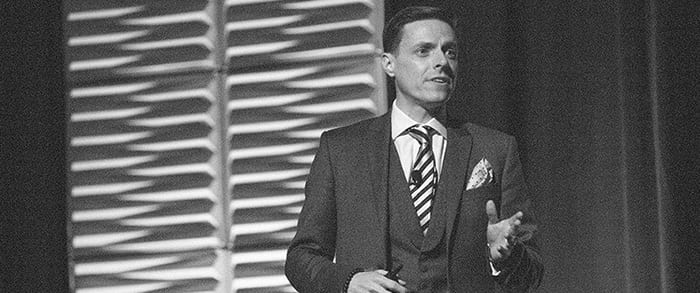 Closing Keynote