The B2B Marketing Exchange has become the must-attend event for practitioners looking to stay up to date on the latest cutting-edge tactics and technologies making a splash in the industry. 
Hot off the success of the inaugural B2B Sales & Marketing Exchange, we're launching registration for #B2BMX 2020! We're rewarding folks that are great at thinking ahead with a special summer rate that will knock up to $1,000 off the ticket price. All you have to do is register before October 2, 2019. Need some convincing? Take a look at what we've got on tap: 
Keynote Addresses
From Industry Pros
6 Tracks With Content For Your Whole Team
Hands-On Workshops, Case Studies & B2B Labs Led By Marketing Veterans
One Killer Awards Ceremony Honoring Cutting-Edge Content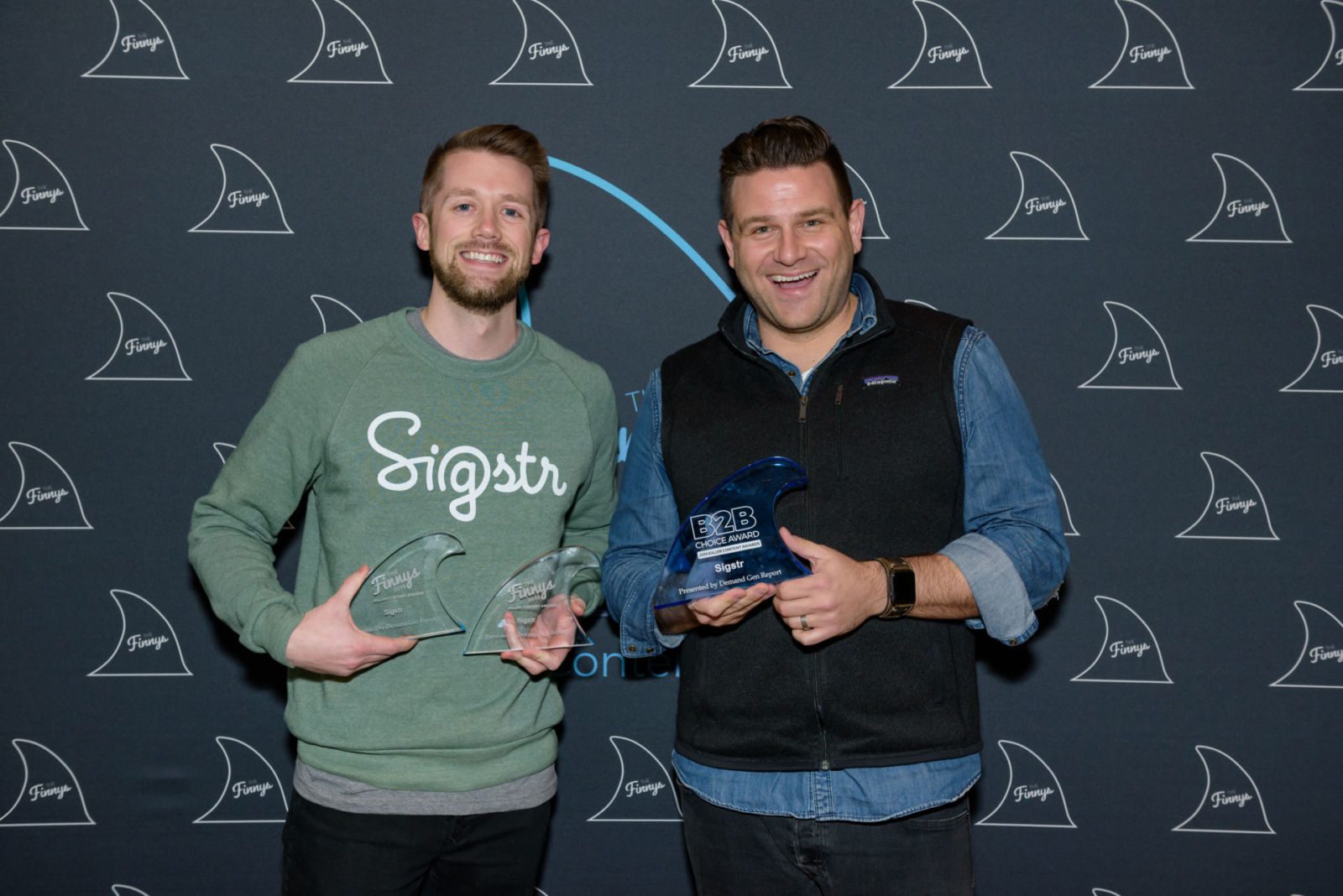 Do you push your team to test new storytelling methods, formats and design practices to make your campaigns stand out? Then your brand may be our next Killer Content Award winner! 
Opportunities To Swap Stories With B2BMXperts & CMO Mentors
#B2BMX 2020 will take place February 24-26, 2020 at the Hyatt Regency Scottsdale. Knock off up to $1,000 when you register before October 2, 2019. Want to bring your whole team along? Register group of 3 or more to save big on tickets.