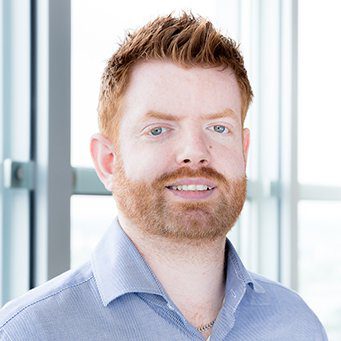 Michael Waldron is the VP of Marketing at Uberflip. Michael has over 20 years experience in B2B SaaS Marketing, focusing on driving revenue growth across a number of industries including security, retail, restaurant, and BI.
Michael prides himself on leveraging the latest and great demand generation techniques and technology to amplify his storytelling abilities. He is a regular on the ABM conference circuit, having leveraged the strategy for over a decade.
Michael has a Bachelor of Arts Degree in Business (with honors) from De Montfort University in England and now resides in Boston, Mass.