Scottsdale, AZ was the ultimate destination for content marketing and demand generation insights, best practices and case studies during this year's B2B Content2Conversion Conference, hosted by Demand Gen Report.
During the three-day event, more than 400 B2B marketing professionals converged at the Hyatt Regency Resort at Gainey Ranch to learn how they can bring their campaigns to the next level by embracing new tactics and solutions.
Attendees were welcomed with complimentary margaritas, sunny skies, 80-degree weather and days jam-packed with educational content to help them become savvy, modern marketers. Here's a breakdown of social posts, photos and key moments from the show:
STATS FROM THIS YEAR'S EVENT
[divider style="simple"]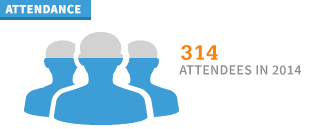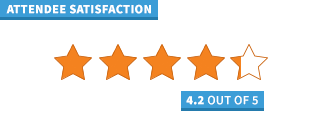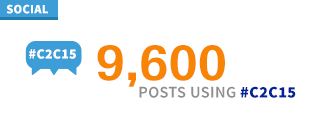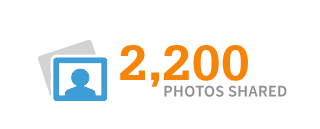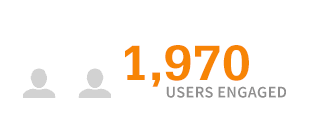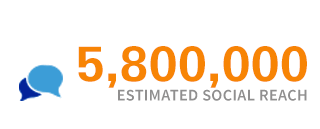 TOP 5 TWEETS FROM #C2C15
[divider style="simple"]
Influencer content case study that won @TopRank a #C2C15 Killer Content Marketing Award http://t.co/PiHJZUYenm pic.twitter.com/uXpOONdkN6

— Lee Odden (@leeodden) February 18, 2015
Modern marketing plans should start with a spreadsheet, not a PowerPoint deck or media plan or creative brief. #c2c15

— Matt Heinz (@HeinzMarketing) February 18, 2015
work with an influencer and they're friends for a day. Make someone influential and they're a friend for a life. @LeeOdden #c2c15

— Michael Brenner (@BrennerMichael) February 17, 2015
LOL @eeestep gets real w/ current state of #demandgen #contentmarketing #C2C15 #B2BMarketing pic.twitter.com/TIADC5gpdQ

— Katie Martell (@KatieMartell) February 17, 2015
Buyers are 3X more likely to move away from pain than move towards potential gain. Focus content messaging on pain points @TRiesterer #C2C15

— Demand Gen Report (@DG_Report) February 18, 2015
#C2C15 Word CLOUD
[divider style="simple"]
MOMENTS FROM #C2C15
[divider style="simple"]
[divider style="simple"]
It was a monumental year for the B2B Content2Conversion Conference, and we hope you'll be a part of our ongoing growth next year! Will we see you next year at #C2C16?