Check Out Our Expanded Program For 2019!
Hundreds of #B2BMX All-Access Pass attendees start out the event by rolling up their sleeves and digging into hands-on workshops that provide actionable takeaways on many of the hottest topics for B2B practitioners.
Join them by reserving your seat and adding a workshop to your agenda this year! You'll be able to choose from 11 different workshops taking place on Monday morning, where you'll spend two and half hours learning and working with your peers.
All the workshops are facilitated by top thought leaders in the industry with unique expertise and perspective, addressing topics such as: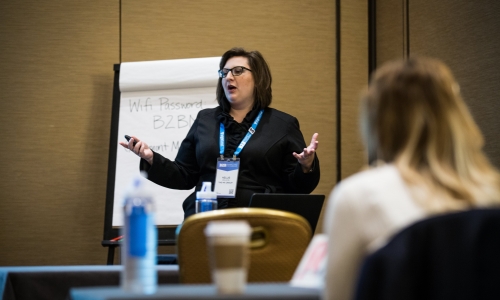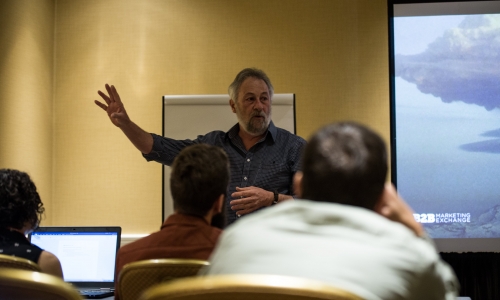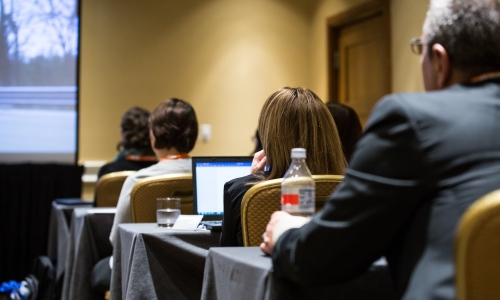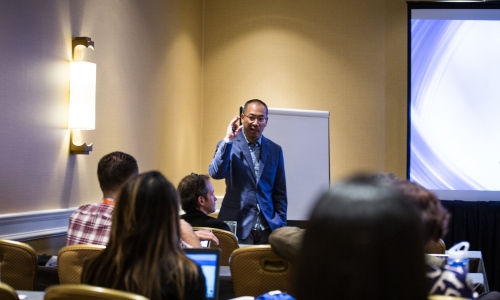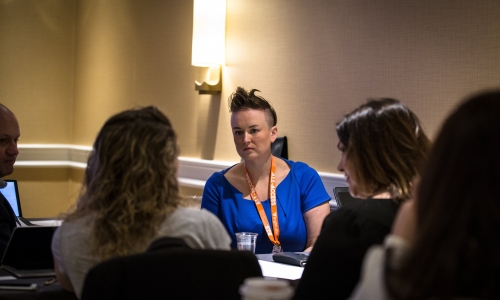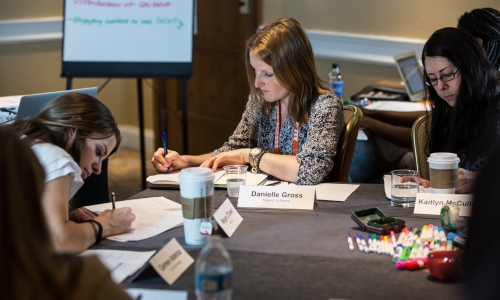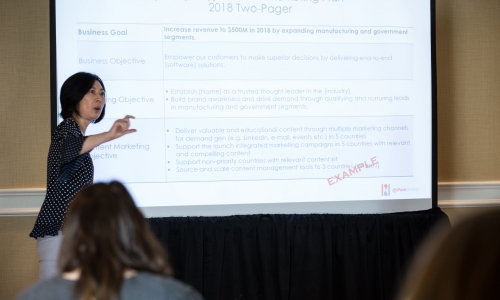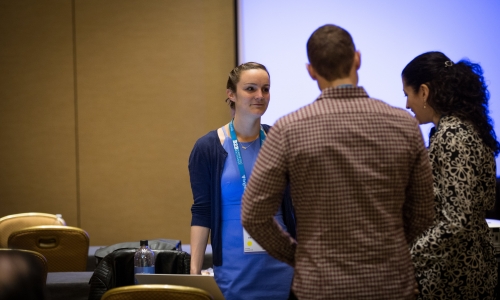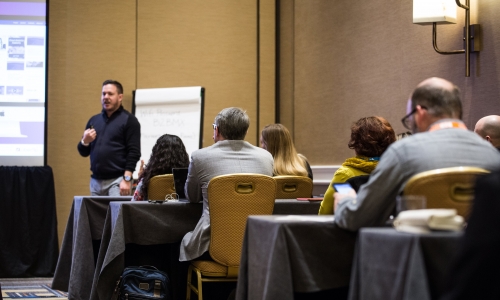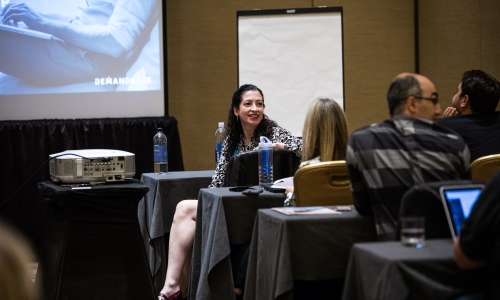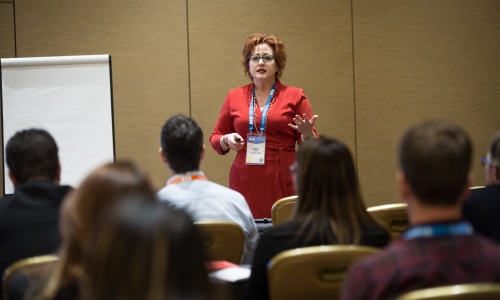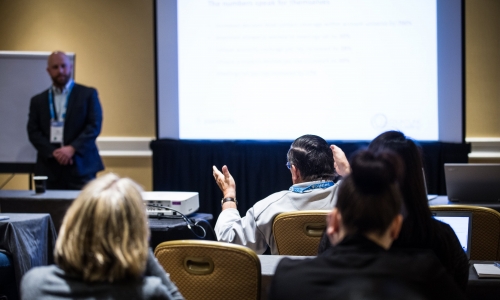 Operationalizing The Customer Experience
Visual Storytelling For Content Creators And Presenters
Making Buyer-Centric Marketing A Reality: How To Engage Users On Their Terms To Achieve YOUR Goals
Your ABM & Lead Management Bootcamp
Effective & Efficient Sales Enablement: How To Creatively Leverage Existing Marketing Programs & Content To Better Align With Your Sales Team
How To Build An Effective Top-Of-Funnel Demand Gen Engine: A 7-Part Framework
Delivering Marketing Insights That Matter
Best Practices To Optimize Channel MDF/BDF Spend
Defining Your Ideal Customer: An Interactive ABM Workshop
No More Hocus Pocus In Marketing & Sales Ops: How To Build A Measurable & Manageable Strategy
With each workshop based on current scenarios specific to B2B, you'll leave with real insights you can apply when you get back to your office.
Workshop groups are capped at approximately 30-40 to facilitate group learning and 1:1 interaction with facilitators. They are limited to All-Access Pass holders on a first-come, first-serve basis. You can choose your workshop during the registration process.