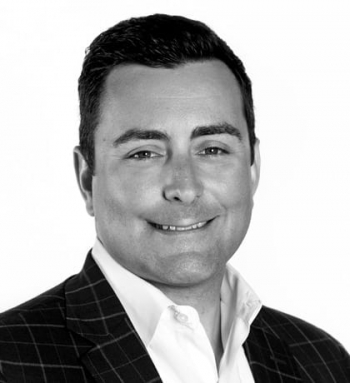 Practice Director - Demand Generation
Versique
Wes is an Executive Recruiter who specializes in the Demand Generation & Marketing Technology space. In the last 5 years, Wes and his team have partnered with hundreds of companies across the country by helping them attract and retain the best revenue producing marketers. Whether a startup is building "the machine" from scratch, or a more established company is going through a digital transformation, Wes understands the challenges, and the talent, required to get the job done.

Due to his background in marketing, sales, and technology, Wes himself was recruited by the CEO of Versique to start this national recruiting practice. Combine that with his passion for networking and helping people, and you understand why Wes believes he has the best job in the world.