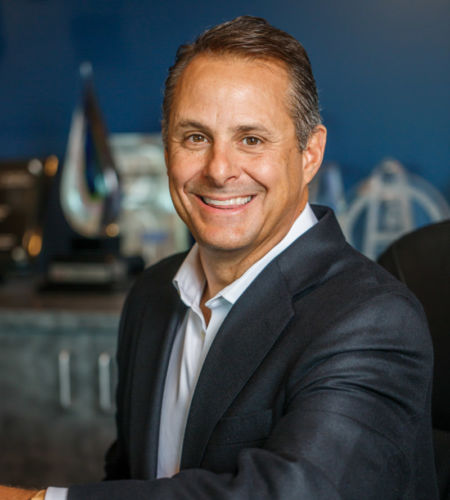 Greater Denver Area
Vince DeRose is the president and CEO of PEAK Resources, based in Denver, Colorado. He was one of the original founders of the company in 1991 and was named President in 1996 and CEO in 1998. Prior to founding PEAK, he served in various roles in finance, sales and fund management for Capital Associates, Inc., an equipment and project finance firm.
Vince has extensive experience with channel programs and execution as well as end-user transaction structure, financing and negotiations. He has a broad range of technology experience in various industries including healthcare, finance, manufacturing and state and local government. While typically focused on strategy and customer-facing execution, he also devotes significant energy to managing internal growth and operational transformation. Vince's experience also includes 9-years on the IBM North America Business Partner Advisory Council, several years on IBM's Power Advisory Council and as a charter member of VMware's Partner Advisory Council.
In 2019, the Denver Business Journal awarded PEAK the Small Business of the Year in the "large" category. PEAK was also named as the NetApp Emerging Partner of the Year in 2019. Finally, PEAK was was recognized for their community involvement by being honored as a Civic 50 Colorado Company.
PEAK was awarded the IBM Hardware Partner of the Year for the Rockies Territory in 2015. In 2013, PEAK was named as one of the top 50 Colorado Companies to Watch. PEAK has been named to the VAR/CRN 500 list for 18 consecutive years and has been a named a CRN Triple Crown Winner twice. Along with two IBM Leadership Awards, PEAK been awarded four IBM Beacon Awards and has been a finalist on six different occasions. In 2014 PEAK was named the NetApp Rocky Mountain Partner of the year. In 2016 PEAK was named as the CISCO Breakaway Partner for the West region.