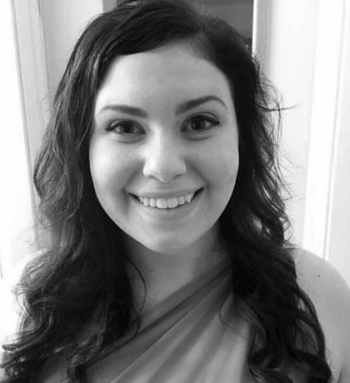 Thought Leadership Content Strategist
Siemens PLM Software
Toni Boger is the content strategist for the Siemens PLM Software Thought Leadership program, where she oversees the content creation, management, publication and promotion for all content in the program. She is based in the greater Detroit area. Prior to joining Siemens PLM Software, Toni worked as an associate site editor for TechTarget, a technology media company in the greater Boston area. She graduated from Saginaw Valley State University with a Bachelor of Arts degree in Communication and English. When Toni isn't working, you'll likely find her swing dancing, reading a good book, listening to podcasts, or watching Turner Classic Movies.