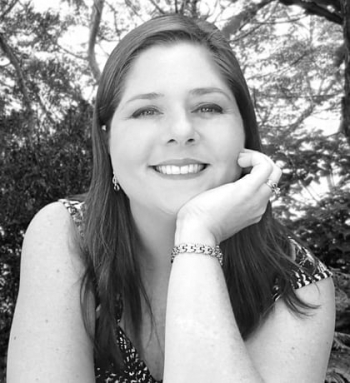 Vocal Leadership Expert & Audio Publisher
StartSomething Creative Business Solutions
Tina Dietz is an award-winning and internationally acclaimed speaker, vocal leadership expert, and audiobook and podcast publisher who has been featured on media outlets including ABC, Inc.com, and Forbes. Tina's podcast, The StartSomething Show, was named by INC magazine as one of the top 35 podcasts for entrepreneurs. Tina has been building businesses for over 20 years and her company, StartSomething Creative Business Solutions, works with leaders and experts around the world to become more effective, respected, profitable and influential.