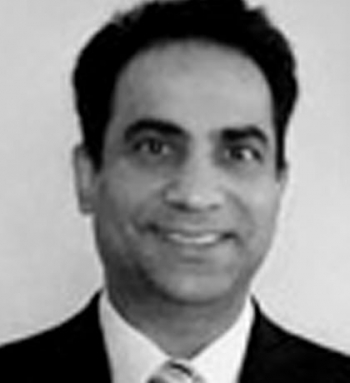 Sr. Director Enterprise Marketing
Hughes Network Systems
Shahid Javed runs Enterprise Marketing Programs at Hughes. His areas of responsibility include digital marketing, brand management, social media, demand center and ABM among others. Shahid's 20+ year experience in the technology industry includes a variety of management, strategic planning and marketing roles.

Shahid started his career at Intel Corporation as silicon debug and test engineer and then moving into technical sales, product management, and marketing. He has also held various business development and marketing management positions at Philips Semiconductors and Hitachi America Ltd. During his career, Shahid also founded a couple of companies that provided consulting services in marketing and business development.

Shahid holds a bachelor's of science degree in electrical engineering and a master's degree in business administration. He also has certificates in global leadership and marketing management.