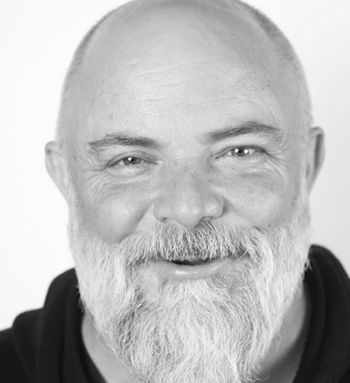 Scott Armstrong is Co-Founder and General Manager of Brainrider, a B2B marketing agency focused on delivering better pipeline results.

Before launching Brainrider, Scott worked in leadership positions at marketing service agencies including Sequentia | Environics (as General Manager), The Hive Strategic Marketing (as VP GAD), and Young & Rubicam Advertising (in both Chicago and Toronto, as VP Account Director).

Previously, he held corporate marketing roles with the Institute for International Research and INFONEX Business Information.

Scott has worked with clients including BMO Financial Group, Rogers Wireless, The Yellow Pages Group, HP, Bell Canada, Miller Brewing, TD Waterhouse, RAYOVAC, Ericsson Mobile Phones, RIM, AT&T, Brown-Foreman, and Molson Brewing. He has delivered results across a wide range of communications channels including digital and web communications, social media, TV, print, radio, out-of-home, direct response, promotions, sponsorships, and channel marketing.