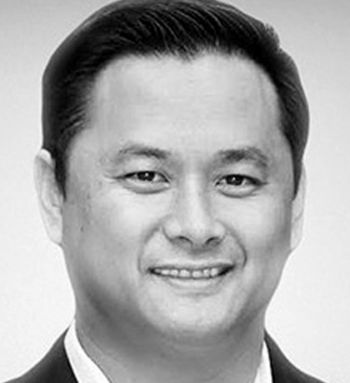 President, Founder
Digital Pi
Ryan focuses on helping companies get rapid and meaningful insights into their marketing automation investments. He is a Marketo Champion, Certified Marketo Expert and co-leader of the Dallas Marketo User Group (DMUG). Ryan is passionate about the future of marketing technology but also believes that any approach should be guided by the core principles of "simple" and "practical".

Before founding Digital Pi, Ryan led the marketing automation and online practice for CA Nimsoft, PureMatter Brand Marketing & Advertising, as well as contributed to the successful global deployment of Marketo for CA Technologies.

- Marketo Champion & Certified Expert
- Marketo User Group Leader, Speaker at Summit
- Featured Entrepreneur in "Start Small. Imagine Big!"