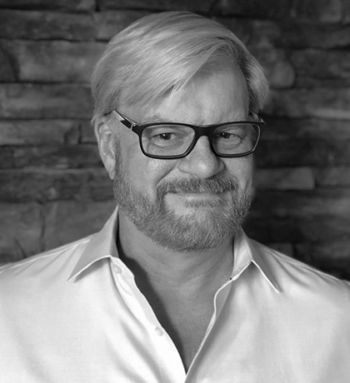 Vice President, Marketing
TeamViewer
As VP of Marketing at TeamViewer, Ray leads the marketing strategy for North and South America for this leading global software provider (SaaS) which offers remote access, support, augmented reality, IoT, connectivity and support. His responsibilities include: branding, advertising, lifecycle marketing, demand generation, product marketing, public relations, social media and corporate partnership marketing. TeamViewer is installed in over 1.8 billion devices worldwide.

Mr. Kemper has more than 20 years of broad domestic and international marketing management experience in the enterprise and consumer markets. Prior to joining TeamViewer, he spent two years with Televerde as Chief Marketing Officer for this global demand generation and inside sales solutions company. In addition, he spent six years with Microsoft where he launched a global marketing team to help businesses grow through online marketing with Bing Search Solutions. Mr. Kemper's team of marketing managers drove global search advertising revenues and expansion into 35 countries. Mr. Kemper has held senior marketing roles in the wireless industry with AT&T Mobility (formerly Cingular Wireless) as head of Channel Marketing for the launch of devices, data services and enterprise products. At BellSouth International, Mr. Kemper helped expand operations in Latin America by leading product, branding and go-to-market strategies for consumer and enterprise wireless services solutions in 10 countries.

Mr. Kemper earned an undergraduate degree in Marketing from the University of Tennessee-Knoxville and an MBA from Kennesaw State University. He is a regular speaker on marketing excellence, demand generation and marketing technology at industry events and a frequent author of articles in industry publications.

Mr. Kemper speaks English, Spanish and Portuguese, is married and considers himself a foodie, travel expert, technology geek and dog lover.