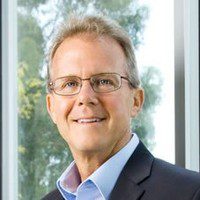 Sr. Manager, North America Channel
20 years experience with Expertcity, Citrix SaaS and now LogMeIn in all areas of customers support, referral partners, resell partners and sales and channel operations. Love to create, innovate and push the envelop into new frontiers in all that I work on and outside of work, too!
Passionate about SaaS partnerships, referral, resell and integration, to drive middle of the funnel, high value leads, facilitate transactions and tap into the 5 layers of integration partnerships. I've accomplished this by developing successful partnerships by creating dynamic partner ecosystems, allowing partners to customize their partnership focus to fit their customers needs, in an environment that allows for rapid scale, creative interactions and that is simple.
Work better. Live better. Partner better.