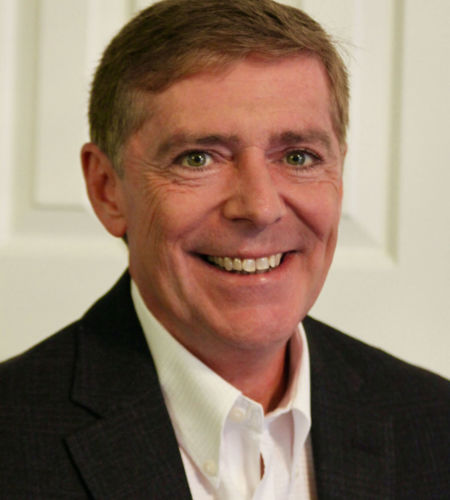 Head of Americas Partner Marketing
Mike has been recognized as a pioneer pushing the envelope for designing and deploying partner marketing services that drive measurable pipeline growth. At FireEye, he leads Americas Partner Marketing where he and the team have transformed how the company does partner marketing.
Prior to joining FireEye, Mike was Head of Marketing for the start-up Q2E, a SaaS platform that digitally guides the execution of partner programs. Prior to Q2E, Mike led worldwide partner marketing for Hewlett Packard Enterprise's Software division, winning the SiriusDecision's "Channel Program of the Year." Mike has held executive marketing positions at Cisco, Sun Microsystems and Apple Computer.