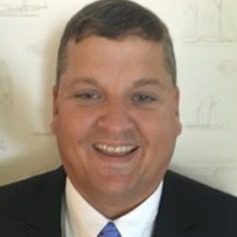 President, Z Modular and EVP Zekelman Industries
As president of Z Modular, Mickey McNamara is responsible for all aspects of the modular construction solutions division of the Zekelman Industries family. As the larger corporation's executive VP, he manages its information technology, marketing, logistics, legal and corporate development functions. He serves as a member of Zekelman Industries' executive, disclosure, compliance, pension and ethics committees, and advises the audit committee. He is also secretary of Zekelman Industries and its subsidiaries.
Prior to joining Zekelman Industries, McNamara was a partner at BakerHostetler LLP, where he concentrated on the acquisition and disposition of business entities. He earned his bachelor's degree from The Catholic University of America and his Juris Doctor from the Case Western Reserve University School of Law.