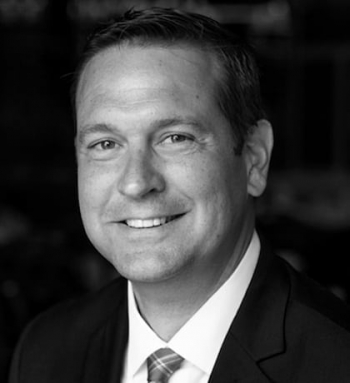 CEO
Marketing Insider Group
Michael Brenner has been recognized as a top CMO influencer by Forbes, a Top Business Keynote Speaker by the Huffington Post and also as a leading voice on B2B and Content Marketing. Michael is the CEO of Marketing Insider Group, and co-author of 2 books including The Content Formula, and Digital Marketing Growth Hacks.

He has worked in leadership positions in sales and marketing for global brands like SAP and Nielsen, as well as for thriving startups. Today, Michael shares his passion on leadership and marketing strategies that deliver customer value and business impact.