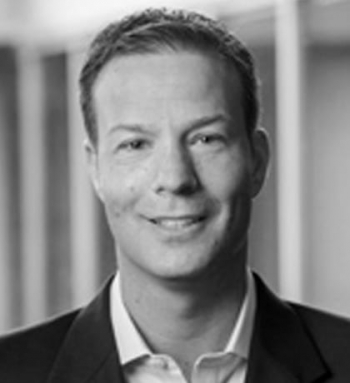 Service Director, Account-Based Marketing
SiriusDecisions
Matt Senatore is a marketing industry thought leader with more than 20 years of industry and professional services experience in strategy, marketing and account management. He joined the SiriusDecisions team in October 2013 and brought with him a deep focus on driving marketing and sales alignment through account-based strategies.

Prior to joining SiriusDecisions, Matt was vice president of global marketing at Casewise Systems, a b-to-b software company specializing in business process improvement and enterprise architecture solutions. He was responsible for strategic marketing planning and execution of comprehensive global and country-specific marketing activities, including branding and positioning, content, digital media, customer marketing, communications, demand generation, events, analyst relations, and agency and vendor management initiatives.

Matt also spent seven years at PepsiCo in a variety of roles, including customer marketing, innovation and channel marketing. He worked hand-in-hand with the sales organization to develop annual account-based marketing strategies and plans designed to drive revenue, profit and customer advocacy.

Earlier in his career, Matt worked as a consultant at Peppers and Rogers Group, the leading customer relationship marketing boutique consulting firm, where he assisted leading organizations with developing and implementing growth- and retention-based marketing strategies and tactics that improved the customer experience. He has also served on the board of directors for The Susan Fund, a nonprofit organization dedicated to granting educational scholarships to students who have been diagnosed with cancer.

Matt earned a BS in finance and marketing from the University of Connecticut.